Vettel to start US GP from the back of the grid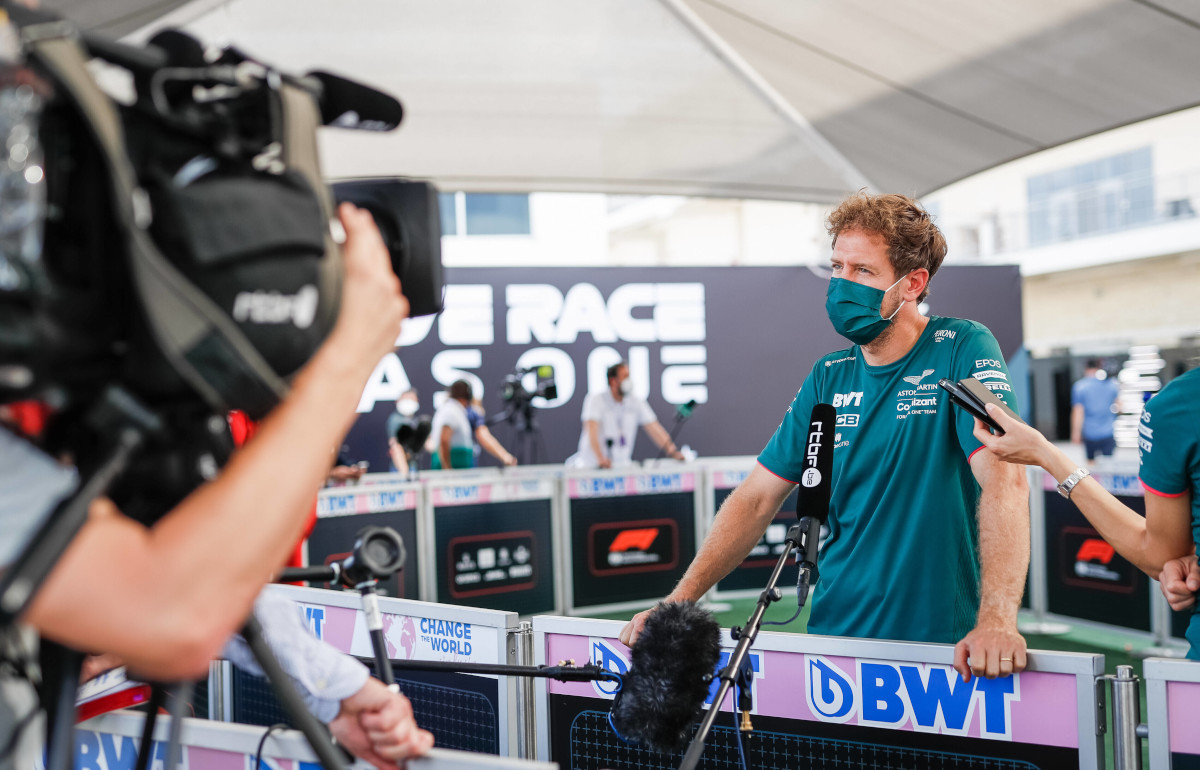 Sebastian Vettel will start the United States GP at back of the grid as Aston Martin are fitting his AMR21 with a new ICE, as well as other parts.
Vettel is joining an ever-growing list of drivers requiring a fourth hybrid system with F1's regulations stating only the first three are free, after that it is penalties for the drivers.
A new ICE means a 10-place grid drop, while taking on any additional parts – as Aston Martin plan to do – means he will be starting at the back of the grid.
The German confirmed the penalty when he addressed the media ahead of the US weekend.
"I think we are heading into, let's say, a difficult weekend," Vettel said.
"We are changing the engine and therefore we will have a penalty.
"We will see what we can do from where we start, and nevertheless, looking forward.
"I think we can be strong here. How strong? We will see."
Track walk 😎🚶‍♂️#USGP 🇺🇸 #Vettel pic.twitter.com/a5llueQMIR

— Sebastian Vettel #5 (@sebvettelnews) October 21, 2021
Asked if he felt COTA was a good place to fight his way back through the field, the four-time World Champion replied: "Hopefully we'll have an entertaining Sunday afternoon and get back in the mix."
According to Auto Motor und Sport, Aston Martin originally wanted to change Vettel's engine at the Belgian Grand Prix but Mercedes were short on parts.
Valtteri Bottas took two new engines after the summer break, Lewis Hamilton one, as too did Lando Norris, Daniel Ricciardo, Nicholas Latifi and Vettel's team-mate, Lance Stroll.
AMuS reports that 'Aston Martin gives various reasons for the timing of the decision. The first is tactical.
'Vettel was in trouble anyway after problems in the first half of the season and an engine failure during practice at Zandvoort. By the 13th race of the season, it was clear that he would need another engine.'
The team feels that the Circuit of the Americas is the ideal race track as drivers can overtake.
"Of the remaining stretches it is the best to do it," team boss Otmar Szafnauer told the publication.
Vettel is expected to take a back-of-the-grid start with Aston Martin also fitting his AMR21 with a new turbocharger and the MGU-H as well as the ICE.