Vettel's Aston Martin debriefs 'can go on forever'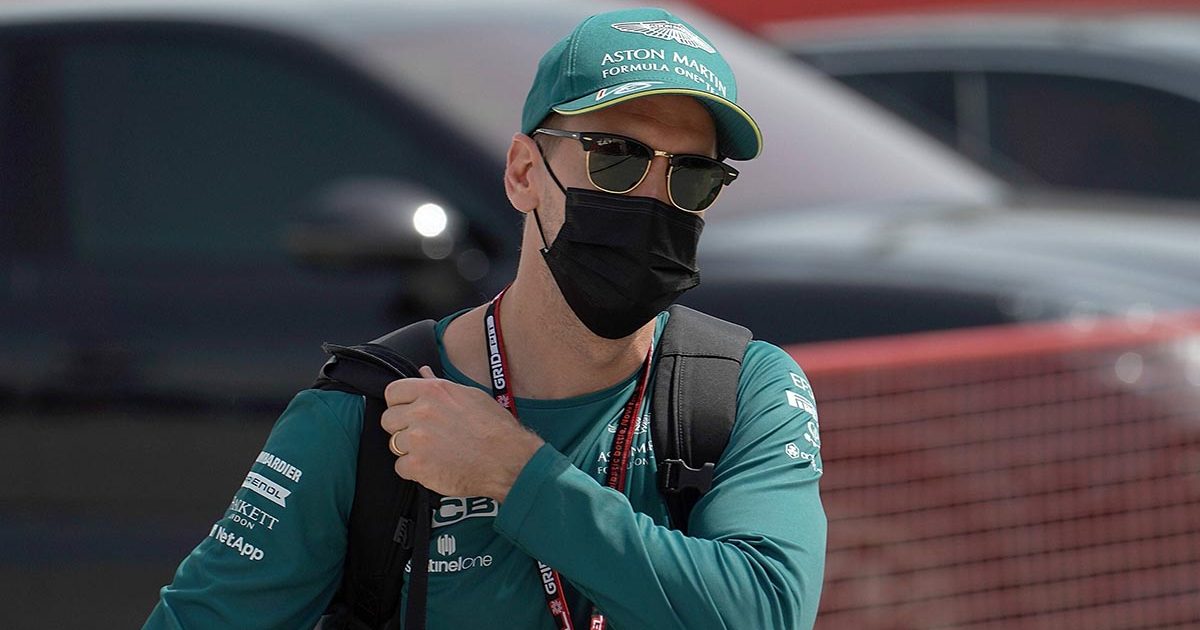 Otmar Szafnauer has said, because of Sebastian Vettel's level of detail, the Aston Martin post-race debriefs can last "forever".
Despite his struggles at Ferrari, the team opted to replace Sergio Perez with Vettel at the end of last year in the hope that his experience and knowledge would make them a top team.
It's too soon to say whether that will be the case, but he's certainly delivering when it comes to providing in-depth insights, with Szafnauer saying that the German has made the debriefs far longer.
"Well, they [the debriefs] are more detailed than they used to be before, and because of the detail, they are definitely longer," the Aston Martin team boss said.
"We can go on forever, but we've got to make sure that we focus on the first-order so maybe some second-order stuff [is less of a priority], but his recollection of the lap is pretty remarkable. He remembers every little detail of every little corner.
"It's probably the most detail that I've heard from a driver so in that regard we do get a little bit more detail from Seb than we have in the past with the drivers.
"Also, every little aspect of the car, the powertrain, ergonomics – all that stuff he brings up and we work on fixing it."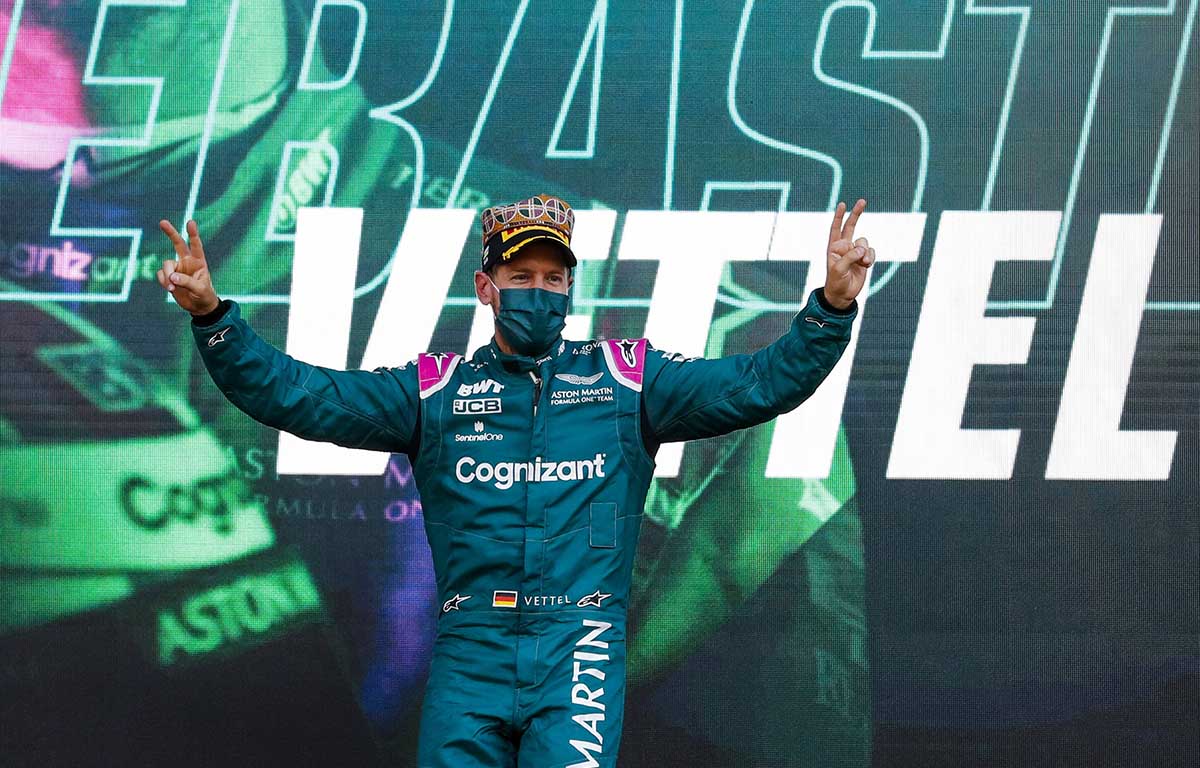 Check out all the latest Sebastian Vettel/Aston Martin merchandise via the official Formula 1 store
In terms of his driving, Vettel struggled at the start of the season, being beaten more often than not by team-mate Lance Stroll and failing to score a single point in the first four rounds while the Canadian finished in the top 10 twice.
He has looked much better in recent times though, finishing in P5 in Monaco before claiming his first podium with the team at the Azerbaijan Grand Prix, crossing the line in P2.
While they were circuits that suited the car more, Szafnauer does think that his driver is also getting better.
"He's getting used to the car, he's getting used to the team more," he added.
"It was probably a circuit that favoured us a little bit. The circumstances of the race did help. But the pace was definitely there. We overtook the polesitter on track.
"We have unlocked a little bit of the pace of the car at a circuit that is like Baku with those characteristics."
Follow us on Twitter @Planet_F1, like our Facebook page and join us on Instagram!