Vettel to think about Aston Martin future in 'coming weeks'
Sebastian Vettel is approaching the stage where he will determine what his future with the Aston Martin team looks like.
Vettel made the switch to the Silverstone outfit for 2021, Lawrence Stroll bringing the Aston Martin name back to Formula 1 after his investment into the luxury car manufacturer.
The five-year plan is in place to bring title glory to Aston Martin, though they have some way to go towards realising that ambition.
Slipping down the standings in 2021, the regulatory overhaul for 2022 seems to have hampered Aston Martin further still, last season's P7 finishers currently P9 in the 2022 Constructors' Championship.
As a four-time World Champion, Vettel is not content with fighting towards the back of the grid, so Aston Martin are very much aware that the situation needs to change if they are to keep Vettel at the team.
Vettel himself feels motivated to continue, but is keen to see signs of progress from the team if he is to commit beyond this season.
And that decision is now a matter of weeks away.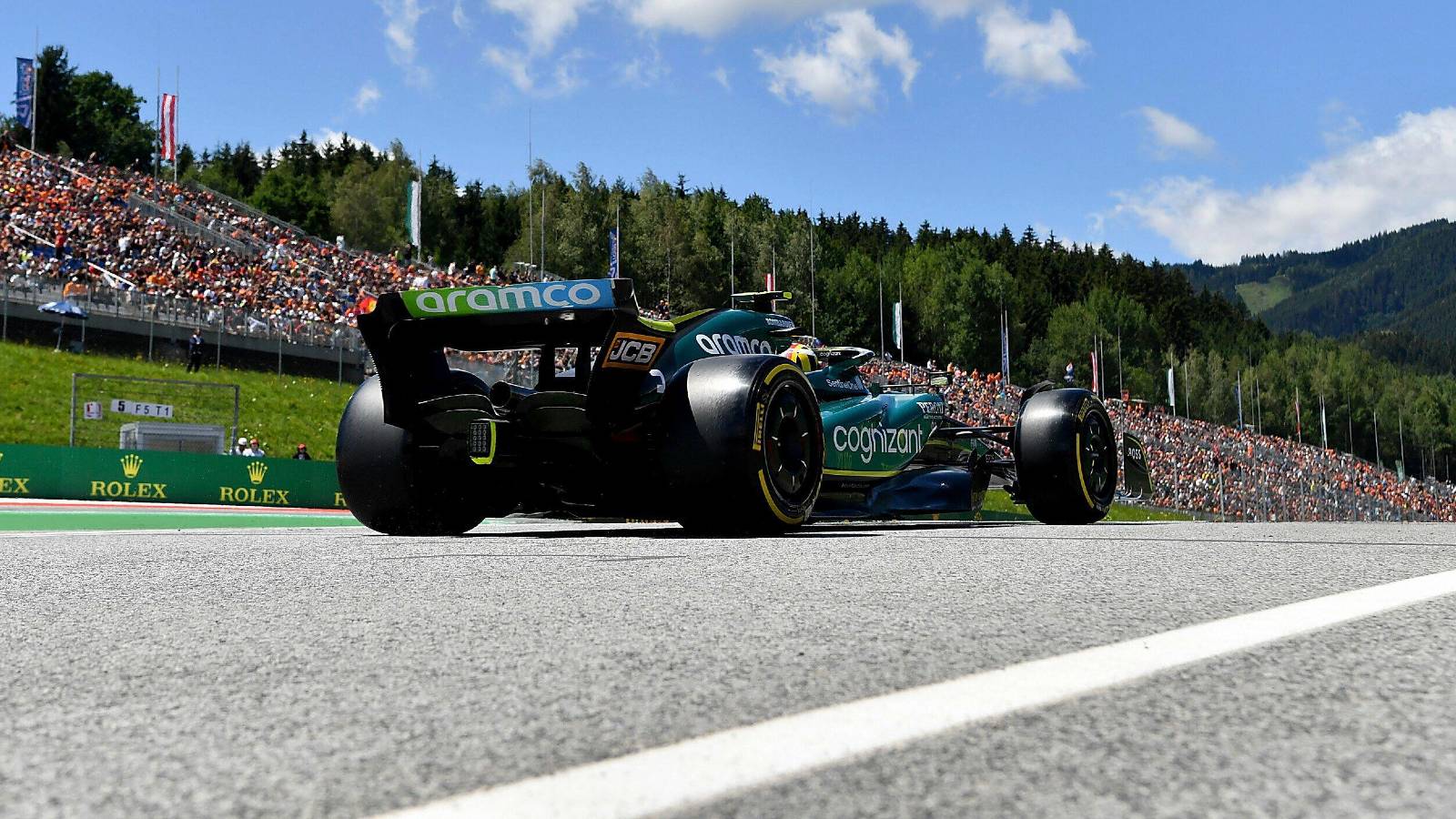 Asked by F1-Insider.com whether he wants to stay at Aston Martin beyond this season, Vettel replied: "The decision is still pending, but I will think about it in the coming weeks.
"Of course, it also depends on how the car develops and how much potential I see in the team. I have already emphasised several times that I want to fight for points, but also for victories. Otherwise the fun is lost.
"So in the next few weeks, together with my family, I have to find out how realistic my goals are and how much energy I still feel inside me to continue growing together with the team."
For Vettel, speculation about an exit from Aston Martin has widely been tied to a departure from Formula 1 completely for the 35-year-old.
But, if Vettel did call time on his Aston Martin stint, would he instead look for an opening elsewhere on the grid?
This is something which he says is not in his mind, simply because all his focus is on the Aston Martin project.
"I'm not thinking about that at the moment," he said when asked if a change of team would be an option.
"Aston Martin is my first point of contact and the project I want to take forward."
Highlights from the Austrian Grand Prix
Charles Leclerc took his first win in eight races, and Ferrari definitely needed it.