Sebastian Vettel says Aston Martin can be optimistic for the road ahead and looks forward to "being himself" as he takes on the challenge.
The four-time former World Champion departed Ferrari at the end of 2020 following a six-year spell with the team, which ended on a low as he slumped to P13 in the 2020 Drivers' Championship.
But he returns for the 2021 season refreshed with a new project to work on, that being the returning Aston Martin team. And the German looks forward to now just being himself.
"Obviously, the team is growing and I think the last year, and this year, are very exciting for the team," Vettel said.
"This year, in particular, to relaunch Aston Martin and bring it back onto the grid, to be part of that. But also F1 is changing, bringing in the budget cap, so obviously that's all stuff that's coming our way if you compare historically to the big teams.
"It's a journey I think everyone is very excited to embark on, but obviously we are not expecting to arrive tomorrow.
"If we do, I don't think anyone minds, but it's not going to be that easy so it's a lot of work.
"But I'm looking forward to just getting in the car and being myself, being happy and, I think, having a good time, and if that's the case then the results will follow, whatever that means."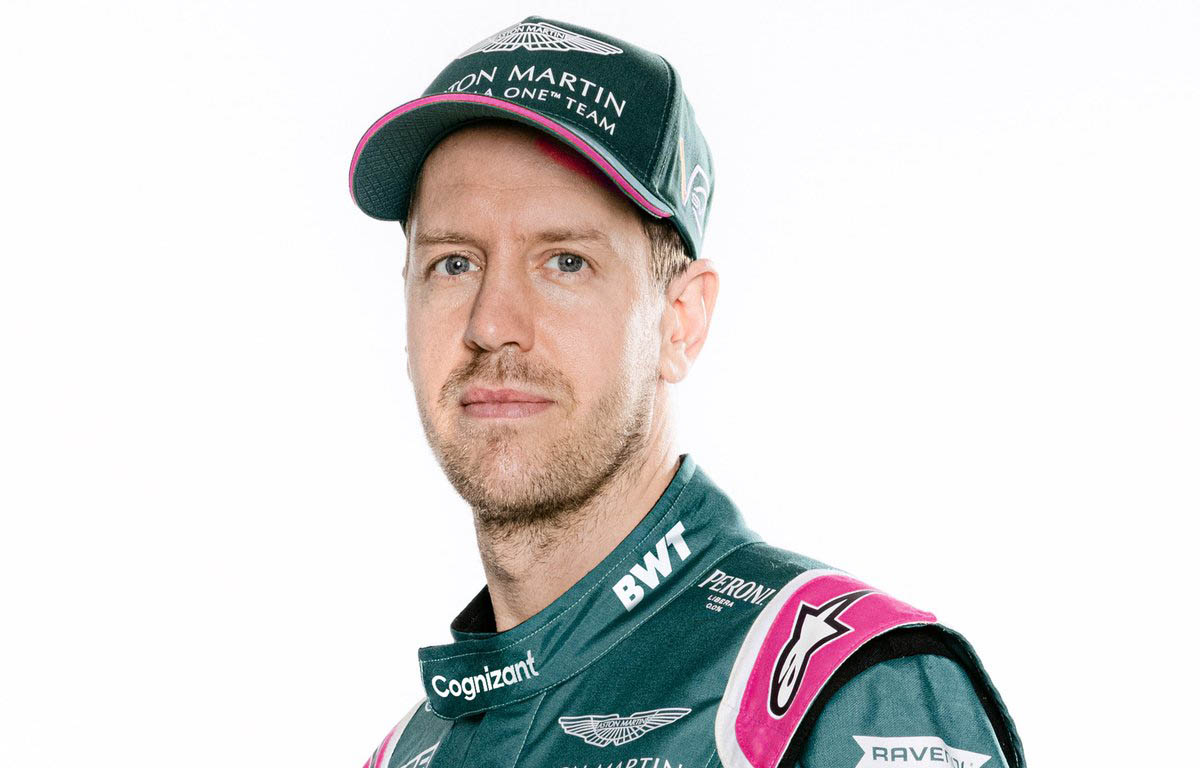 Driver and team face coverings are available now on the official Formula 1 store!
Vettel looked a shadow of his former self last season at Ferrari but, admitting he fell short of his own expectations, he has now set them "very high" for his new venture at Aston Martin.
"I'm obviously not happy with how last year went in terms of performance, partly my performance. I accepted in terms of I've been living through it and I don't have any regrets," he is quoted as saying by RaceFans.net.
"Obviously there's things that didn't go well and things I would have liked to do better, differently and so on.
"But ultimately I'm very much looking forward to this year. I'm very much at peace with last year. I know it wasn't to the standards I mostly hold myself.
"I've never really cared what people think or say or write, so that's why I think it's important I'm at peace with that myself. And as I said, very much looking forward to this year and for sure having very, very high expectations myself."
Follow us on Twitter @Planet_F1, like our Facebook page and join us on Instagram!