Vettel sees Aston Martin gains but more to come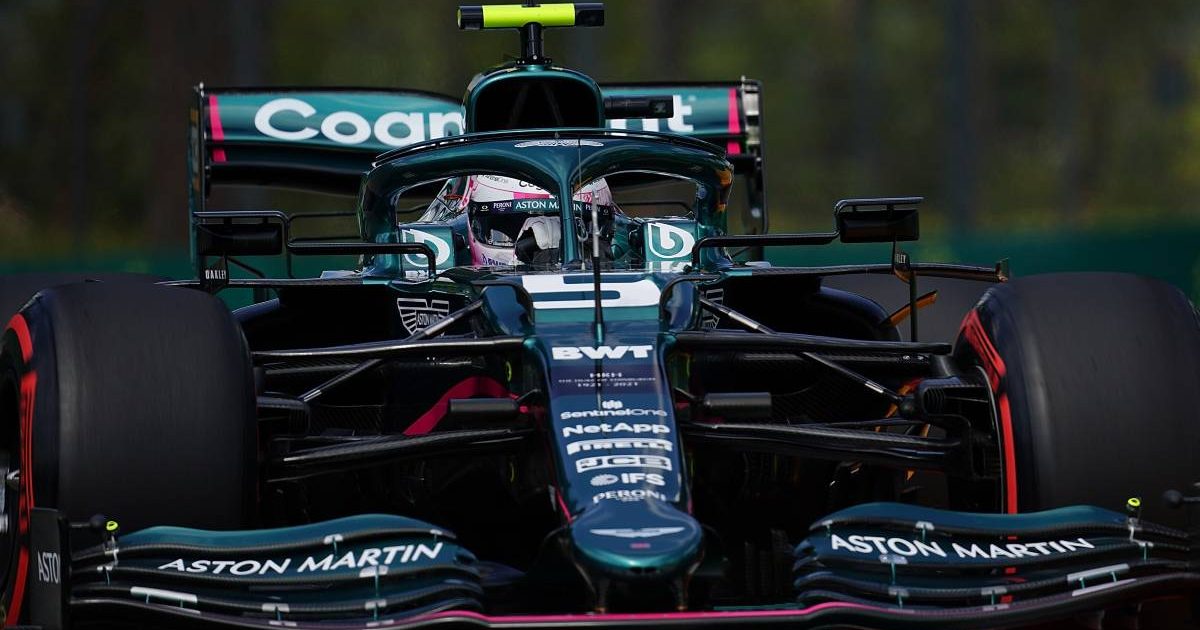 Sebastian Vettel felt the Aston Martin AMR21 was a "bit better" after Friday practice in Imola, but there are improvements to be made.
The four-time World Champion is looking to move on quickly from a nightmare debut weekend for Aston Martin in Bahrain which saw him eliminated in Q1, hit with a grid penalty for failing to slow under double yellows, and then running into the back of Esteban Ocon in the race. All of that led to five penalty points for his superlicence.
But the Emilia Romagna Grand Prix race weekend got off to a steadier start for Vettel. He remained comfortably adrift of team-mate Lance Stroll throughout both sessions, but felt small improvements in the car with more to come.
"It was a bit better," he told reporters.
"We brought some bits and I think they are an improvement and generally the car was better.
"I think we should be better here, let's see tomorrow. Today with the one hour sessions, they're quite busy so it's not always clear to get the laps and stuff but tomorrow we know a bit more.
"Obviously there's still a lot of thinking going on. The night will help to process and for sure we can improve the car a bit for tomorrow and then we'll see where we are."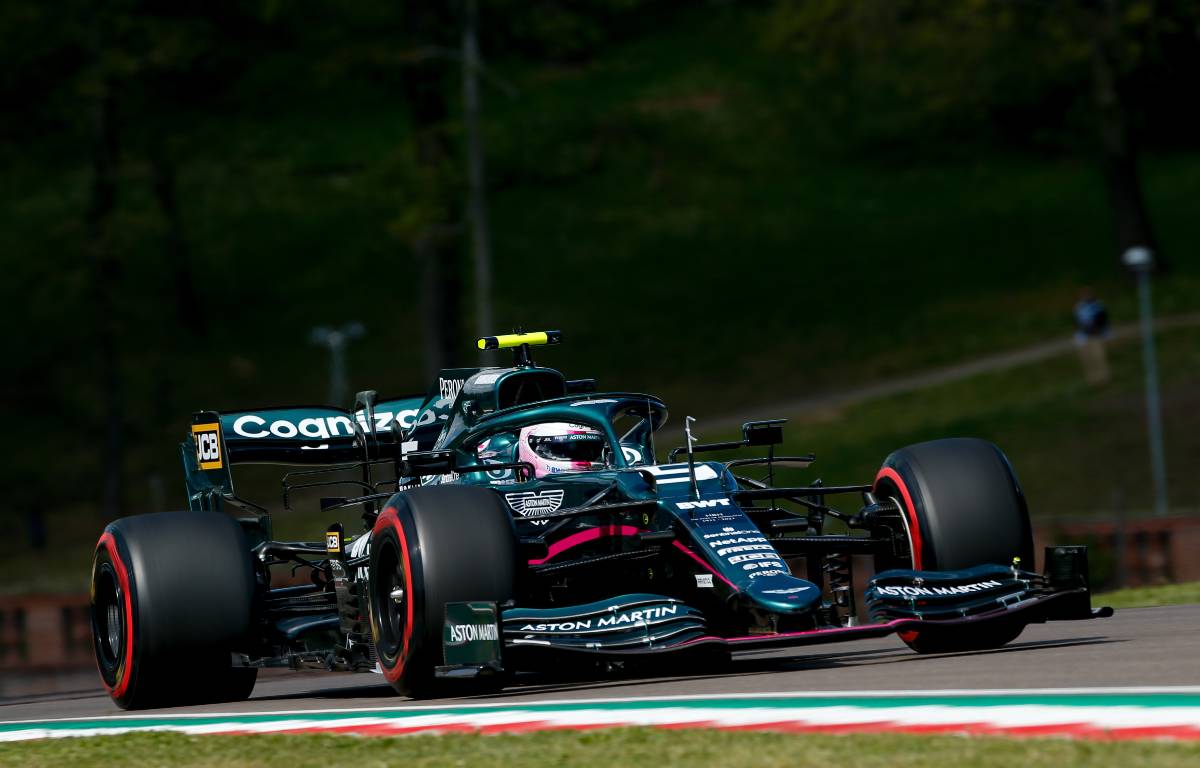 Deck yourself out in Aston Martin green via the official Formula 1 store
Stroll was relishing the opportunity to be back at Imola, a track he "loves", and one which reminds him of his karting days.
He said: "I love it here, the track is so much fun, great to be back in Imola.
"It's a different track, so the car feels different, but today felt pretty good. Conditions were nicer, cold and not too much wind. In Bahrain we had very hot conditions with a lot of wind so it is a little bit trickier whereas today it is more straightforward.
"Just a great track to drive, a lot of grip, a lot of kerb riding. It reminds me of my karting days where you are just bouncing off kerbs and the car is taking a beating. There isn't much margin for error here, a proper old-school track which bites you if you push the limit a little too far."
Follow us on Twitter @Planet_F1, like our Facebook page and join us on Instagram!