Vettel highlights 'challenge' of Aston Martin project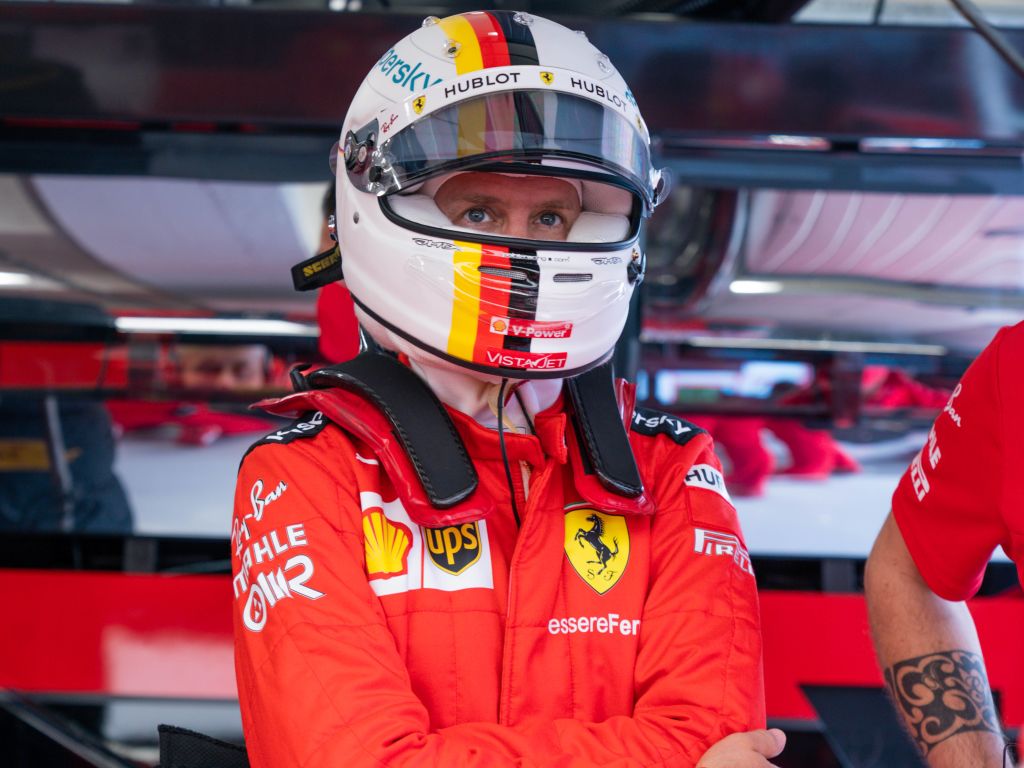 Sebastian Vettel says he must "throw" himself into the Aston Martin project to have an "understanding" before testing starts.
The four-time World Champion is surely counting down the days until he can close the Ferrari chapter of his Formula 1 career.
It was announced before the start of the 2020 season that Vettel would not be retained for 2021 and the German racer finds himself languishing all the way down in P14 in the Drivers' Championship.
Aston Martin may well be the final chance for Vettel to revive his Formula 1 career, and with the regulations staying the same for 2021 he plans to "throw" himself into the Aston Martin project so he is fully prepared for the "big challenge" that lays ahead.
"Obviously, '21 should be similar in terms of the cars to this year," he told MotorsportWeek.com.
"But I think it will be a big challenge for me to get on top of everything so come January, February I am going to throw myself into the project and to make sure I have understood all of the things that are there to be understood before the driving, the testing and the racing starts.
"I don't think there's one particular thing [to get to know] or one particular person, to be honest.
"I think it will be getting to know the whole team, the rhythm, their working, trying to establish the differences and trying to contribute to make things better."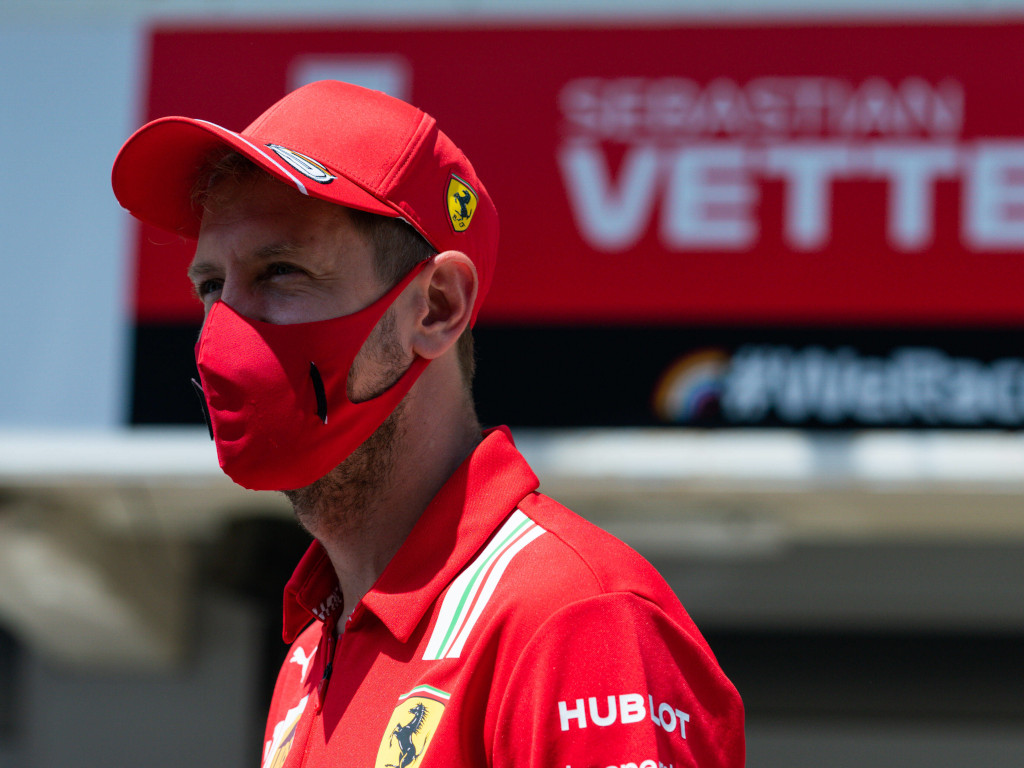 Get your hands on the official Ferrari 2020 collection via the Formula 1 store
While driving for the prestigious Ferrari team is an honour for any driver, Vettel says it is the people he will miss having debuted for Ferrari in 2015.
"In the end, it's like a relationship," he explained.
"I will miss the people. Obviously, the spirit, the idea, Ferrari the legend. I've obviously been a fan since I was a small child being inspired by Michael [Schumacher].
"But I think when you are part of it and you get to know the people, you get to see behind the scenes, I think it's going to be the people [that I miss].
"The good news is that I will still see some of them regularly next year even if it's in a different way but still, the people will remain."
Vettel has not been able to bring World Championship success back to Ferrari in his six-year spell with the team but so far has added 14 wins to his CV with the Scuderia.
Follow us on Twitter @Planet_F1, like our Facebook page and join us on Instagram!