Vettel: Grid will close up for second Austria race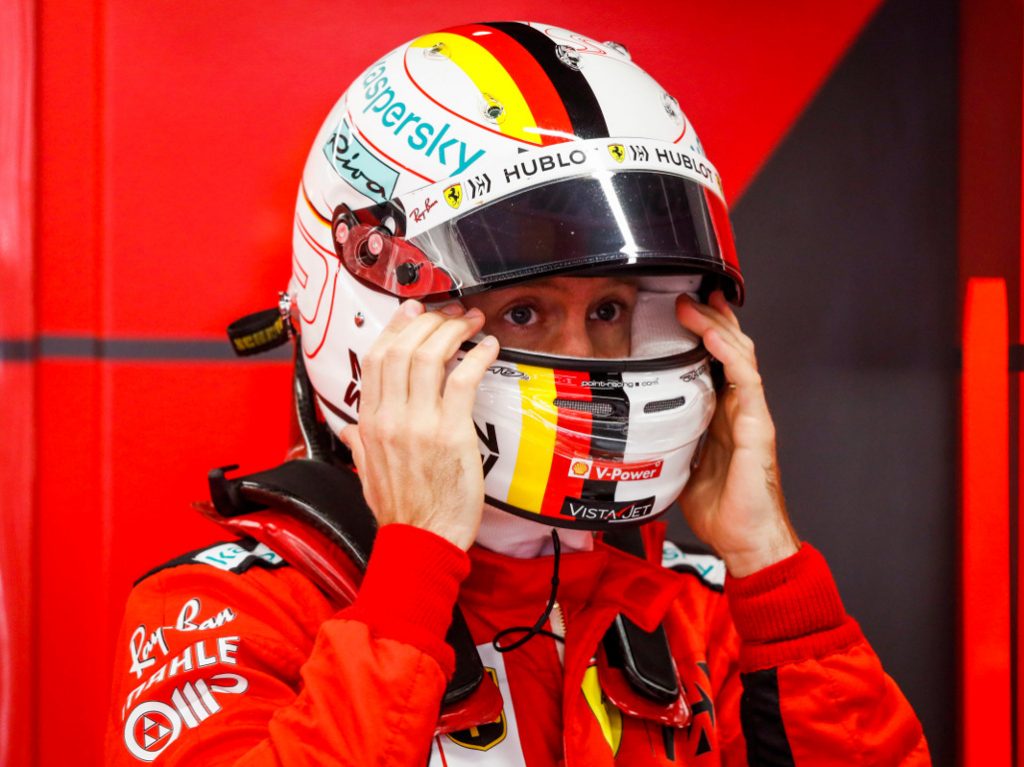 Ferrari's Sebastian Vettel has predicted that the gaps between teams will shrink from the first to the second race in Austria.
After the season-opener at the Red Bull Ring next weekend is complete, the teams must then prepare for a second race at the venue just one week later.
Vettel admits that it's a first for him, but plans to use his considerable experience to good use.
The four-time World Champion is fully expecting the other drivers to perfect their racecraft at the venue for the second race, meaning errors will be fewer.
Speaking in an interview with Ferrari, he said: "I have no experience heading back to the same track just a week after and having a second race, but I've been around for a while.
"I guess the level of perfection will be even higher the second weekend, the level of errors will be even smaller.
"I think there will be a chance to look at the race in particular, review the strategy and we get another chance just seven days after, so that's a first, and we'll see how we tackle that challenge."
The German added that racing in front of no fans will also be a new experience, but it's what F1 must do with the initial eight-race calendar all to be held as closed events.
"I've never done it. I can't really imagine how it will be," he said.
"I think it's good to race. It's good to get going but if I could choose, obviously I would race with fans."
Follow us on Twitter @Planet_F1 and like our Facebook page.