T10 a start, but Vettel wants chicane gone next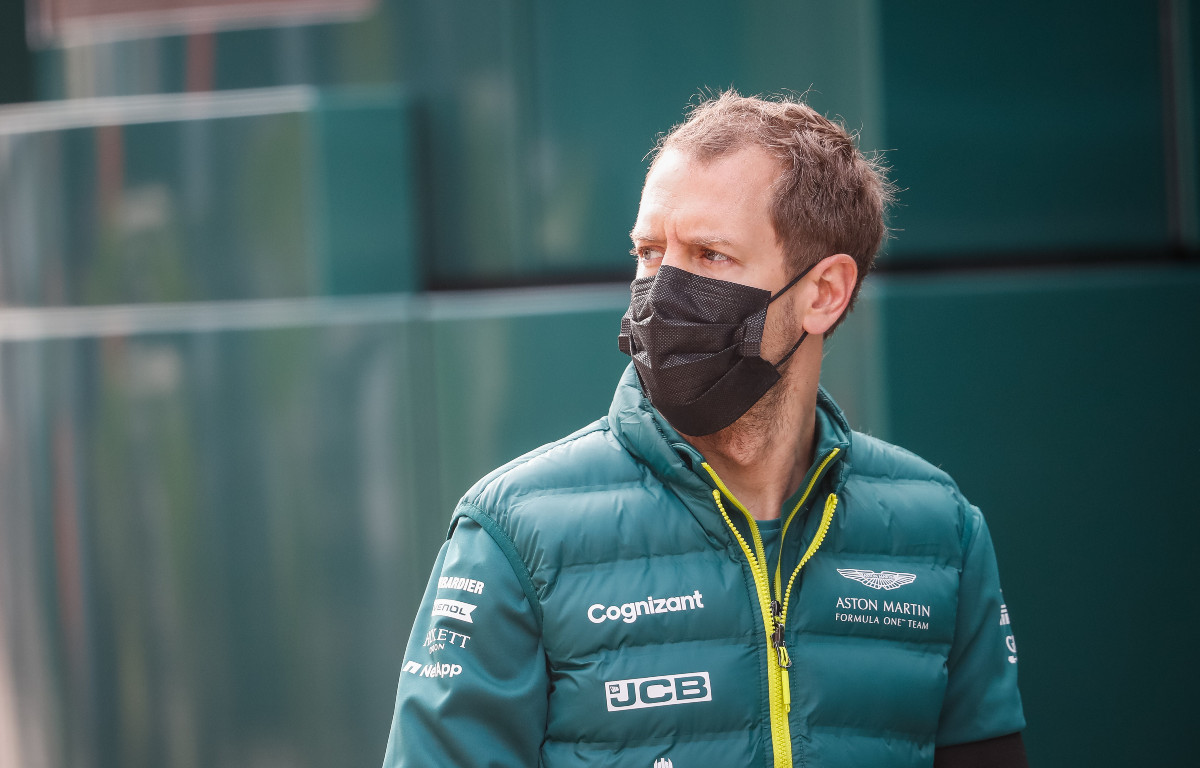 Sebastian Vettel hopes that the next layout change at the Circuit de Barcelona-Catalunya will be the removal of the chicane.
Over the years this venue has generated a reputation for producing rather dull races, largely due to a lack of overtaking opportunities.
So for 2021 Turn 10 has been heavily modified, producing a long, sweeping hairpin similar to the previous layout which it is hoped will add a little bit of spice to the Circuit de Barcelona-Catalunya.
Lando Norris has already called the new Turn 10 "weird", but Vettel looks forward to trying it out and seeing the benefits that the new design hopefully brings.
And now that this part of the track has been dealt with, next Vettel wants the chicane at the back end of Sector 3 to be axed.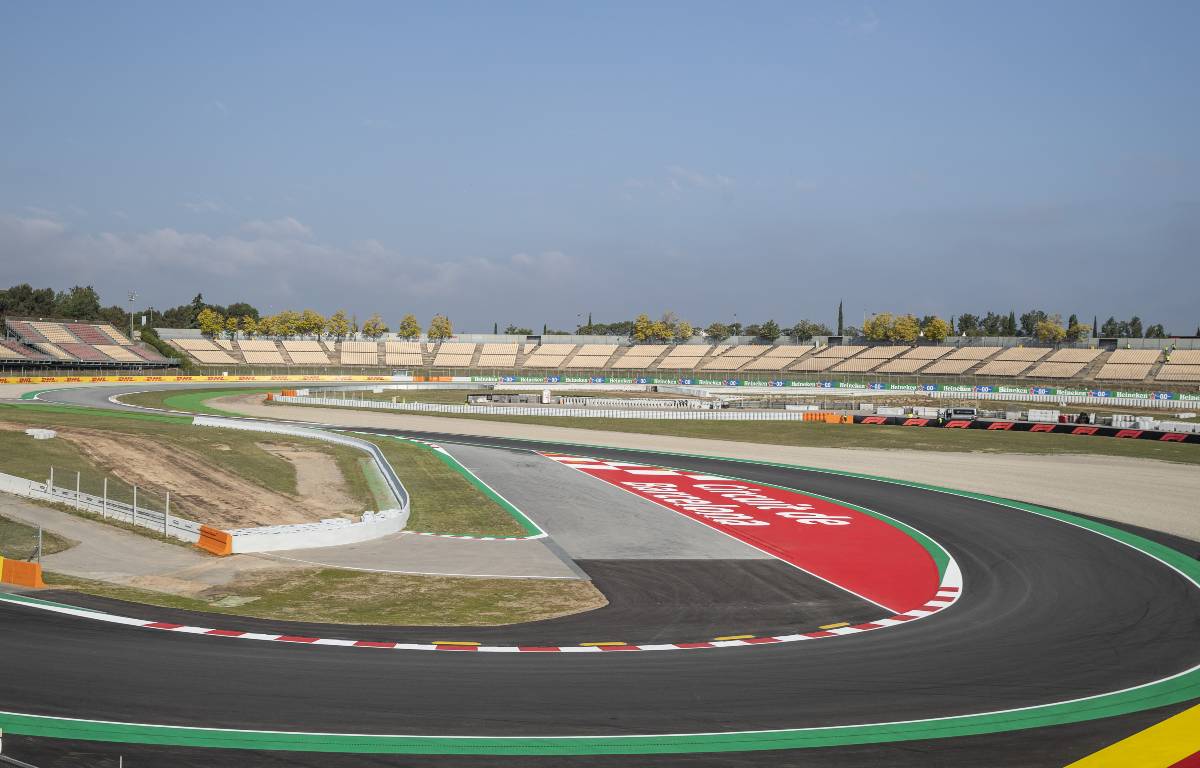 Check out all the latest Sebastian Vettel/Aston Martin merchandise via the official Formula 1 store
"It is actually quite exciting, the track also has changed, Turn 10 has a new layout, so we'll give it a go and see how it goes," Vettel told reporters ahead of the Spanish Grand Prix.
"It looks different to all the years we have been here, so we'll see when we get on track.
"The only one I guess to sort out would be that chicane in the last sector to bring back the last two corners, but yeah, definitely not for this year but hope [so] for the future."
George Russell, recently named as the new Grand Prix Drivers Association director, said that he would push for the chicane to be removed.
And alongside Vettel he has another supporter in Carlos Sainz who feels that the chicane has not generated more overtaking opportunities at his home race.
"Since the chicane was introduced, I don't think the overtaking has really improved," he admitted.
"I don't think it really helped the overtaking, so I would go for the more fun version for the drivers and probably also for the fans.
"I think the racing has changed since back then, now we have DRS, maybe the DRS power would be a bit more powerful if you exit out of the corner a bit quicker."
Follow us on Twitter @Planet_F1, like our Facebook page and join us on Instagram!