Vettel complaint forced change in pre-race flypast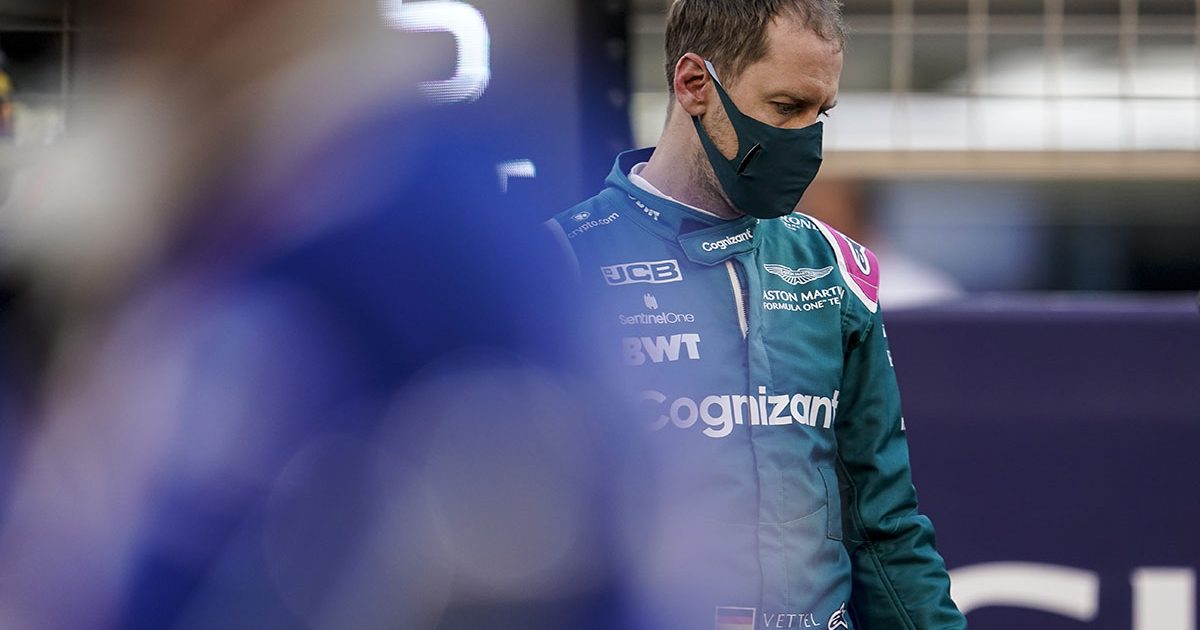 While Sebastian Vettel did not make much of a difference on the track in Bahrain, he at least made a nice difference away from it.
The four-time World Champion is one of the biggest advocates on the Formula 1 grid to make the sport, and indeed the world, a more environmentally place to live in.
Due to issues with his Aston AMR21 during testing, Vettel unfortunately spent more time in the garage than he did out on the circuit and something did not particularly sit right with him as Formula 1 made their own preparations for the new 2021 season.
Aircraft flypasts have long been a staple of the pre-race build-up and, over the pre-season testing weekend, trial flights were being carried out whilst the drivers below blew the winter cobwebs away on track.
Vettel thought the trial flights were unnecessary so he went to lodge a complaint and it actually prompted some positive change ahead of the Bahrain Grand Prix.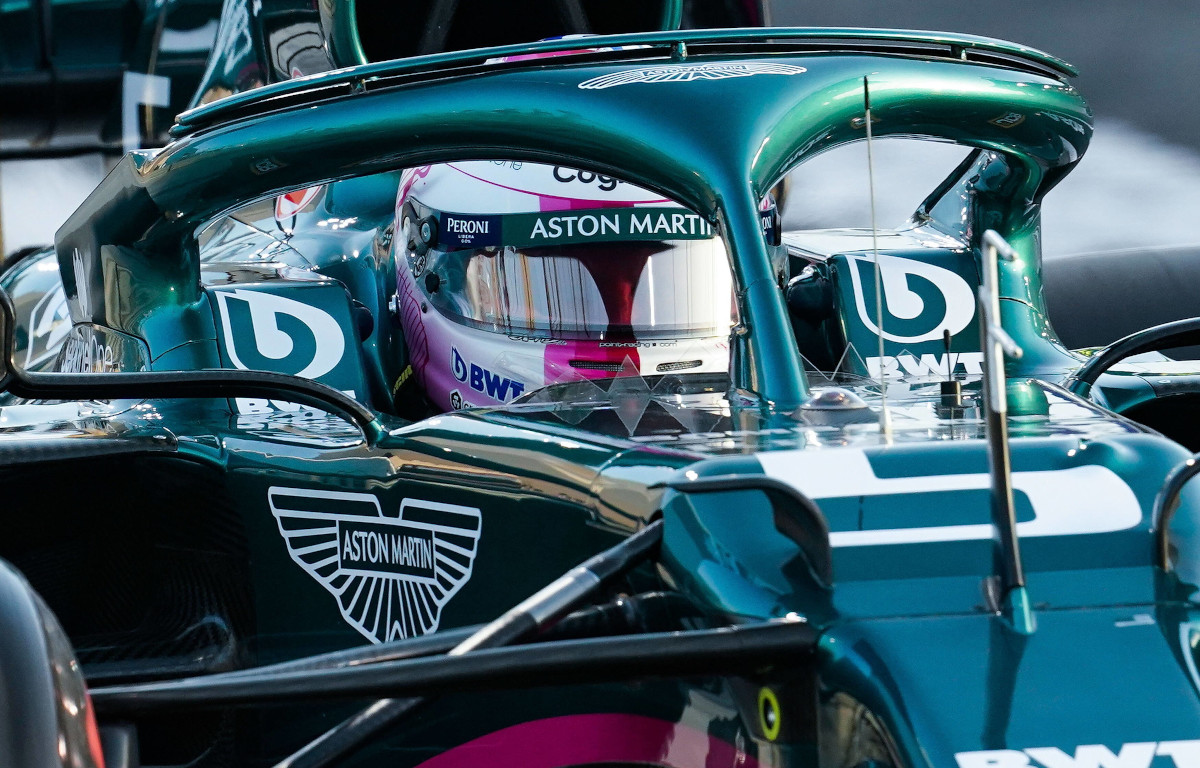 Check out all the latest Sebastian Vettel/Aston Martin merchandise via the official Formula 1 store
"You've got to say Sebastian Vettel's greatest achievement this weekend has been saving a bit of CO2," Ted Kravitz reported via Sky Sports F1.
"If you noticed the Gulf Air 787-9 flypast at the beginning of the race, the pilots were practicing that during testing.
"And Seb thought that was a waste of fuel. He made a complaint and said to Stefano Domenicali, the new F1 boss, 'look, this person is wasting a load of fuel and I don't like it'.
"And Formula 1 went to Gulf Air, the race sponsor, and said is there anything you can do and Gulf Air said yes. They got some sustainable, synthetic fuel and said they will run the flypast on biofuel.
"So when the 787-9 was running round before the race, it was running on biofuel, which is only really at an experimental stage for aircraft jet engines.
"So, that was all down to Sebastian Vettel. He saved a load of CO2."
Back on the track, though, Vettel suffered a continuation of his Ferrari with a lowly P15 finish in the 2021 season opener.
He ended the race weekend with five penalty points on his license – three for not respecting yellow flags in Q1 and two for causing a collision with Esteban Ocon during a painful race for the new Aston Martin driver.
Follow us on Twitter @Planet_F1, like our Facebook page and join us on Instagram!