Vettel was too ill to race even if Covid rules allowed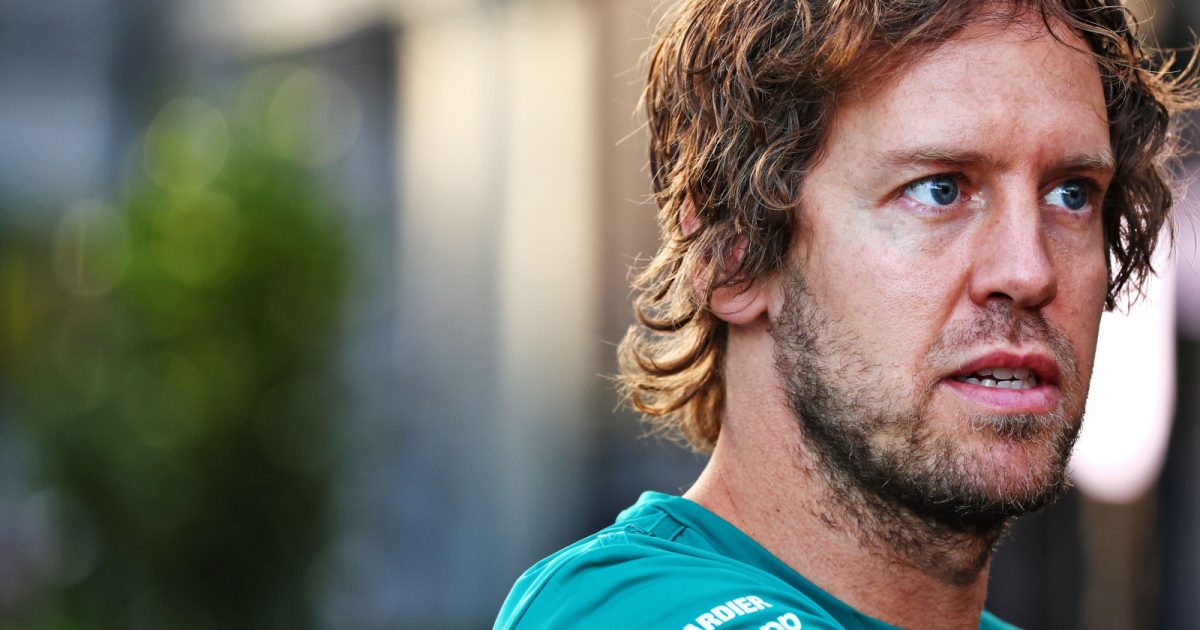 As F1 debates whether to allow drivers to race with Covid, Sebastian Vettel says it would not have been possible in his case as he was too ill.
Vettel missed the first two rounds of the 2022 championship after testing positive, replaced by Nico Hulkenberg for the Bahrain and Saudi Arabian grands prix.
But while Aston Martin had hoped he would be back for the Saudi race, the German continued to suffer with the virus and recorded another positive test.
He is the second driver this year alone to miss on-track action after testing positive, the first being Daniel Ricciardo who sat out the final pre-season test.
It has the drivers questioning whether Formula 1 should now leave it up to them to decide if they are well enough to be out on track.
Vettel says in his case he was not.
"I had races when I was feeling a bit ill and raced but it was not possible [this time], so it was definitely the right decision," said Vettel, quoted by The Race.
"It was strange to watch, but on the other hand also interesting to see how it looks from the outside.
"Nico did really well with zero preparation to jump in and do that kind of job.
"And I was part of all the meetings, briefings, listening to the drivers all the time, so tried to make the most of it. But it was a bit strange."
With Vettel returning, he's admitted his yet to decide a name for his car, a tradition he's done for every F1 car he's raced 👀

Sebastian 🗣 "We wait for a bit more pace and then we think of a name!"#F1 #AusGP pic.twitter.com/9qFTmuz68t

— Autosport (@autosport) April 8, 2022
The 34-year-old hopes it will not take him too long to get back into "race rhythm".
"We had a decent test and we had more test [days] than last year," he said. "It's not too long ago.
"But for sure I miss the race rhythm. It's obviously a disadvantage not to have had those two races and to race with these cars.
"But I think it will be okay. I've done this before."
The four-time former World Champion is climbing into an Aston Martin AMR22 that has yet to score a point.
Off the pace in the opening two weekends, the team's highest-placed finishes are two P12s.
"It's not a secret we are not where we want to be," Vettel admitted. "So there's a lot of work ahead of us.
"We try to learn more this weekend and get a further understanding of the difficulties and struggles we have with the car.
"I'm looking forward to the track. I love this place and the season always used to kick off [the season] here, and for me in a way it does so that's good.
"They have changed the track quite a bit so maybe they made it better, maybe they made it worse. I've always liked the track, so I look forward to getting in the car."
Vettel feels like he's 'arriving late to school'
Sebastian Vettel likens him missing the first two races of the season to "arriving late to school".