Vettel spent first lockdown as a bio farm intern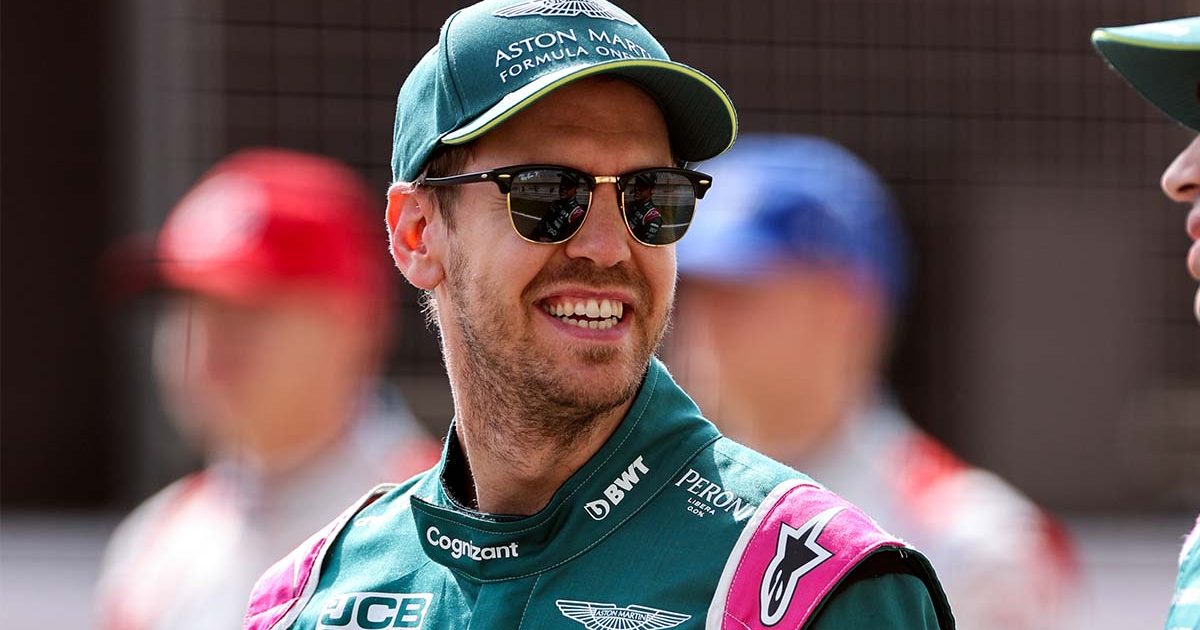 During the first lockdown in 2020, Sebastian Vettel put his free time into an internship at an organic bio farm.
Vettel is one of the most decorated stars in the history of Formula 1 with four World Championships and 53 race wins to his name.
And similar to his long-standing Formula 1 rival Sir Lewis Hamilton, he is also very vocal on environmental issues and in particular how Formula 1 can reduce its negative impact.
With the outbreak of COVID-19 much of the world was plunged into lockdown at the start of 2020, while the Formula 1 season was delayed until the summer of that year after the Australian Grand Prix was shelved in March.
So during that time away from racing, Vettel decided to complete an internship with an organic bio farm, stating that he is interested in farming through his attention to nutrition.
"It was the first lockdown last year and since I had more time available than planned, I thought about what I could do and what I was interested in," he said during a BioBienenApfel event.
"The topic of agriculture/farming interests me.
"I became interested about it as an athlete through nutrition. What can you do to eat healthier and squeeze more performance out of your body? You ask questions and eventually you realise that not every vegetable is the same, not every apple contains the same nutrients.
"So I took the chance last year to learn more about this topic and I found it very exciting to learn it in practice and to talk to people who deal with it every day. It was definitely very interesting."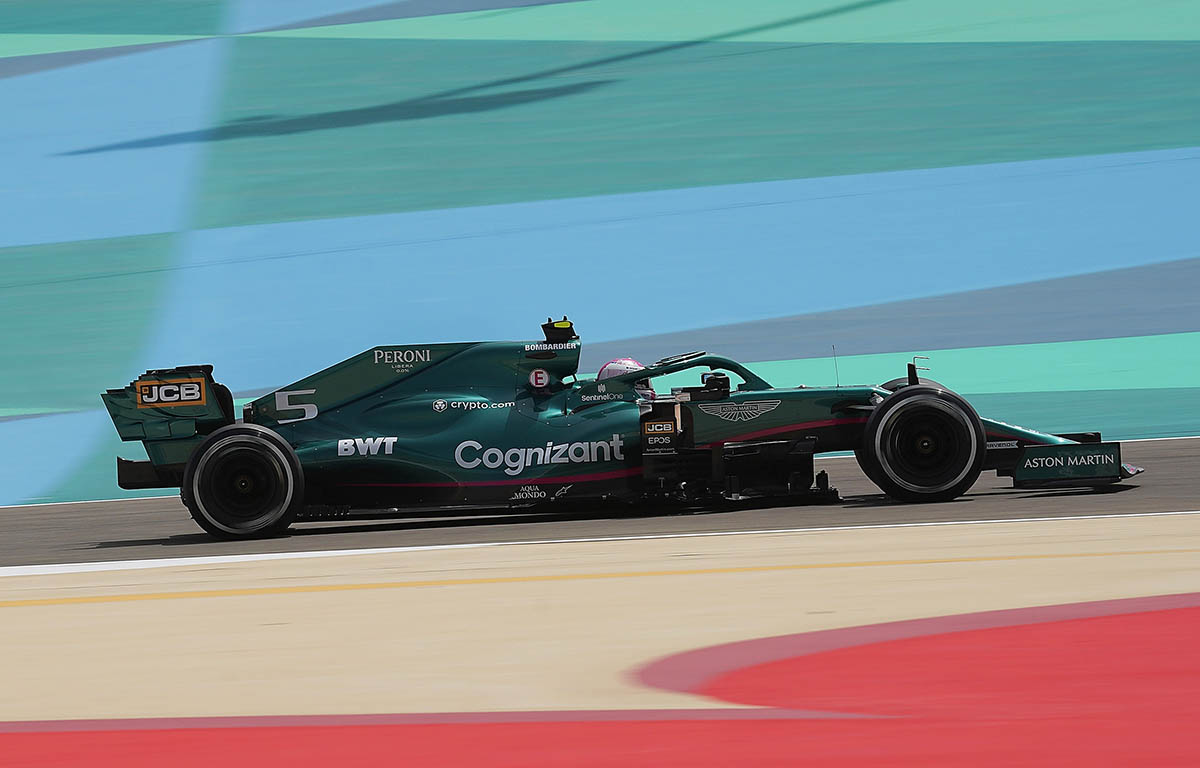 Check out all the latest Sebastian Vettel/Aston Martin merchandise via the official Formula 1 store
Vettel recently intervened on an environmental front after being frustrated about the aircraft flypast trials which had been taking place in Bahrain during Formula 1 pre-season testing.
And his complaints prompted the operator Gulf Air to conduct the flypast before the Bahrain Grand Prix using sustainable bio fuel.
"You've got to say Sebastian Vettel's greatest achievement this weekend has been saving a bit of CO2," Ted Kravitz reported via Sky Sports F1.
"If you noticed the Gulf Air 787-9 flypast at the beginning of the race, the pilots were practicing that during testing.
"And Seb thought that was a waste of fuel. He made a complaint and said to Stefano Domenicali, the new F1 boss, 'look, this person is wasting a load of fuel and I don't like it'.
"And Formula 1 went to Gulf Air, the race sponsor, and said is there anything you can do and Gulf Air said yes. They got some sustainable, synthetic fuel and said they will run the flypast on biofuel.
"So when the 787-9 was running round before the race, it was running on biofuel, which is only really at an experimental stage for aircraft jet engines.
"So, that was all down to Sebastian Vettel. He saved a load of CO2."
Follow us on Twitter @Planet_F1, like our Facebook page and join us on Instagram!