Vettel wants 'boring and points' from Portugal trip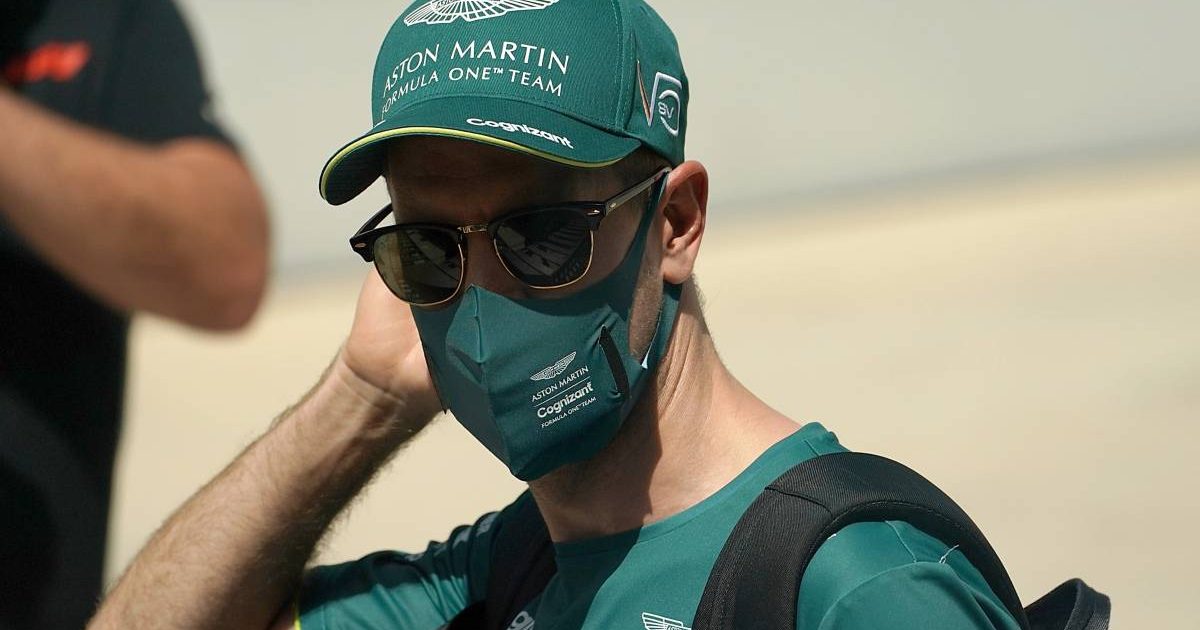 Sebastian Vettel knows exactly what he wants from the Portuguese Grand Prix – a boring weekend that ends with some points.
Not many people travel to the Algarve hoping their visit will be dull, but that would suit Vettel just fine after a turbulent start to life at Aston Martin.
The four-time former World Champion has had no joy in pre-season testing, where problems with the car left him well short of mileage, or either of the season's first two races.
He incurred penalties during both qualifying and the grand prix in Bahrain, and then at Imola had to start from the pit-lane after his brakes set alight on the way to the grid and he had to retire from a rain-affected race towards the end with a gearbox problem.
The German hopes there will be an end to the litany of mishaps at Portimao and that he can finally open his account for Aston Martin with a top-10 finish.
"I want boring now, I've had my eventful for the year. I want boring and points," said Vettel in an interview with Sky F1's Ted Kravitz on media day.
"We'll see. We should have a good weekend. I said that the last time as well. The rain was good, I was looking forward to the rain, but then I didn't even take part in the start."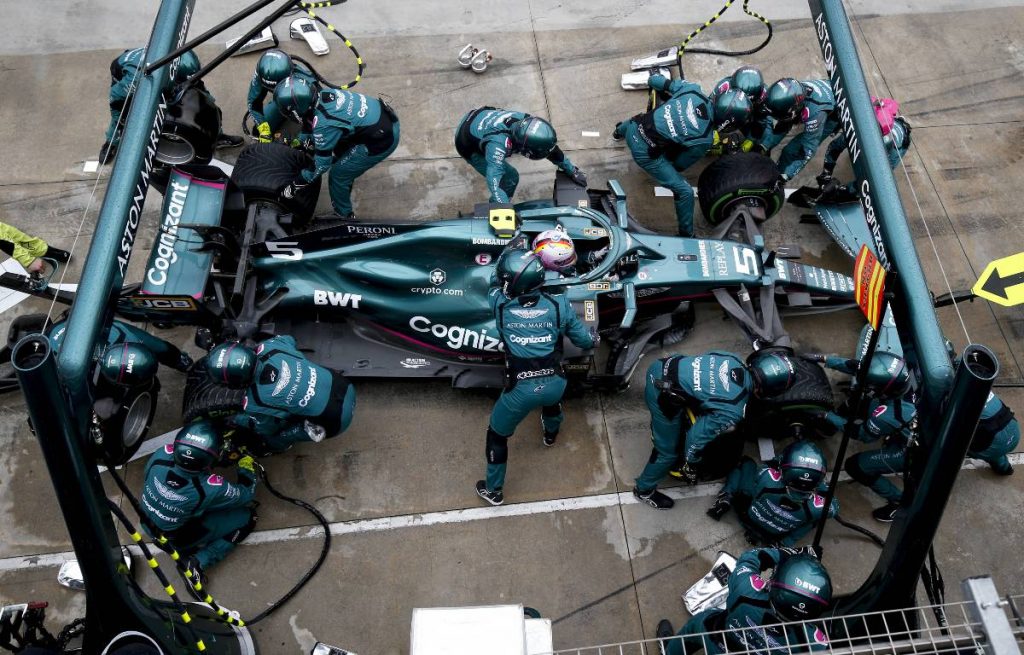 Check out all the latest Sebastian Vettel/Aston Martin merchandise via the official Formula 1 store
A quiet weekend in which he continues his learning process about the car would tick a few boxes for the 33-year-old.
"There's still plenty of stuff to go through," he added. "I think the laps at Imola helped. I think there were some positives despite all the negatives on Sunday. We just need to string it together and have a boring type of weekend to get a true picture.
"In all fairness, I still feel every lap helps in the car. It's getting better even if you don't see the progress. We sort of feel it and hopefully we'll be able to show it."
Asked if the rear end of the car was the problem, Vettel replied: "It's not the rear end, just the whole feel for the car. Some things are still very different and it's just trying to figure out how the car wants to be driven.
"I don't think I'm a million miles away. It's just about marrying the lap together on a Saturday, which can be very crucial.
"The midfield is very tight and that has a big impact. And obviously making sure we start from the grid on a Sunday…these things do make a difference."
Follow us on Twitter @Planet_F1, like our Facebook page and join us on Instagram!