Vettel: Would be 'horrible' if F1 lost 'core tracks'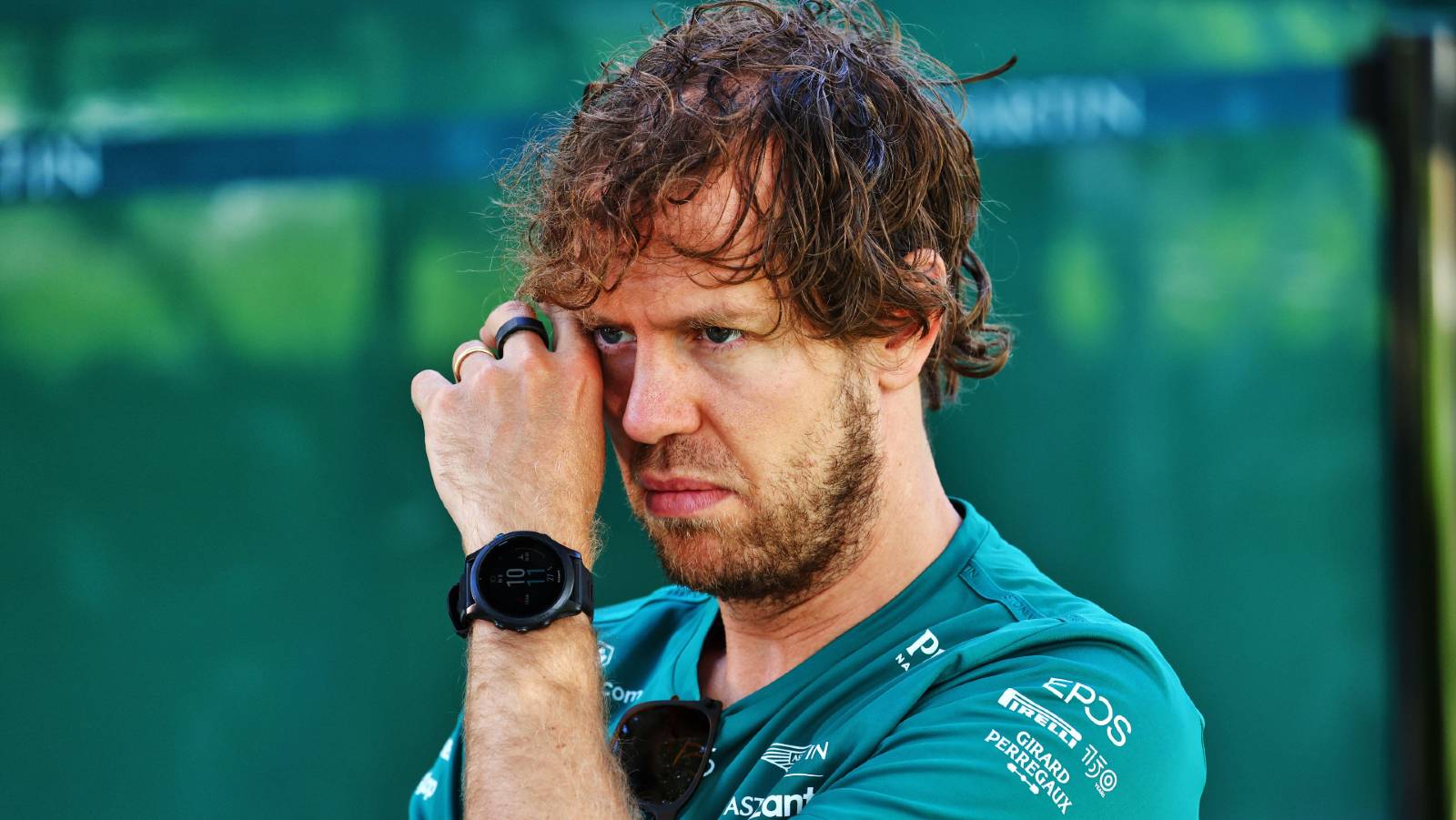 Sebastian Vettel has expressed concerns about the Formula 1 calendar's direction of travel, saying it would be "horrible" to lose certain circuits.
New venues are queuing up to host F1 and the focus is very much outside Europe, with the United States set to stage three races in 2023 at Austin, Miami and Las Vegas.
The Middle East is another growth area with Saudi Arabia and Qatar joining Bahrain and Abu Dhabi, while future locations are likely to be South Africa and a return to China – which was placed on hold during the pandemic – for at least one grand prix.
But there is only room for a maximum of 25 races, and even that number – two more than the intended new record in 2022 – would be sure to cause consternation among teams about the amount of work involved.
Viva Las Vegas! F1 is coming to The Strip in 2023 🎲#F1 @Vegas pic.twitter.com/QB1ZTry7cY

— Formula 1 (@F1) March 31, 2022
Therefore, even though he welcomes the push to explore new markets, Vettel fears F1 may be in danger of abandoning some of its traditional hotbeds that have helped to make the sport so successful.
"I think it's always exciting to go to new places, providing they are good places, right places for us to be at," the four-time former World Champion told reporters.
"Obviously we had an absence of racing in America and then Austin came on the calendar, which was very exciting and established as a great race. Maybe another great example is Singapore. We had never been there before and it's great to be [going] back this year.
"Obviously you hope all the new places you go to are an addition.
"Equally, you don't want to lose out on the places you've gone to for so long. So it would be horrible to lose Melbourne from the calendar. It would be horrible to lose some of the core tracks in Europe."
One option to preserve some of the venues thought to be under most pressure – such as Monaco, Spa and Paul Ricard – could be to rotate them on and off the schedule each year when new contracts are being discussed.
Saying that "could be an option", the Aston Martin driver added: "There are financial interests in new places we are going to and in the end F1 is a business.
"But I think, for us, it's a sport, it's our passion. We don't see it as a business. I think we see it more as a sport and places mean something because of the history they have, or the tradition they have.
"I think it needs to be sort of a mixture between exploring but also holding on to places that have history, a big fanbase.
"I think it's unimaginable to lose Italy, for example, off the calendar, for many reasons, even though they probably pay the least. But yeah, I think this is something we need to hold on to."