Vettel urges F1 not to 'neglect' overworked staff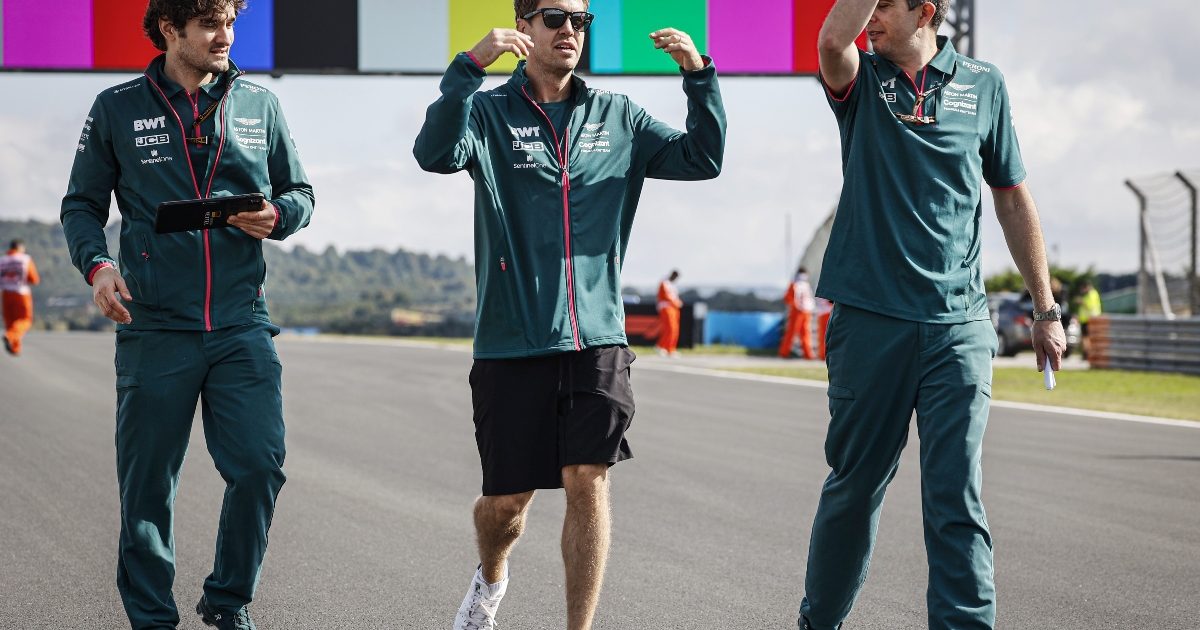 Sebastian Vettel says Formula 1 cannot "neglect" the increased strain the 23-race 2022 calendar could put on personnel. 
Next year's schedule is intended to be the busiest in the history of the sport, consisting of 23 rounds in total if all goes to plan.
It will be hugely busy for the teams, with races being held all over the world and multiple double and triple-headers taking place.
Vettel has called on F1 to bear in mind all of the people that work within the sport are human beings and will be under a lot of strain.
"We mustn't neglect that we are a group of people and human beings travelling around the world," he told reporters in Turkey.
"You can do the numbers. If we have 52 weekends in a year, we do 23 of those as races and [there are] a couple of months in a year we can't hold races in most places around the world. It obviously gives you a very intense season.
"The objective should be [that] we have a sustainable way to run our season, not only for our environment but also looking at the human resource.
"If you have so many people involved, the weekends are far longer than the Saturday-Sundays that we see on the TV. I think drivers, we are on the lucky end."
The Aston Martin driver added that a priority should be ensuring staff can spend more time with their families.
"Most of them, whether it's engineers or mechanics, staff working in the team, they have a family or children they want to look after," said the German.
"So we must be very careful where we want to put our interests."
DR in the house. 👍 pic.twitter.com/gMhIv1bKfV

— McLaren (@McLarenF1) October 7, 2021
Check out all the latest Sebastian Vettel/Aston Martin merchandise via the official Formula 1 store
Daniel Ricciardo, Vettel's former team-mate, has similar concerns.
The McLaren man also said that, with teams being away from families and friends so much, relationships they build with each other are important – and hopes COVID-19 restrictions are eased because of that.
"It's really important for the team to have close relationships with other members of the team," he said.
"[We're] away from families for long periods of time, especially the triple-headers, so you need to kind of rely on your team-mates to help you out if you're a little down or missing home or whatever.
"I really hope next year the world keeps opening up and we can interact more with the team. Not just at the track but [we want to] do some events, do some dinners and I think having that social life outside of the paddock on a race weekend helps break up the weekend as well."
Challenging times ahead at Aston Martin
Sebastian Vettel thinks Aston Martin face challenges ahead as they try and improve their car.