Vettel: Cancel Thursdays not Friday practice
Sebastian Vettel isn't in favouring of cancelling Friday practice, and instead feels it should be Thursday duties which go.
The Emilia Romagna Grand Prix will be a two-day event with only one practice session on Saturday before qualifying in order to avoid putting too much strain on the logistical side of the race weekend for teams.
But we were treated to a preview of what it will be like at the Eifel Grand Prix when bad weather forced both 90-minute practice sessions on Friday to be scrapped.
Generally it proved popular with fans, especially since the gap between Mercedes and Max Verstappen at the top was noticeably smaller in qualifying than we've seen so far this season.
But the drivers haven't been too keen on the idea of scrapping Friday practice, and instead Vettel thinks it's Thursday's that need to be dropped when drivers are generally on media duties.
"If no one drives on Friday, then people have no reason to come to the track on Friday. And there is less program at the weekend," he told Motorsport-Total.com.
"So I'm not sure what the plan for the future is. I would rather cancel Thursday than Friday."
Asked how removing Friday practice affects the teams and drivers, he said: "What it changes is working with the engineers.
"You don't get the chance to really work on the car and on the set-up. That way, the focus is more on the work you do before the event starts.
"This engineering power is then taken away."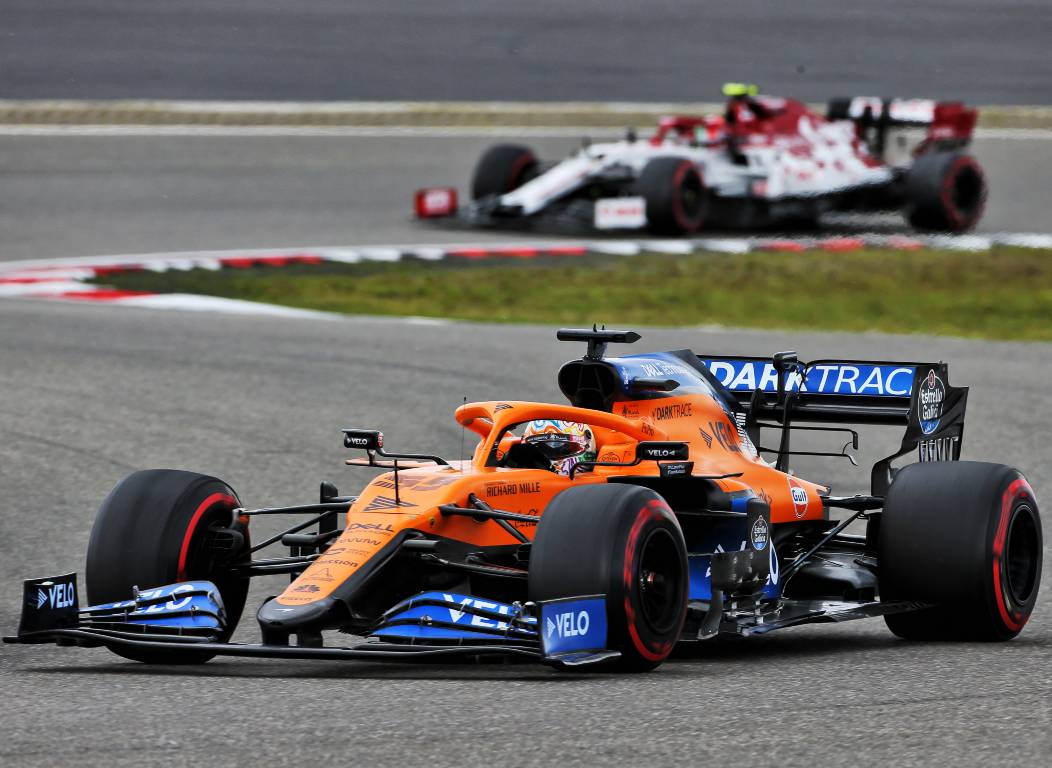 Lewis Hamilton was in agreement with Vettel, saying that removing Friday practice would make the race weekend "a lot harder for us".
"Yes, it just makes it a lot harder for us," he said.
"Normally you have two sessions on Friday and have time to make a bunch of set-up changes. On the track you also have time to catch up when you're a bit behind.
"You have to analyze so much, watch videos and so on.
"And when you start on Saturday, you don't have time for it. You've got this one session to get it under control and decide the set-up between practice and qualifying."
However, the six-time World Champion would ultimately support the idea to remove Friday running.
"That's 22 days less, in which 20 cars drive around the track and pollute the air and the planet," he said.
From 2021 Thursday's will be removed from Formula 1 race weekends anyway as the sport moves to a three-day format.
Follow us on Twitter @Planet_F1, like our Facebook page and join us on Instagram!