Vettel to demo run Mansell's FW14B using carbon-neutral fuel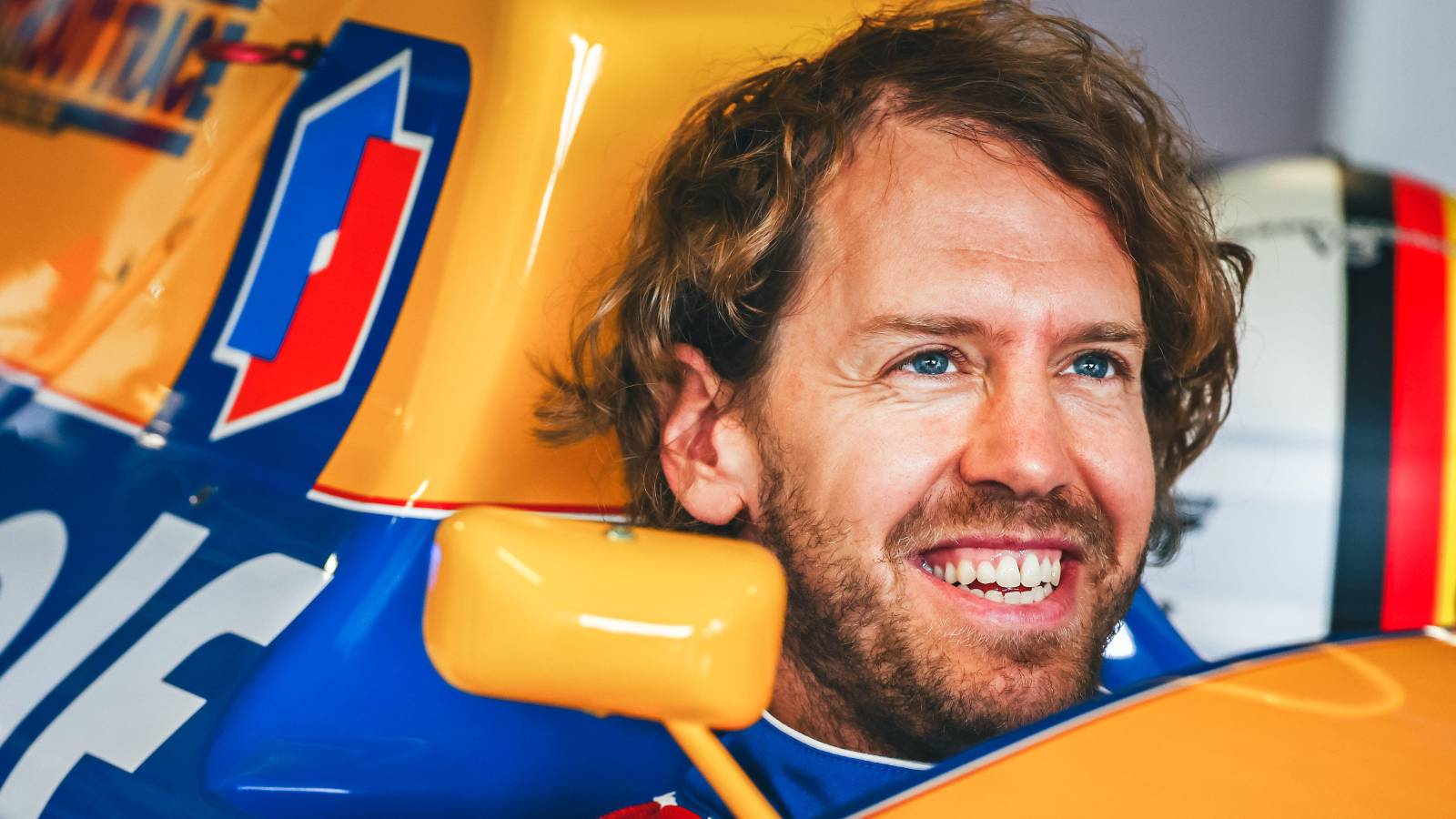 Sebastian Vettel will get behind the wheel of Nigel Mansell's Williams FW14B, powered by a carbon-neutral fuel.
The Williams FW14B took Mansell to World Championship glory back in 1992, the Brit taking nine race wins that year as he romped to the only title of his Formula 1 career.
Now, Vettel will get the chance to demo the car which he bought at the 2019 Goodwood Festival of Speed on Sunday at Silverstone, ahead of the British Grand Prix, but there will be a modern twist.
Vettel is the leading voice within Formula 1 on environmental matters, and as such, the FW14B will be running on a carbon-neutral fuel which Vettel says does not sacrifice performance.
Formula 1 intends to introduce a fully sustainable fuel as of the 2026 season, timing it with the arrival of a new generation of power units.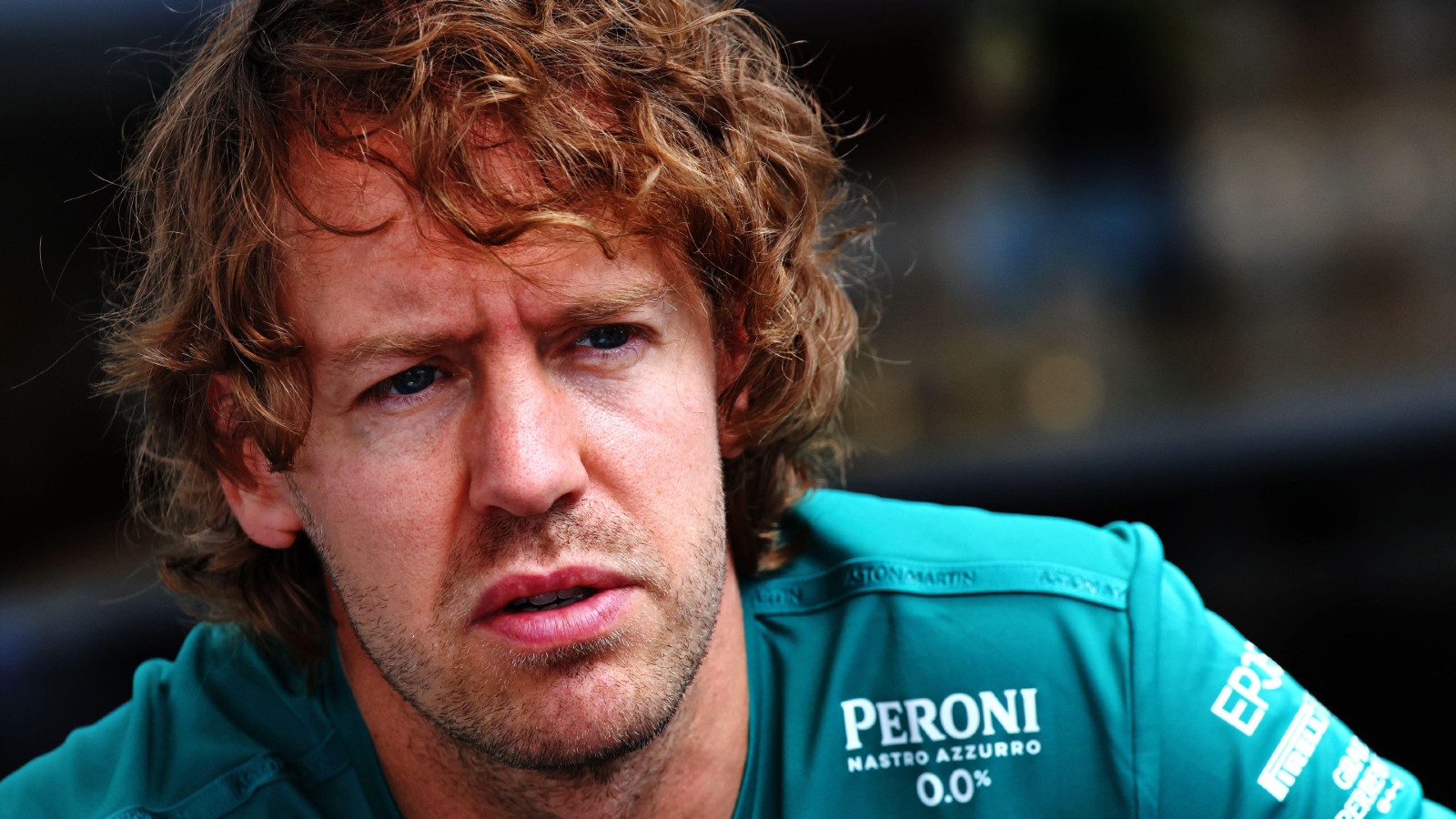 "I am expecting to have a lot of fun, and I hope people can share that fun, because I think it's an incredible car and the history of the car and the way it sounds, I'm looking forward to it," he told reporters at Silverstone.
"In terms of the fuel actually, it was some effort to even find the fuel, but once we found it, it was actually very easy, it only took one shakedown to get on top of it.
"You will see it on Sunday, it's no different to how the car was 30 years ago. It will sound exactly the same, it will drive the same way, and I will not try within a couple of laps to go to the absolute limit but I will try to enjoy it, which means go as fast as I feel comfortable with, bearing in mind it's my car, it's maybe a bit different to a car which is just borrowed.
"I think it will be fun and I think it's great to demonstrate to people. Motorsport is all our passion, it's what we grew up with. I think the cars that I dreamt of as a child are different to some of the other drivers, but it is important to find a way that we can do it responsibly in the future as well to keep these cars and the history alive.
"In the end, you can express culture in many ways, music, arts, but our way of expressing ourselves is driving cars, racing cars, and it would be a shame if that was all to disappear.
"I think it's a way to keep it alive and looking forward, Formula 1 is headed in that direction in 2026, could be sooner, but it is what it is for many reasons. I think it's a great way to put it all together and have some fun."
The car wears the iconic red number five, which carries great significance for Vettel as it is his current race number and one which stretches back even further in association than his Formula 1 success.
"It was my idea, it's my car, I bought the car some years ago – I think four years ago – because the red five is the car from '92 with the red five on it, and that means a bit more than just the car from 30 years ago," Vettel explained.
"Obviously I've got the number five on my car, I won my first championship with the red five, even if it was a little bit smaller on our car back then, but still it was number five. I was wearing number five in karting, and I'm having number five now, so there's a link there.
"I think the early 90s is the first memories I have from Formula 1, that car and the years after. It was my idea, my initiative, and I thought exactly 30 years after it won the championship, but it also won the British Grand Prix 30 years ago, it's a great idea.
"But I also thought we had to do it in a responsible way, so I am using carbon-neutral fuels on Sunday to demonstrate that we can still hang onto our history and heritage and culture in motorsport but do it in a more responsible way.
"So I'm very much looking forward to driving the car for the first time and to hear the car, I think a lot of people will share that joy with me."
Torquing Point: British GP preview
Sam Cooper joins Henry Valantine to preview the British Grand Prix, Sam speaks to Mick Schumacher's race engineer, Gary Gannon and the highly-anticipated F1 22 game is just around the corner…