Ferrari duo Sebastian Vettel and Charles Leclerc both think the weather will play a critical part at the Eifel Grand Prix.
Given the crazy events of the 2019 German Grand Prix at Hockenheim, the Nurburgring certainly has a hard task in reaching those same mind-bogglingly heights.
But, with the Formula 1 roadshow rolling up in autumn at a track renowned for being cold and wet at this time of year, there is a feeling amongst the motorsport community the race weekend could live up to the hype.
Ferrari head into the Eifel Grand Prix down in P6 in the Constructors' Championship and both drivers highlighted tyre management as the key to adding more points to their tally as they try to close down nearest rivals Racing Point and Renault.
"We are returning to the Nürburgring which is an unexpected pleasure given that this race was not on the original calendar," Vettel said.
"Obviously, I'm very happy to be able to race in Germany in front of my home crowd.
"I have great memories of the last time we raced here in 2013 and apart from that, it's an interesting track with a lot of low and medium speed corners, which put a premium on good traction.
"Coming to the Eifel region in October, we can expect it to be pretty cold, so getting the tyres to work will be vitally important.
"I expect that, as usual this season, we will be fighting in the midfield where every hundredth of a second can make a difference. We will have to take care of every little detail."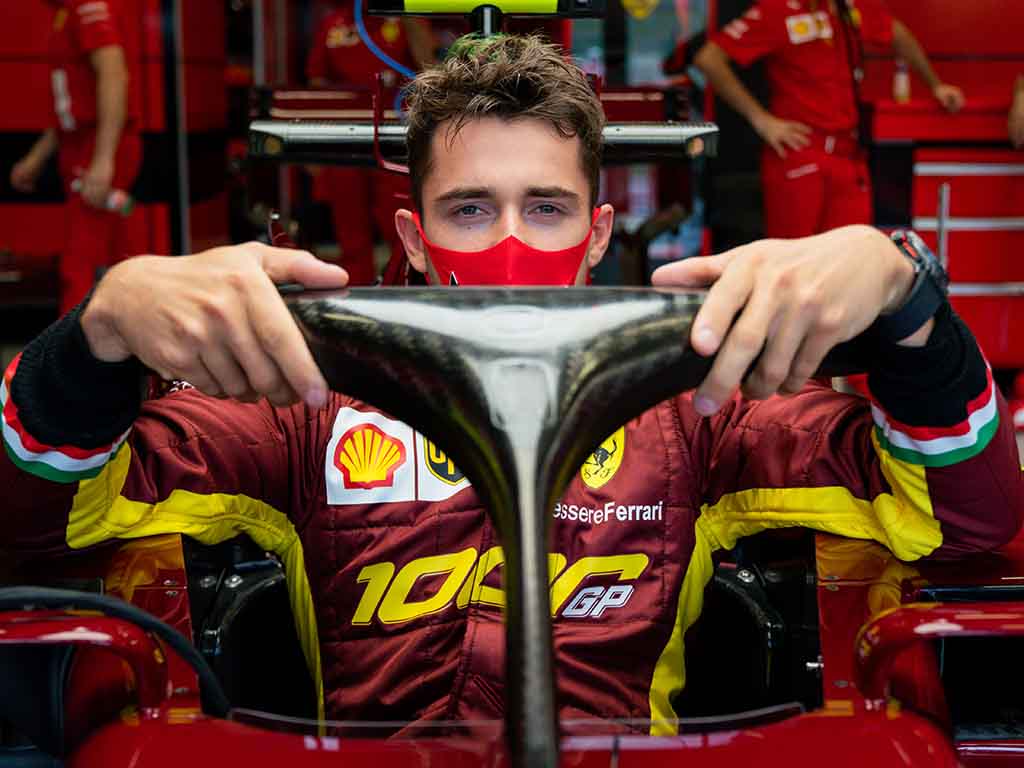 Get your hands on the official Ferrari 2020 collection via the Formula 1 store
Leclerc added: "At the start of the season, I would never have expected to be racing again at the Nürburgring.
"I have not driven a Formula 1 car there, so I'm keen to get out on track and see what its corners are like with the level of downforce these cars have.
"One important consideration will be the weather. I remember from previous races there that the clouds are never far away in the Eifel region.
"Conditions can change from one moment to the next and doing a good job of managing the tyres will also be a key factor. Let's see what we can make of it."
Follow us on Twitter @Planet_F1, like our Facebook page and join us on Instagram!