Vettel denies Leclerc's arrival heralded his departure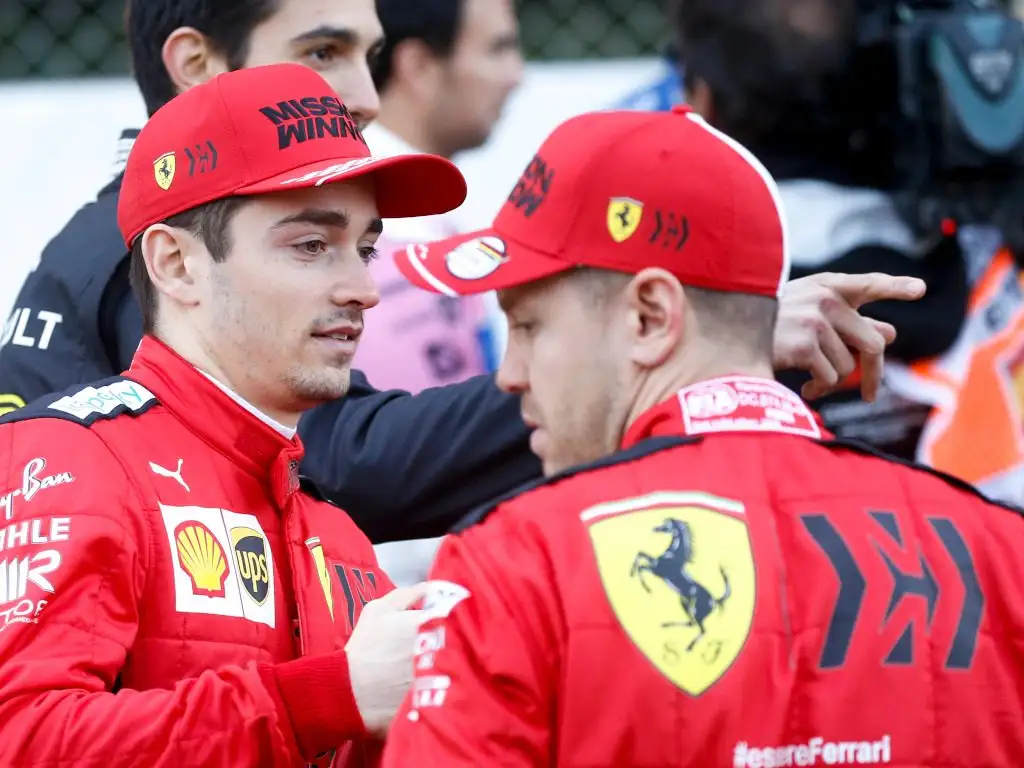 As he gears up for his final races in red, Sebastian Vettel says there is no point dwelling on his missed chances nor did Charles Leclerc's arrival in 2019 signal the beginning of his own end.
Vettel joined Ferrari in 2015 dreaming of following in his hero Michael Schumacher's steps and winning titles for the Scuderia.
It was not to be.
In an era of Mercedes dominance, Ferrari perhaps had the best car on the grid in 2017 and 2018 but mistakes from both Vettel and the pit wall resulted in back-to-back runner-up results.
Asked by Corriere della Sera how close he thought he had come in those years, he replied: "What's the point of thinking about it? I'm looking ahead.
"But to answer you, in 2017 the car was very competitive. The following year we had a better package with more potential but we weren't able to develop it to fight in the final phase of the championship, so we didn't win.
"Things happen for a reason. For better or for worse.
"Yes, we could have gone better, it would have been nice to win the World Championship. But in those moments we did what we thought was right."
With 14 wins on the board with Ferrari, Vettel is the Italian stable's third most successful driver ever behind Schumacher and Niki Lauda.
He says that number is "not bad, but the balance could have been better. 14 is just a number, it matters little."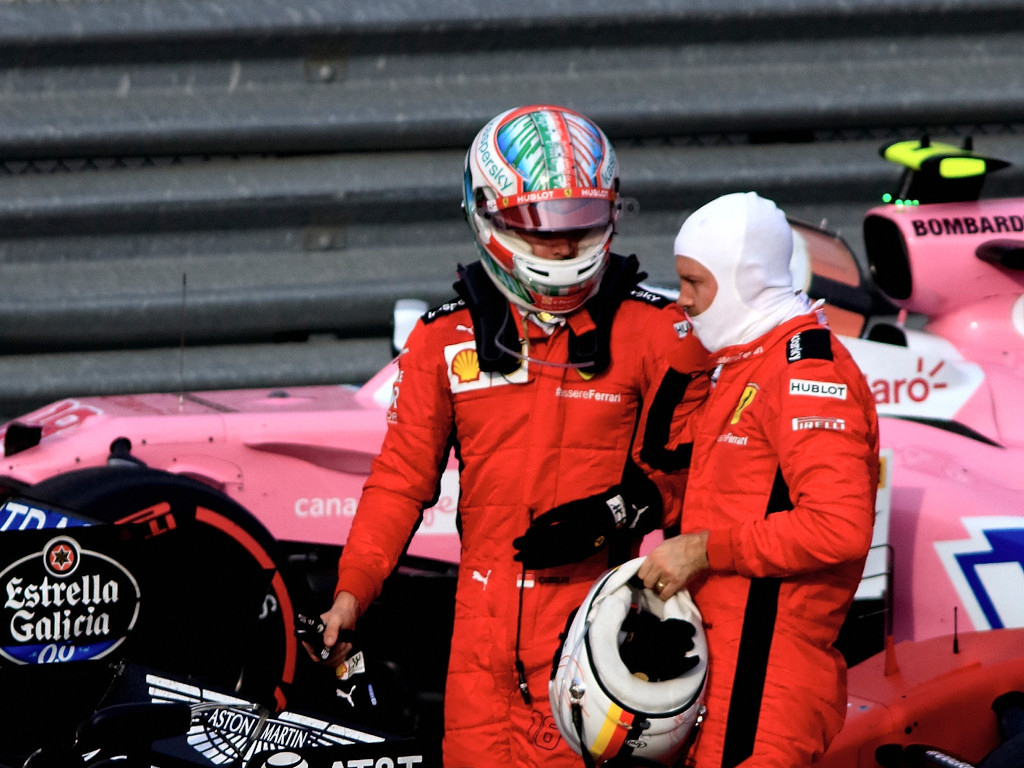 Get your hands on the official Ferrari 2020 collection via the Formula 1 store
This season marks Vettel's final year with Ferrari, the German informed prior to the start of the season that Ferrari would not be renewing his contract.
Asked if he felt 'betrayed' by team boss Mattia Binotto he said simply said: "No."
Vettel also denied that there is tension between the two.
"It's professional," he said of their relationship. "I am old enough to understand and accept decisions. I had a long time to reflect on the aftermath. I don't hold a grudge, I'm not the type."
He was also quick to deny that Charles Leclerc's arrival in 2019 heralded the beginning of his own end at Ferrari with the Monégasque driver showing himself to be a star for the future.
"Charles has nothing to do with it," Vettel said.
"You have to look at the journey over its entire duration: after the peaks of 2017 and 2018, last year there was no progression and this year was even more complicated for several reasons.
"Yet we pushed hard to get back competitive. But I don't think like that, about ups and downs. I was part of this team for six years and I was the first to want to help to recover."
Follow us on Twitter @Planet_F1 and like our Facebook page.