Marko: Vettel and Leclerc will break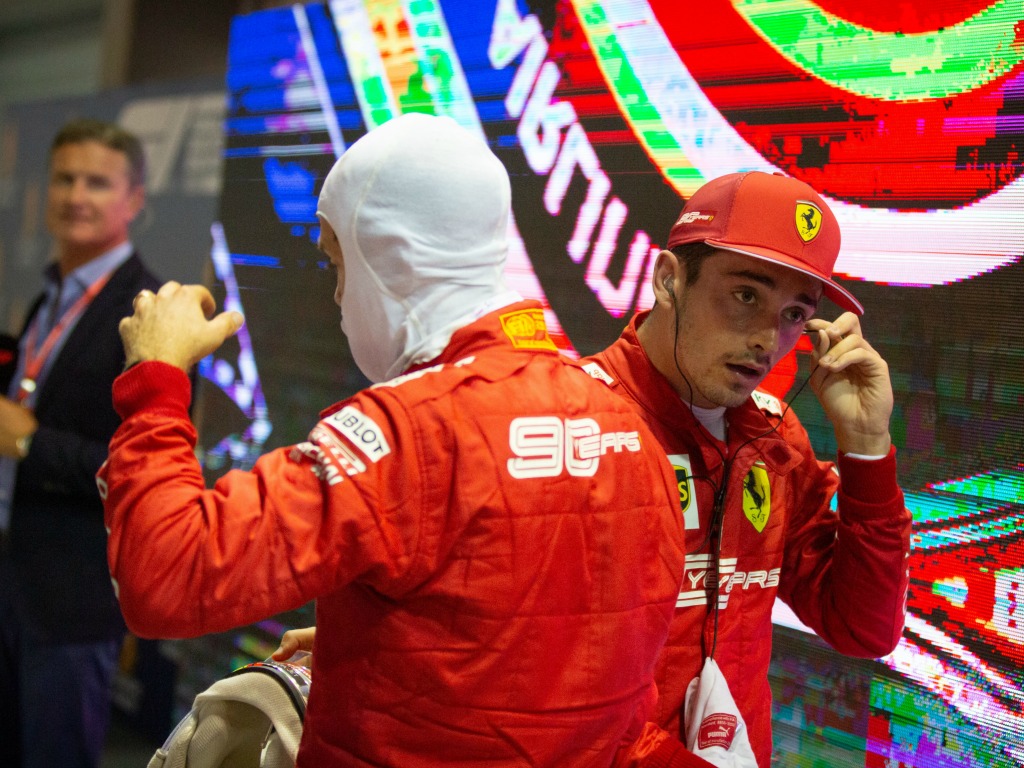 Red Bull advisor Dr Helmut Marko says the team want to capatalise when the balance between Sebastian Vettel and Charles Leclerc breaks.
Tension is building over at Ferrari – on one hand they have the young and hungry Charles Leclerc who is exceeding their expectations but proving impatient, on the other is four-time World Champion Vettel who is desperately trying to maintain his grip on the team against their shiny new toy.
The latest incident between the two came at the Russian Grand Prix as the team's strategy fell to pieces with Vettel refusing to yield his lead to Leclerc and, while their relationship for now is "still very respectful", Marko wants to be there when the balance finally breaks.
"It will be interesting to see what happens. There is a damn fast and reluctant kid standing in line," Marko told Austrian newspaper Osterreich.
"Both Vettel and Leclerc are still very respectful to each other at the moment, but in the end this balance will break.
"Maybe it will only happen next year, but we want to be there in the fight because it will be a really exciting situation."
Marko believes that Vettel, who won all four of his titles with Red Bull between 2010-13, showed in Singapore with his win that he is still a "true champion".
"In Singapore he wasn't just lucky with the pit stop," he insisted.
"He did a great lap and worked well under pressure. Sebastian sniffed his chance and used it, proving he is still a true champion."
Ferrari have returned from the summer break a changed team, winning three of the four races, and Marko accepts that they are "unrecognisable" from the outfit that finished a minute behind Lewis Hamilton in Hungary.
"Looking at the Budapest race, Ferrari are unrecognisable now," he said.
"Suddenly they put a very fast car on the track."
Follow us on Twitter @Planet_F1 and like our Facebook page.