Ex-F1 racer Christian Danner can not comprehend Sebastian Vettel's decision to try the dry tyre during the Turkish Grand Prix.
Drizzle and fog hung around for much of Sunday at Istanbul Park, meaning that the race started wet and the intermediate tyres were needed.
The conditions ensured that it was a slow process for the track to dry, but even when it did, the crossover never arrived for drivers to switch to dry tyres.
One did take the plunge though, that being Vettel who on Lap 38 asked his Aston Martin team to fit the dry medium compound, a gamble which left him zero grip as he tiptoed around the circuit, looking like it was made of ice.
That one tour was enough, with Vettel coming back to the pits on the following lap to return to intermediates.
Vettel would ultimately cross the line P18, but Danner is not sure what the four-time World Champion was thinking.
"That was completely stupid," he said during the AvD Motor & Sport magazine on SPORT1.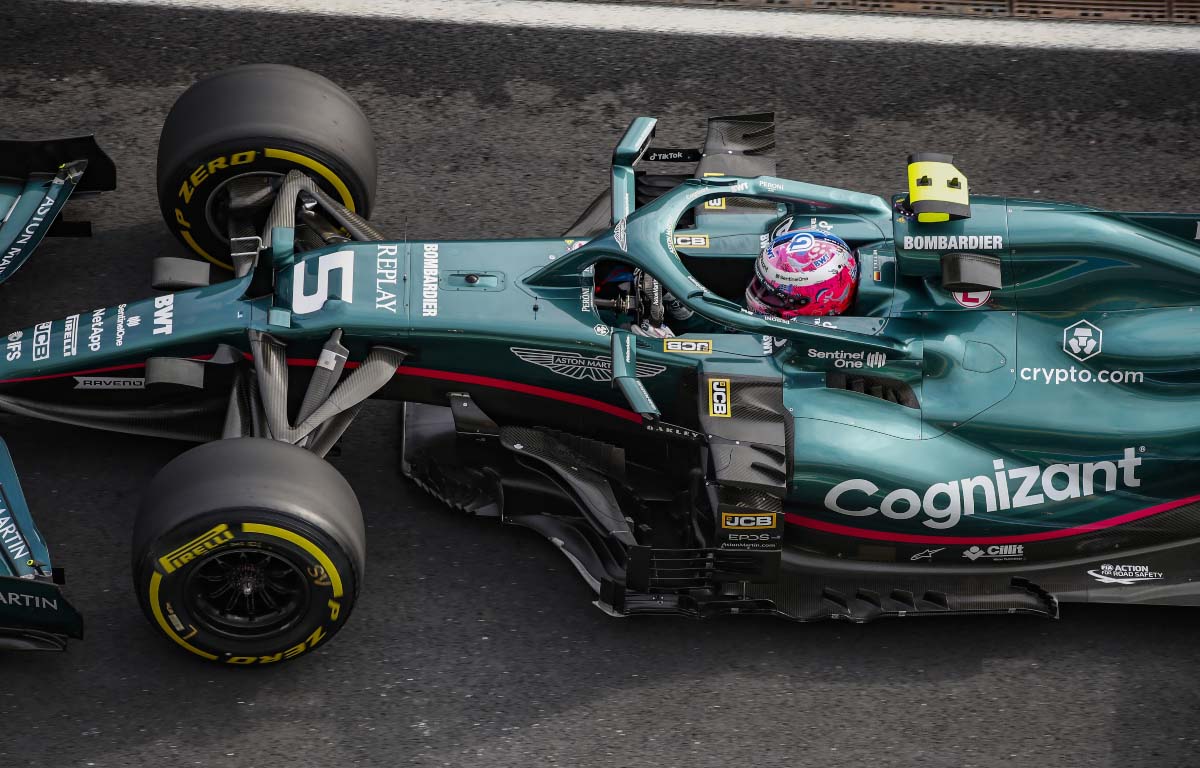 Check out all the latest Sebastian Vettel/Aston Martin merchandise via the official Formula 1 store
Explaining his thought process to reporters after the race, Vettel said: "On the inters there was nothing left, I thought the drys could be as good, but I couldn't break them in and just had no grip, lost so much time, couldn't make them work.
"It was worse than I expected. Even if it was damp a little bit still here and there, or wet – as I said, the main thing is I couldn't break the tyre in and then you're just sliding."
Vettel's fellow German Mick Schumacher on the flip side did enjoy a strong weekend, working wonders in his Haas to make it into Q2.
And although he would finish the race P19, largely due to contact with Fernando Alonso which the Spaniard accepted blame for, Danner still believes that Schumacher can take a confidence boost from his display in Turkey.
"That was really an improvement in qualifying. Was it due to the track characteristics? But you have to take it for the time being, he managed that very well," said Danner.
"The most important thing for him is that he gets a psychological boost. These are the little things that are enormously important for a racing driver."