Vettel: I'll get vaccinated when it's my turn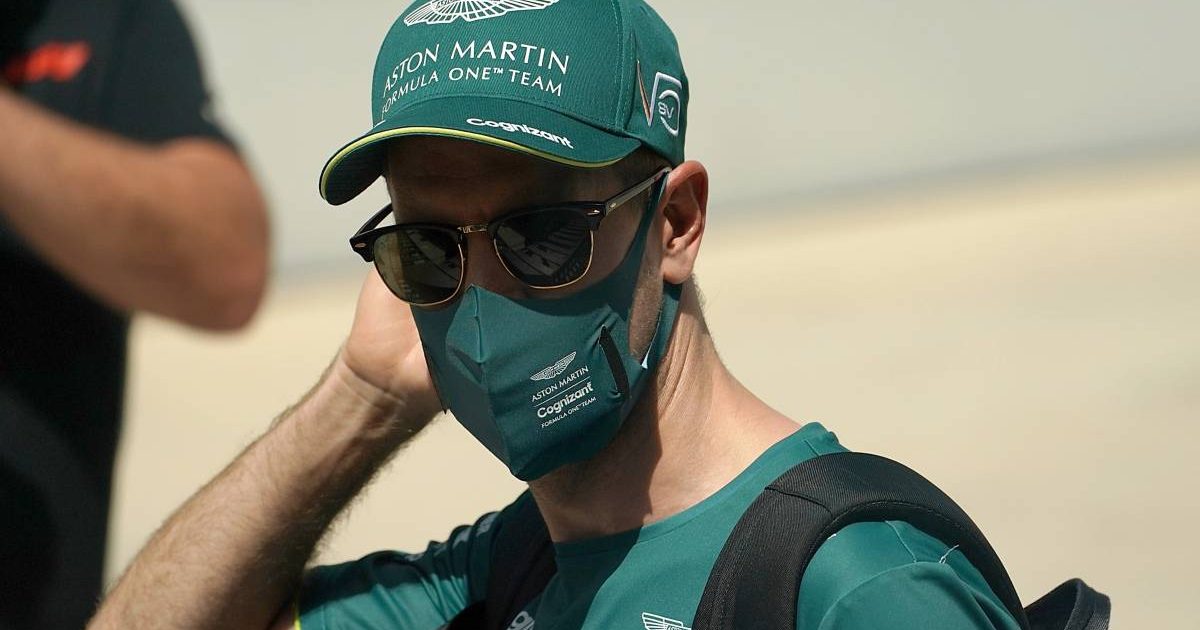 Sebastian Vettel turned down the offer of a COVID-19 vaccine in Bahrain and says he will only get it when it is his turn.
Ahead of pre-season testing, the Bahrain government announced they would be offering both doses of the vaccine to all involved in Formula 1.
The organisation itself decided to turn down the offer, but teams and drivers were still able to get vaccinated if they wanted to do so.
Ferrari and AlphaTauri opted to get their entire teams vaccinated and a number of other drivers are thought to have taken it, while Toto Wolff chose not to do so.
"In England, we have a relatively good campaign and many people in the team have already been vaccinated (because it was their turn)," said Wolff during an interview with Austrian broadcaster ORF.
"I think as long as you don't jump the queue, it's good. And that's why I made the decision for myself to wait when it is my turn."
Deck yourself out in Aston Martin green via the official Formula 1 store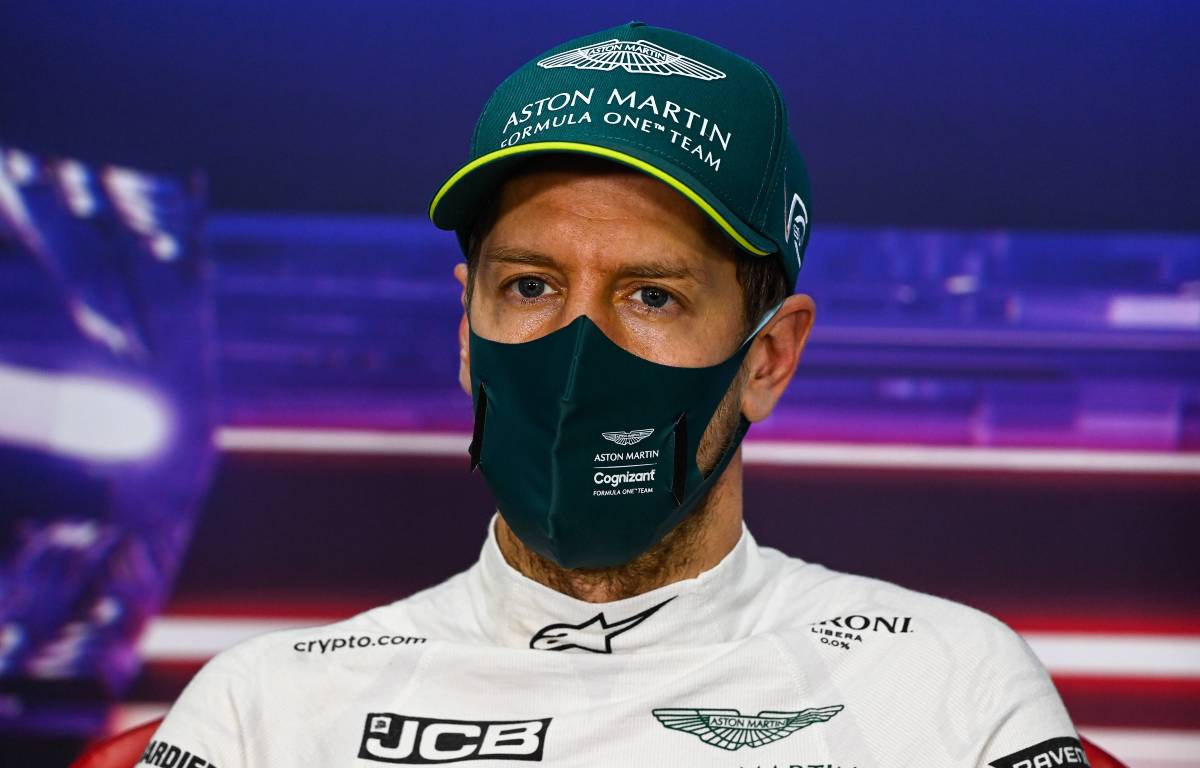 While Wolff is also in less need of the vaccine as he has already had COVID-19 and thus has antibodies, the same cannot be said for Vettel.
Nevertheless, he has revealed he took the same decision as the Mercedes boss for similar reasons – not wanting to jump the queue, preferring to wait until it is his turn.
While he is not sure if saying no actually allowed someone who needed it more to get vaccinated in Bahrain, he says it is a matter of principle for him.
"We had the offer to be vaccinated in Bahrain but I deliberately refrained from doing so because it's not my turn yet," he told RTL.
"It's questionable whether my vaccine, which I didn't use, will benefit someone else, but to me it's a matter of principle. There are many people who want to be vaccinated. Many are waiting.
"Younger people are not as much at risk as older people so while I will get vaccinated, I'll only do it when it's my turn."
So far, six drivers have tested positive for COVID-19 – Sergio Perez, Lance Stroll, Lewis Hamilton, Charles Leclerc, Lando Norris and Pierre Gasly. Three team principals, including Wolff, have also done so.
Follow us on Twitter @Planet_F1 and like our Facebook page