Vettel: I don't worry about other people's judgement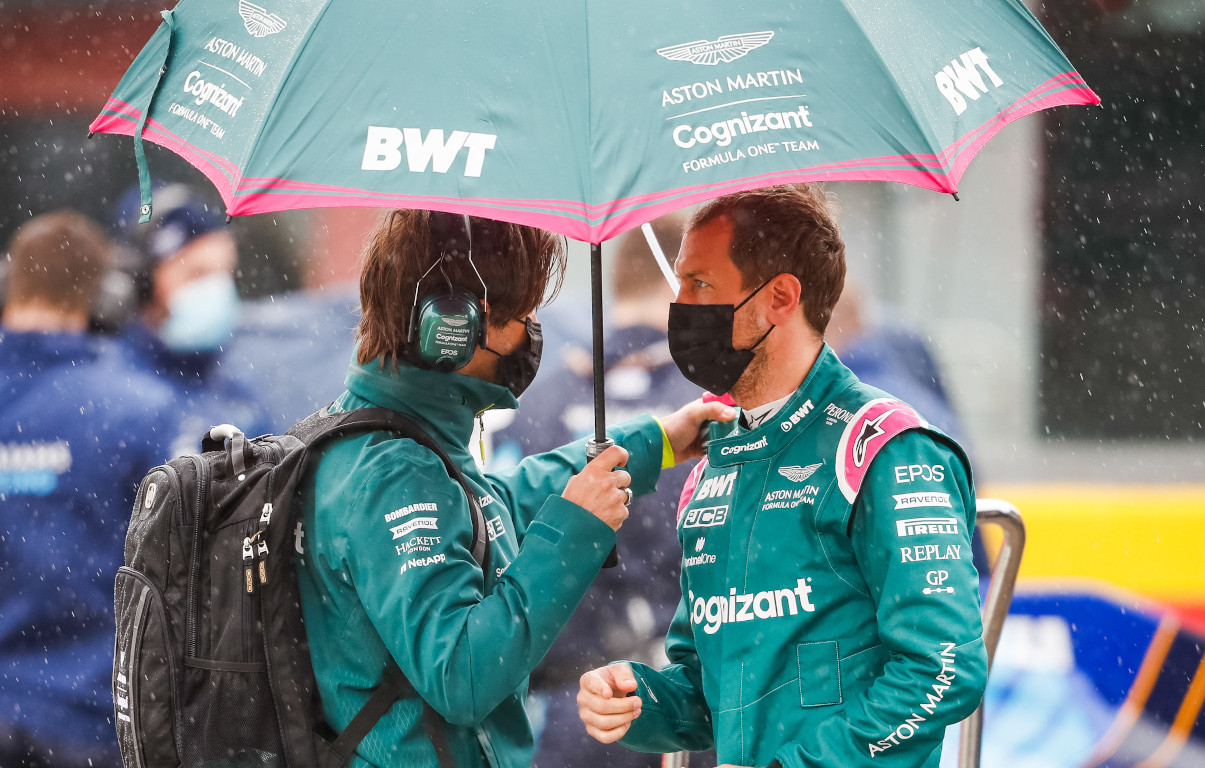 Arguably one of the harshest judged on today's grid, Sebastian Vettel says he doesn't "think about what others have to say" about him.
Taking on Lewis Hamilton for the World title in 2017 and again in 2018, many would say with the best car on the grid, Vettel had to settle for runner up as too many mistakes slipped into his game.
Mistakes he was harshly judged for, and so it began.
2019 wasn't any better, 2020 was even worse and 2021 is not, at least after two races, looking to be the rejuvenation of Vettel that Aston Martin and his fans had dreamt of.
The four-time World Champion is yet to score a single point, leaving the likes of Mark Webber and Gerhard Berger to wonder if a sabbatical would have been better, giving him a break from all the criticism.
Vettel, though, says the only judgement he allows to affect him is that coming from himself and his team.
In an interview with AS, he said: "Whatever you do, you must have the ability to judge your own performance.
"In your case, it will be when writing an article and in mine, driving a car. You will have written many articles, I have driven a car many times, and with time it gets better.
"The moment I get out of the car, I know when I have good and bad feelings, I am the first to judge myself.
"People have their own opinion and judging is something very normal today, but I don't think about what others have to say about me. I only listen to the people closest to me, my team.
"Why race? Because I love it, I still want to show myself that I can do what I have always done and be happy this way."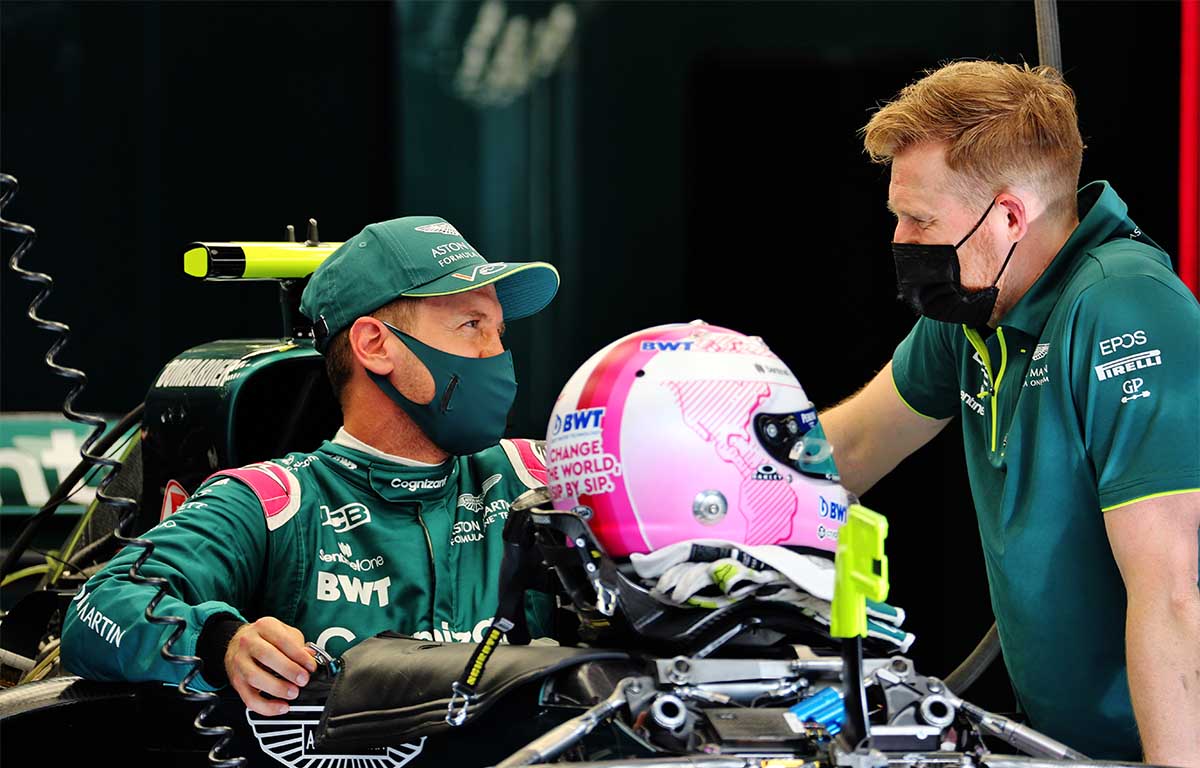 Check out all the latest Sebastian Vettel/Aston Martin merchandise via the official Formula 1 store
The 33-year-old told Radio et Télévision Belge Francophone: "Sometimes criticism is justified, other times not.
"It doesn't matter much what people think in the outside. The people who are close to me and in the team, I always want their honest opinion. If it's criticism I need to deal with, then I need to make it better."
Vettel's struggles have raised questions about how much longer he'll continue in Formula 1.
Acknowledging that he did give retirement some thought last season before signing with Aston Martin, he says as long as he is still "happy" to be racing, he'll be in Formula 1.
"I do not know," he said. "After last year, that was a question I asked myself because it was a tough season.
"But you see the result, I am here in a different team and I am happy to get in a car, even if fighting for victory this weekend is difficult.
"As long as I notice that I am interested and have the desire to compete, I will continue here. The moment that changes, I won't be here. That's for sure."
Follow us on Twitter @Planet_F1 and like our Facebook page.