'Can't make sense of Vettel at the moment'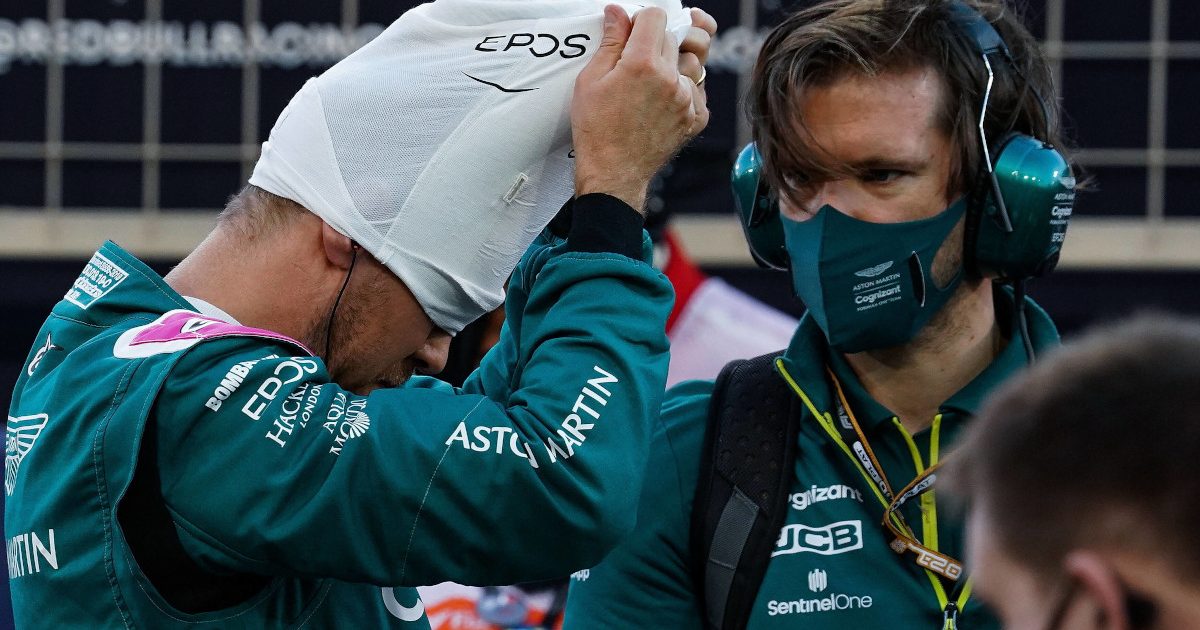 Former F1 driver Christian Danner cannot make head nor tail of Sebastian Vettel saying he has no issues racing cars with unstable rear ends.
Struggling at Ferrari last season, his final year in red, pundits surmised Vettel's biggest problem with the SF1000 was its rear end.
The Ferrari had a sensitive rear that the drivers had to work around, with Vettel scoring only a third of his team-mate Charles Leclerc's points.
Moving to Aston Martin, the four-time World Champion downplayed the speculation.
"I feel like this rear-end stability discussion has got out of hand," Vettel said.
"If you look at the cars I drove at Red Bull or in my early days at Ferrari, the rear end was sometimes a bit nervous. I don't think I'm any more vulnerable than anyone else in this area."
That, though, has left Danner rather confused as he feels it is "obvious" Vettel struggles when the rear end of the car is not stable.
Danner told motorsport-magazin.com: "I can't make sense of Sebastian at the moment.
"It was obvious he always had problems with an unstable rear end – either he spun, made a mistake, was slow or everything at the same time.
"Then he said 'these stupid experts, that's not true at all', and he would get along wonderfully with cars that have an unstable rear."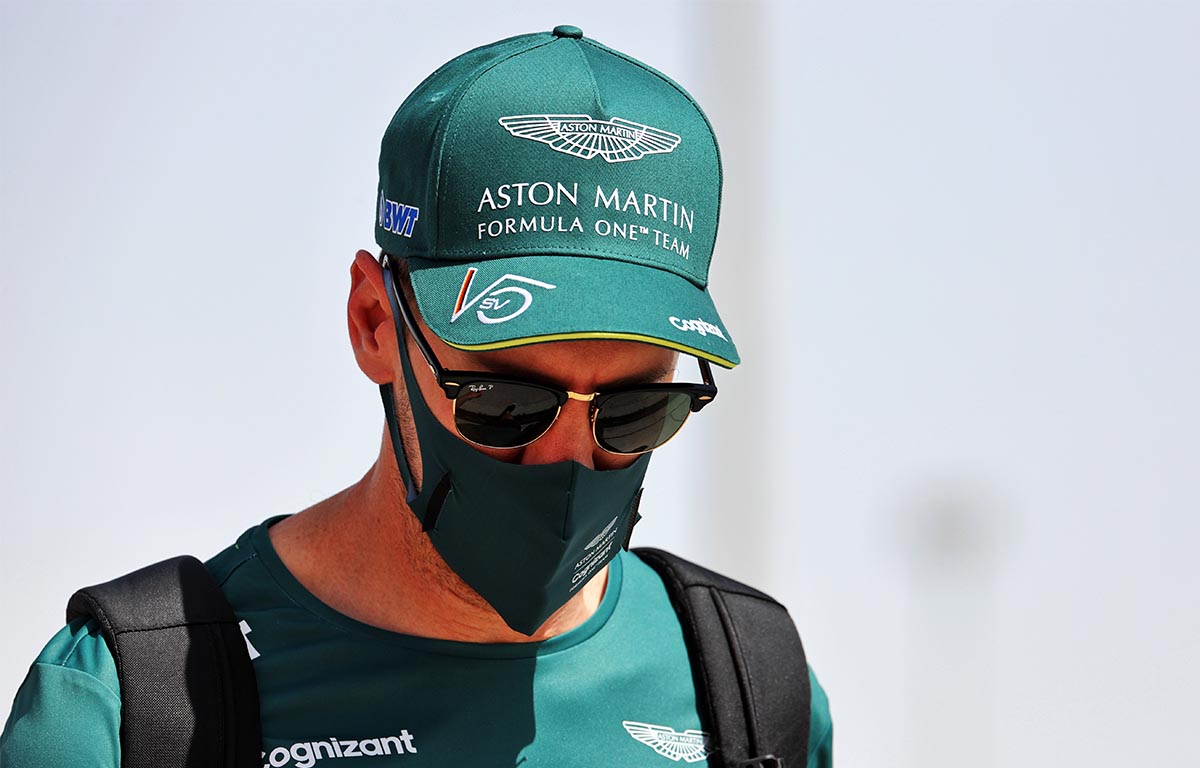 Check out all the latest Sebastian Vettel/Aston Martin merchandise via the official Formula 1 store
Finishing a disappointing P15 on his Aston Martin debut, a race weekend in which he failed to make it out of Q1 and then crashed into Esteban Ocon during the grand prix, Danner said: "He just puts the same boot together and makes the same mistakes as last year.
"Either the learning curve is not there or the horse simply gets away with him."
The German is, however, hoping his compatriot gets it right in the coming races.
"If he manages to do a proper reset, he'll be able to do it. Sebastian is a great driver. A new race on a new track is already waiting at Imola," said Danner.
He adds that Vettel, unlike Romain Grosjean, still has time to recover from his mistakes.
Grosjean last competed in Formula 1 at the 2020 Bahrain Grand Prix, crashing out of the race with his Haas spearing into the barrier and bursting into flames.
It was his final drive, with the Frenchman unable to return for the final two races because of his injuries.
"He doesn't have the Grosjean problem," he said. "He [Grosjean] dropped out of Formula 1 after the disaster race in Bahrain and didn't have a second chance to show he can do better."
Follow us on Twitter @Planet_F1 and like our Facebook page