Vettel describes reverse grid idea as 'bulls***'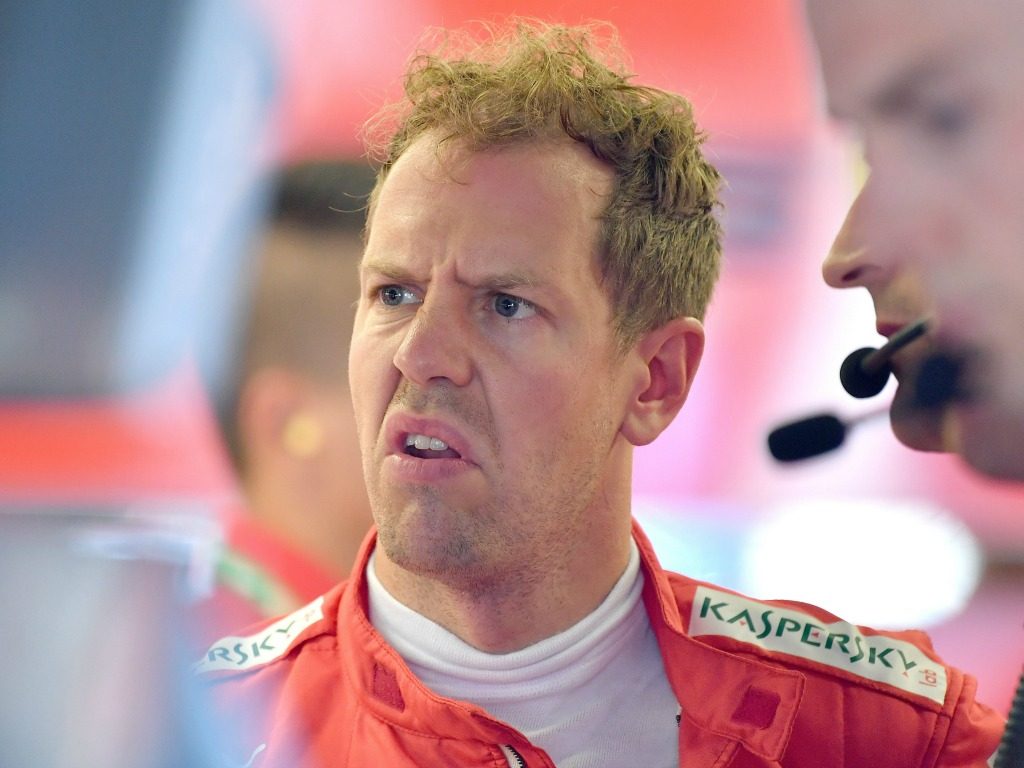 Sebastian Vettel and Lewis Hamilton are the latest to express their dismay at Formula 1 rule makers' proposals to trial reverse grids during the 2020 season.
In order to make weekends more exciting, the powers that be are reportedly considering using reverse grids at certain races.
Liberty Media is yet to confirm or deny the reports, but Daniil Kvyat says it is bad idea as he feels "it is a band aid, it is not a fix to the real problem".
Vettel and Hamilton were also asked for their opinions on the issue and the former did not hold back in his criticism, saying at the Singapore Grand Prix: "I think it's complete bulls*** to be honest.
"I think we know if you want to improve things I think it's very clear we need to string the field more together. We need to have better racing.
"So it's just a plaster. I don't know which genius came up with this but it's not the solution. It is completely the wrong approach."
Hamilton was a little more reserved, but he is also not in favour of the idea.
"I don't really know what to say about that," the Mercedes driver said. "The people they're proposing don't really know what they're talking about."
Follow us on Twitter @Planet_F1 and like our Facebook page.