Vettel rules out moving into politics after F1
Sebastian Vettel has denied he is considering a move into politics when he retires from Formula 1, despite his strong environmental beliefs.
The four-time former World Champion is unlikely to be more than a few years away from deciding what to do next with his life, having recently turned 34 and been racing at the highest level of motorsport since 2007.
While it has nothing to do with the livery of the Aston Martin in which he competes, Vettel recently drew accusations of hypocrisy when he said during an interview that he would vote green in elections – the counter-argument being that F1 is not exactly the most environmentally-friendly sport.
A political career, meanwhile, is not in Vettel's mind, nor is it the motive for him raising attention to such causes.
"I'm not a politician. It's not my topic, it's a topic that concerns us all," said the German father of three, quoted by Motorsport-total. "Of course, it's important to me, including my own family.
"With children, you have a different relationship to the future and to the time. That's why it would be nice if I can inspire other people to just think about it."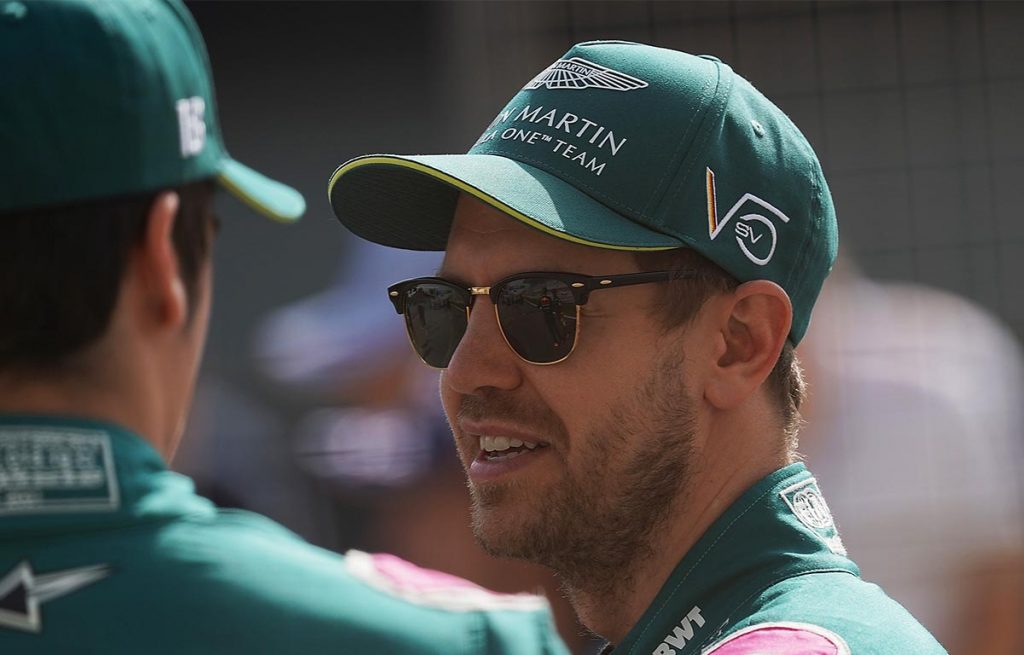 Check out all the latest Sebastian Vettel/Aston Martin merchandise via the official Formula 1 store
Vettel also said he was "aware" of the "criticism and questions about how it fits with me and my sport" when he makes his environmental concerns known.
"The subject of change, of the climate crisis, concerns us all," he added. "Of course, I also see it in the same way that motorsport is not leading the way as a showcase model and is not known for it, and I think it's good when people ask very critically 'does that even fit?'
"But I think it is a question we – not only in motorsport but in all other areas as well – have to ask ourselves more and more. It is a topic we cannot ignore. There is no alternative.
"It's not that we can say 'we'll take care of something else first'. It is very important that everyone understands the urgency of how the world is changing so that future generations, but also ourselves, can continue to shape life as sweet as we know it and as freely as we know it.
"We just have to look at each other and be careful. If we don't do that, it won't be so nice for all of us. Then there will be real and serious problems.
"I think the sooner we seriously take care of it, including doing it, the better our future will be."
Follow us on Twitter @Planet_F1, like our Facebook page and join us on Instagram!