Vettel left drivers' meeting after '20-minute argument'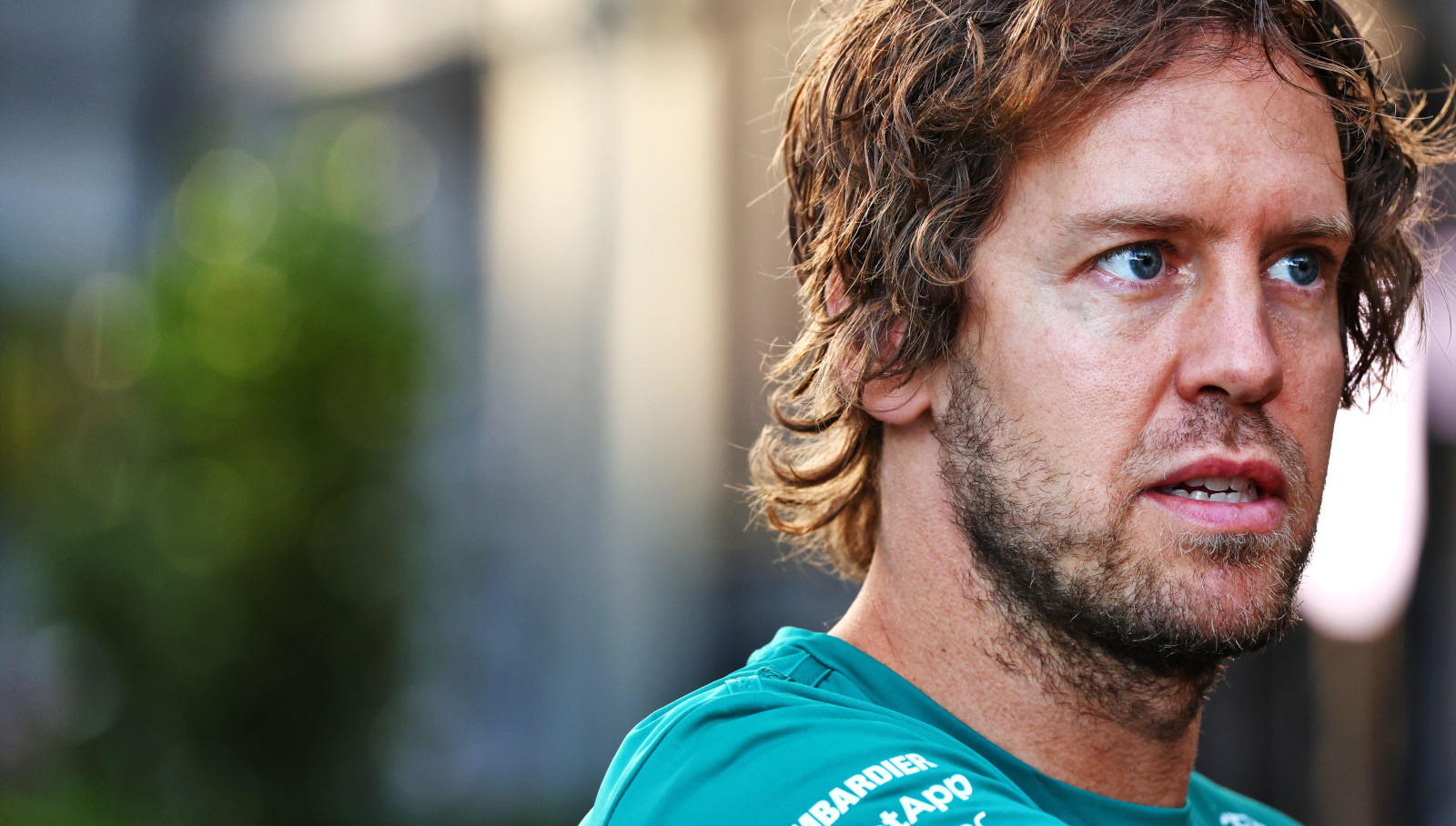 Sebastian Vettel apparently grew frustrated with an ongoing argument during a drivers' briefing and walked out.
As a result of his early exit, the German was handed a suspended fine of €25,000 having been found guilty of breaking Article 12.2.1.f of the International Sporting Code.
The code states that a driver must not produce "any words, deeds or writings that have caused moral injury or loss to the FIA, its bodies, its members or its executive officers, and more generally on the interest of motorsport and on the values defended by the FIA".
The four-time World Champion was mysteriously called to the stewards on Saturday night for reportedly leaving the meeting early but now more details have been revealed.
Speaking during his Notebook show, Sky Sports F1 pit-lane reporter Ted Kravitz said that Vettel had grown frustrated with an argument that had lasted 20 minutes before he decided to get up and leave.
The verdict reached by the stewards is that Vettel did commit the offence and they gave him a suspended fine of €25,000 for doing so.
"They kept going around… apparently, there was a big argument between all the drivers – they were talking about driving standards and it went on for 20 minutes," Kravitz explained.
Highlights from the Austrian Grand Prix
Charles Leclerc took his first win in eight races, and Ferrari definitely needed it.
"Sebastian was sitting there and thinking, look we are going around and around in circles, we haven't got onto the actual drivers' briefing yet, if you're not going to talk about it, I am just going to walk out.
"He went to the race director in the end and made good which is why he got a suspended fine and not anything else."
It was a bad weekend all round for Vettel as not only was he given the €25,000 suspended fine but he also received a five-second penalty and a penalty point on his super licence for exceeding track limits.
In the race, he was sent spinning by Pierre Gasly before limping home in P17, the last of the classified runners. Afterwards, he complained that he had inhaled brake dust which had blown into his face from the front axle.
"To be honest with you, that's something I think they need to work on," Vettel told Sky Sports F1 when asked if he was okay. "Because you know, where the design of the brake ducts [is] this year, the front axle is blowing all the brake dust into our faces – and it's not good.
"Obviously, carbon dust is not really something healthy to breathe in. So I hope the FIA looks into this very soon because it's pointless and easy to change."