Vettel 'enjoys racing again, which is good'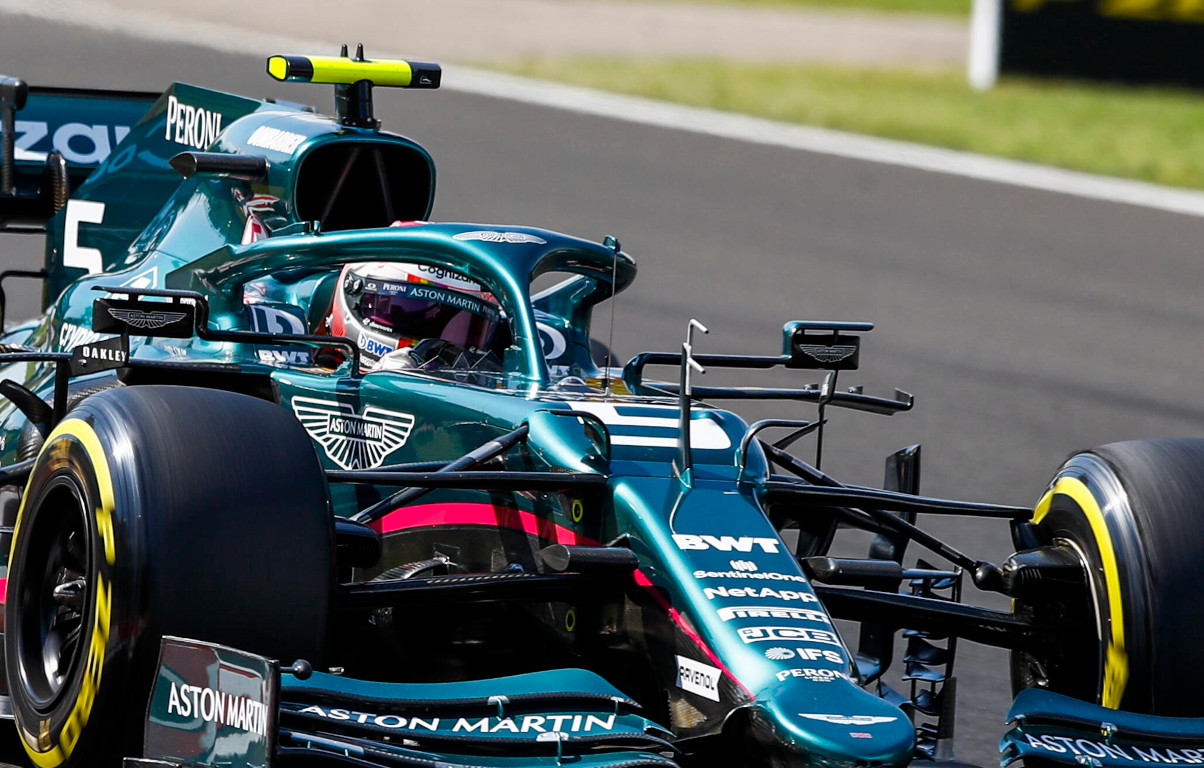 Four-time F1 World Champion Sebastian Vettel "enjoys racing again" says his new team boss, Otmar Szafnauer.
After what can only be billed as a disappointing final season with Ferrari, a campaign in which he scored 33 points, Vettel signed with Aston Martin for this season.
In the first half of the year he has already scored 30 points, taken one podium, and would have surpassed his 2020 Ferrari tally for both points and podiums had he not lost his P2 at the Hungarian Grand Prix.
But while that was lost, what has been found is the German's enjoyment of racing.
Asked if Vettel was finding his feet at his new team, team boss Szafnauer told GPFans Global: "Yeah, he's more comfortable on the team. He's more comfortable in himself.
"At the beginning, before Seb came here, he said, 'Look, the reason I want to come is I want to enjoy racing again.' That was his reason for coming.
"If you ask him, which I often do, he's at a point now where he enjoys racing again.
"He didn't enjoy Silverstone. He was beating himself up a little bit. He said he shouldn't have made that mistake, but it happens to the best of us.
"Anyway, he feels really, really comfortable. He's enjoying racing again, which is good.
"That's exactly what he wanted."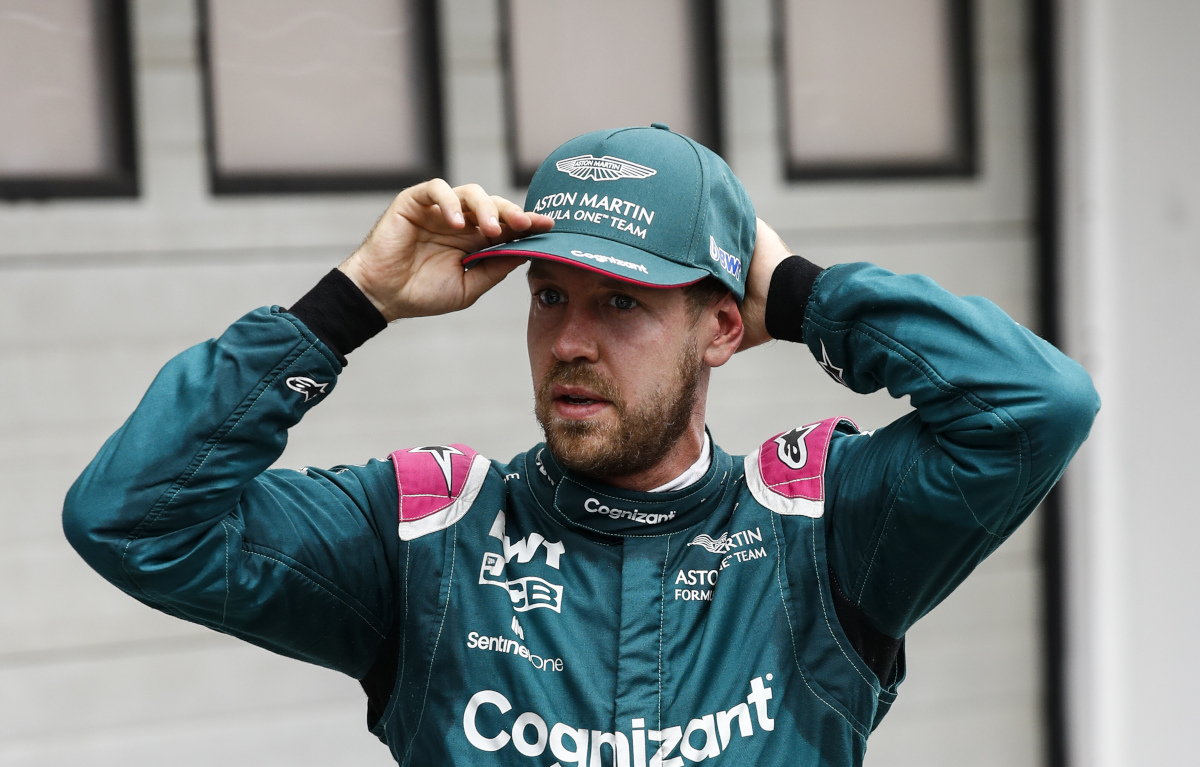 Check out all the latest Sebastian Vettel/Aston Martin merchandise via the official Formula 1 store
Aston Martin are currently P5 in the Constructors' Championship with Vettel recently telling Gazzetta dello Sport that while he had hoped for better when he joined the team, Aston Martin are paying a hefty price for this year's aerodynamic changes.
This season the Formula 1 teams all had to remove a small piece of the floor with low-rake cars, such as the AMR21, losing more downforce than their rivals.
"We had a difficult start, then things went a bit more in the right direction, maybe we should have obtained some better results, but I think the changes of regulation hit us more than other teams," he told the Italian publication.
"We'll have to take advantage of the opportunities to score points and fight for fifth place in the Constructors'.
"If I had the possibility to choose, I would still be ahead to fight with the leaders. But now I'm here. Last year the team had a great season, this year less, we're here and we move forward.
"I don't know when the results will arrive. 2022, with the change of regulation, will be a great opportunity for us. But I expect the great teams to keep having an important role."