Vettel 'mega-excited' for Mercedes power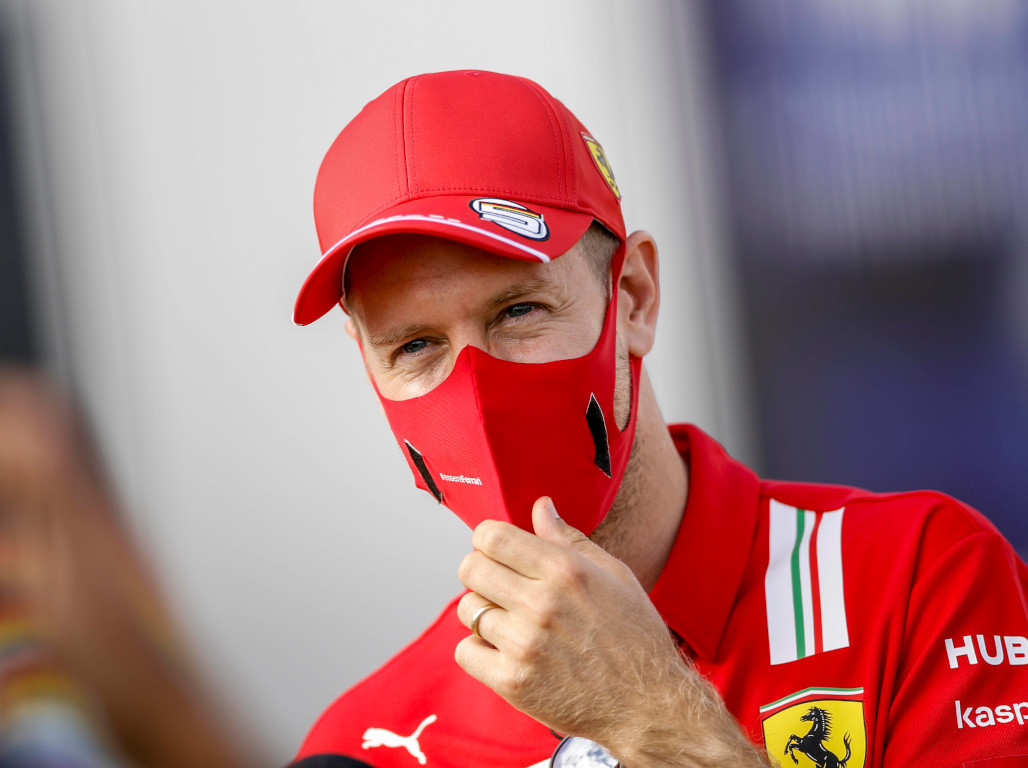 Sebastian Vettel is certainly looking forward to having a Mercedes engine at his disposal with Aston Martin.
After six years with Ferrari, Vettel now moves on to the next stage of his career, that being an exciting project at Aston Martin as the British car manufacturer make their return to Formula 1 following Racing Point's rebranding.
2020 was without doubt the most difficult season of Vettel's career as he slumped to P13 in the Drivers' Championship, but now he goes from having the arguably least powerful engine on the grid to the best in Mercedes.
"I'm really looking forward to the new challenge. I can't wait for it to finally start," he told F1-Insider.com.
"Of course I'm mega-excited to see how it [Mercedes power] feels."
Vettel built up many relationships within the Ferrari team across his six seasons there, but he doesn't "want to miss them, I'm someone who prefers to always look ahead."
But while the four-time World Champion is now looking ahead to a totally different experience with Aston Martin, one thing he still intends to do is give his new challenger a name as he did with his cars at Ferrari and also Red Bull.
"I think I'll do it. I already have an idea. In any case, it has to be a name that fits Aston Martin," he said.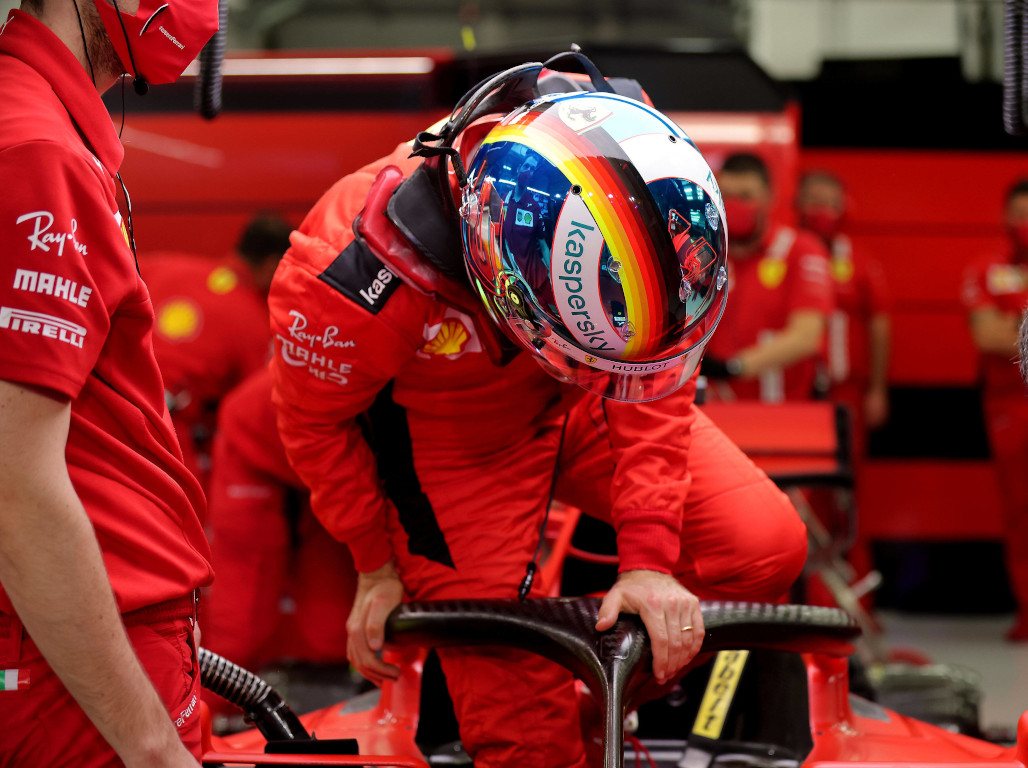 Hiring Vettel was definitely a risk from Aston Martin. After all, they replaced Sergio Perez, a one-time race winner and P4 finisher in the 2020 Drivers' Championship, with a driver who looked a shadow of his former self in Vettel.
But, by showing the love, Aston Martin think they can bring the old Vettel back out of the shadows and unleash the four-time World Champion again.
"I don't think Sebastian has forgotten how to drive a race car fast," team boss Otmar Szafnauer told GPFans.
"He knows how to win World Championships. I am sure we will learn lots from him, which is why we have hired him. We will give him the support structure he needs in order to feel comfortable in the team and start performing at the levels we know he is capable of.
"So that's what we have got to do. He has got to teach us and I think together, with that support structure, with showing him the love so to speak and what he can bring to the team can lift us all.
"We have got a great driver with fabulous car control but young in Lance, not as experienced as Seb and then we have got a four-time world champion with that experience of winning that Seb brings and I think that combination will lift the whole team."
Follow us on Twitter @Planet_F1, like our Facebook page and join us on Instagram!