Vettel: 'Huge mountain' for F1 to exist in 10 years
Sebastian Vettel thinks Formula 1 is facing a "huge mountain" in still being able to exist as a sport in the next 10 years.
Formula 1 is preparing to enter a new era with new technical, sporting and financial regulations on the way for the 2022 season and beyond but Vettel has his doubts as to whether that will be enough the make the sport sustainable and safeguard its long-term future.
"I think it's a very interesting question. I think first of all, I think nobody would have thought, certainly not half a year ago, of the situation that the world is in now," Vettel said, as quoted by Motorsport.com.
"It's a question of what the world is going to be in 10 years? So I think it's very difficult from that to look at Formula 1 only.
"I think, from my point of view, Formula 1 has a huge mountain to climb in order to still exist and still, you know, attract the fans and share emotions and passion.
"The world is changing, the world is changing very fast. And I think Formula 1 has to more than adapt.
"I know that obviously there's the regulation change coming [in 2022]. But I doubt that it will be enough.
"I think on a bigger picture Formula 1, has to do more than just change the regulations. We all hope that the regulation change for the sport will bring the teams closer together and will make the competition on track closer.
"But apart from that, I think the world, as I said, is moving fast and the world will face more and more big topics to fight. F1 cannot remain silent and close its eyes.
"So it will be actually I think very interesting to see where we are in 10 years and where Formula 1 is."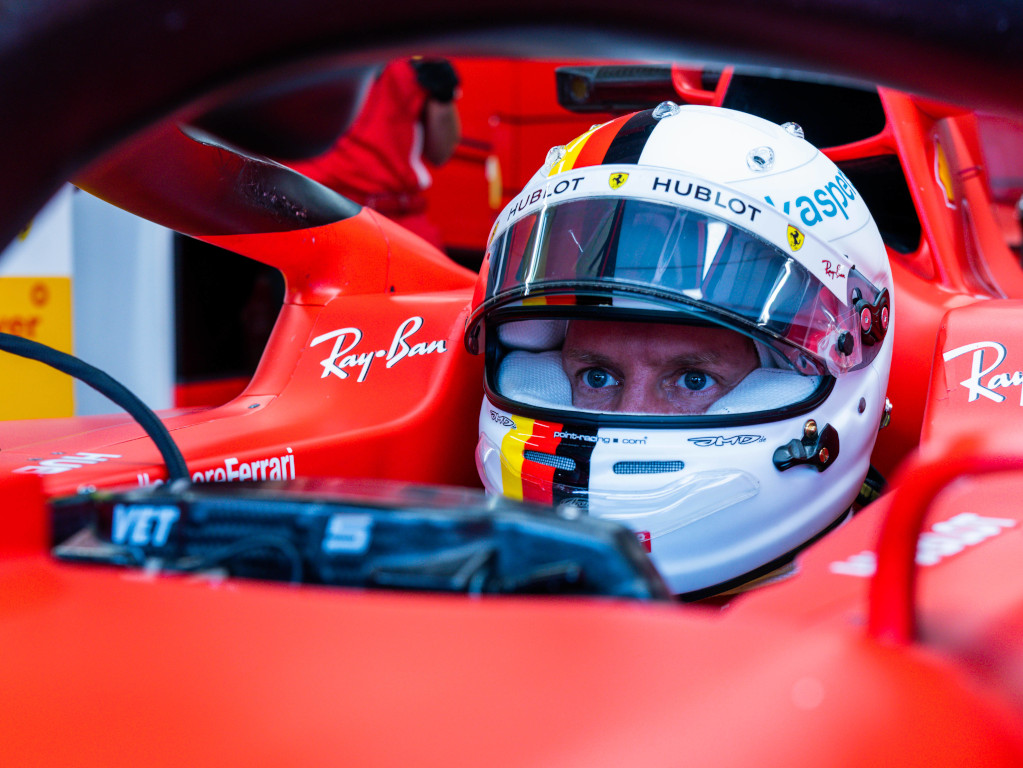 As for his own future, Vettel said it is a case of status quo at the moment.
"I have no news," he said.
"I can say that there is zero chance of me going to a team that has no plans to win.
"Otherwise better place me on the sofa. It's true that in the hybrid era only three teams have achieved success but many are counting on the rule change."
Follow us on Twitter @Planet_F1, like our Facebook page and join us on Instagram!