Retiring crossed Vettel's mind but 'fire still burning'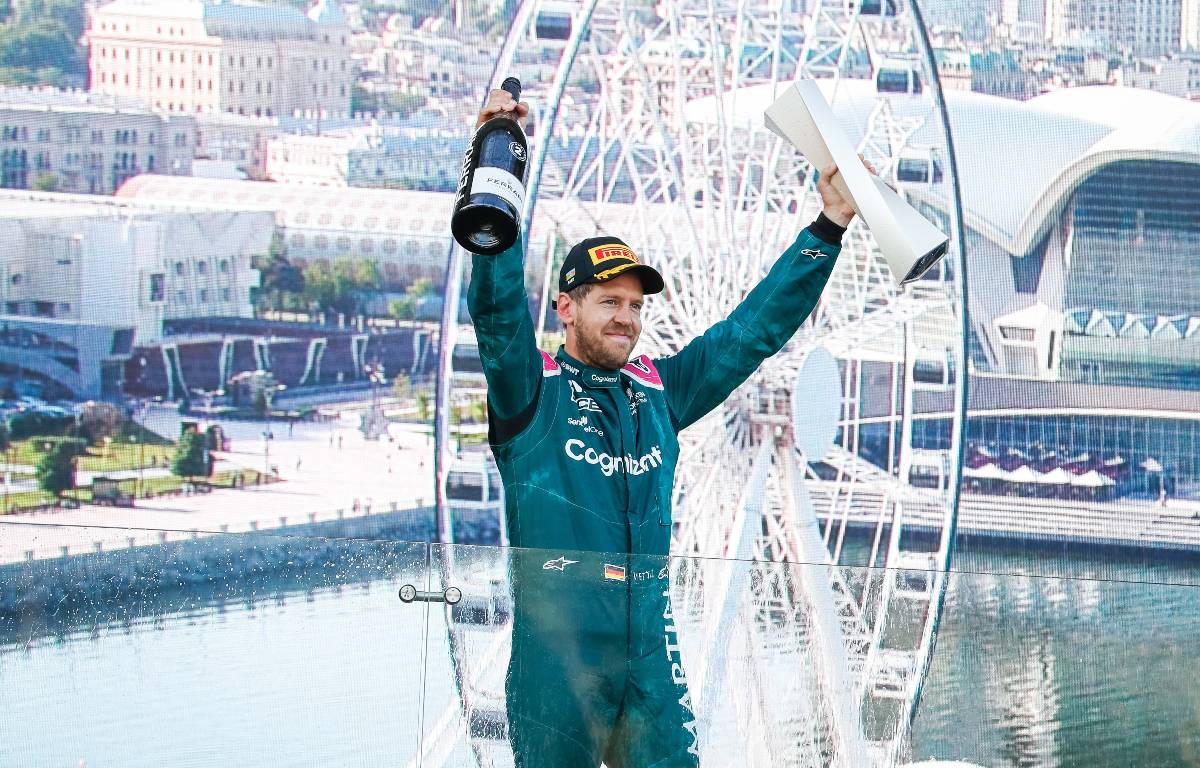 Sebastian Vettel insists "the fire is still burning" – although he admits the thought of retirement has crossed his mind.
With his friend Kimi Raikkonen now having departed Formula 1, a cluster of the more senior drivers are contenders to be the next to call time on their career.
Vettel is an obvious candidate, having gone eight years since his last World Championship and two full seasons without a race win, firmly entrenched as a midfield racer with Aston Martin in 2021.
It would appear his fellow veterans Lewis Hamilton, still seeking an eighth Drivers' world title, and Fernando Alonso, who made an encouraging return from a two-year sabbatical, would perhaps have more incentive to carry on.
But the German will also see the ambition Aston Martin have to challenge for championships and insists the hunger for further success has not deserted him.
"Of course, sometimes you ask yourself the question of meaning. I'd be lying if I said the thought hadn't crossed my mind yet," said Vettel during an interview with F1-Insider, when asked how long he intends to remain in Formula 1 to get across the social messages for which he has become renowned.
"But I don't go on just to convey messages. Then I wouldn't be true to myself and I wouldn't be as good.
"If I no longer feel the inner drive and ambition and only stick to it to convey messages or increase the bank balance, that would be a betrayal of the generation that is yet to come and live the dream.
"After all, I can still take care of certain issues when I'm no longer driving. But the fire is still burning."
Asked about the prospect of Aston Martin also not being fast enough to win next year either, the 34-year-old said: "As a sportsman, I get annoyed and do everything I can to make it faster. But it's not life-threatening, that's true. In that sense, it's a luxury problem.
"That doesn't mean, however, that I don't want to do everything in my own little sporting microcosm to win. Otherwise it would no longer make sense.
"The motivation is there, we are trying to improve together and the team is trying to turn everything around that is possible.
"The new rules offer a great opportunity in 2022. But we also have to remain realistic and not talk about being favourites, but look at how good our car is."
Brundle: Vettel's best days behind him
Martin Brundle said if he wrote down the top five F1 drivers on the grid right now, Sebastian Vettel wouldn't be one of them.