Sebastian Vettel on F1 return: 'I'd like to rule it out…but I can't'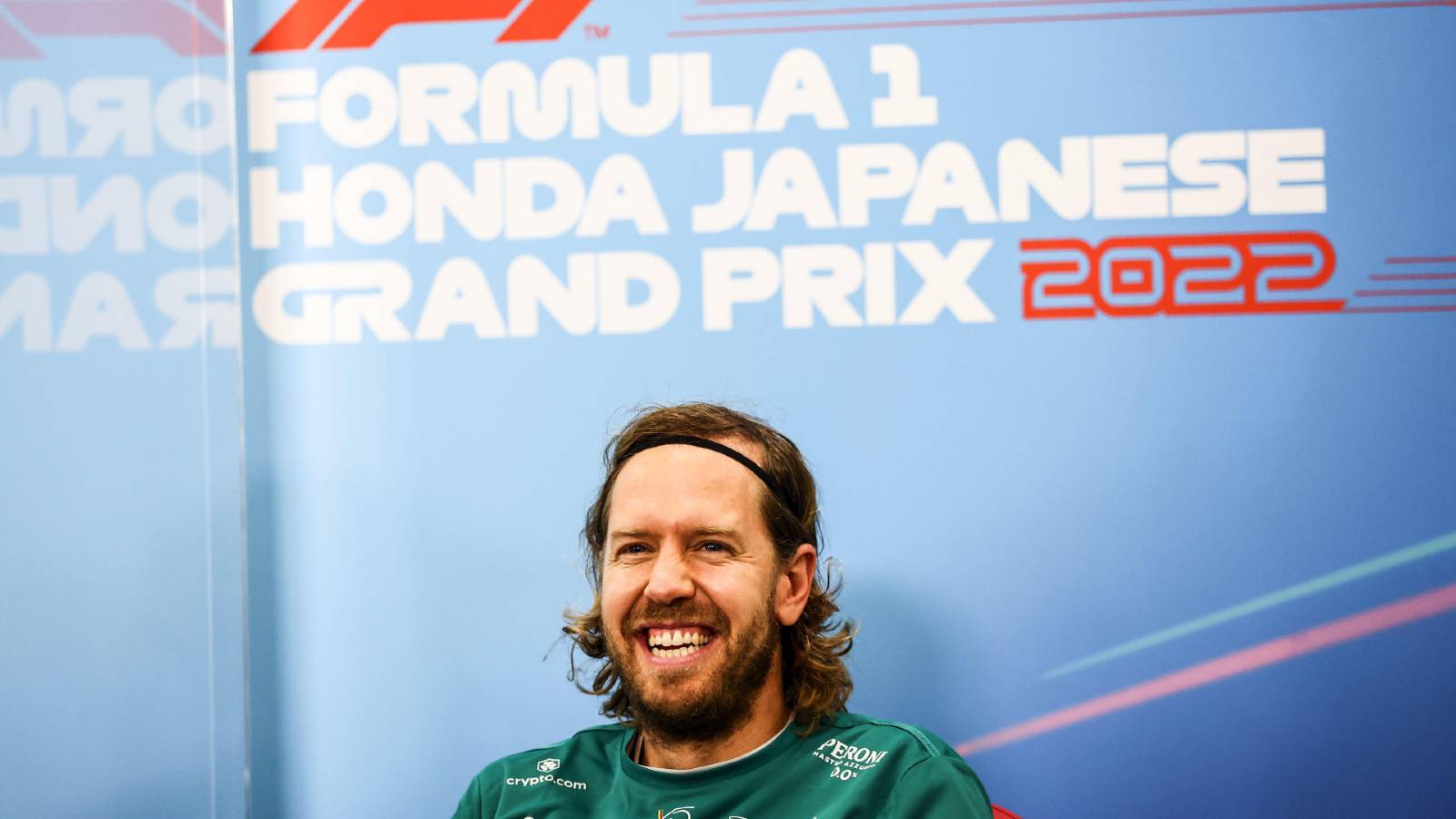 Sebastian Vettel is looking forward to some well-earned time away from Formula 1 but is aware it may not be easy.
When Vettel retires at the end of this season, he will do so as the seventh-most experienced driver in the sport's history.
The 2022 Abu Dhabi Grand Prix will be the 300th race he has entered since 2007 and during that time he has gone from wonder-kid to elder statesman of the sport.
But now he faces a different future, one without racing, and is under no impression it will be straightforward.
Speaking to the German outlet Der Spiegel, Vettel conceded that he has thought of life beyond F1 and was expecting to miss it, suggesting that it would feel like he is "going through rehab."
"I'd like to rule it out [returning] but I can't," the 35-year-old said. "I have no idea how I'll be ticking in a year or two.
"As far as the physical is concerned, I do a sport that you could still return to after a two-year break. However, I wish that in two years I would still say: 'No thanks, I don't need racing anymore'
"[I will] definitely not stand in front of the camera as a pundit with a microphone in my hand and give my two cents," he emphasises.
"I'm not sure I want to watch the race at all. Formula 1 was my purpose in life for 16 years. Now I secretly have an expectation of myself to be able to cope without Formula 1 – like I'm going through rehab."
Little is known about what the future holds for Vettel, aside from his entry into the 2023 Race of Champions, but as one of the more vocal drivers when it comes to issues he believes in, it has been suggested the German could return to F1 in an ambassadorial role.
Vettel did not sound too keen on that idea though, highlighting the example set by Stefan Raab who was a popular TV host in Germany until he stepped behind the camera in 2015.
"If you liked doing something, you can also be attached to it," Vettel said. "I want to go the other way, detach myself and find out.
"There are enough other exciting things, I manage to open the next door and find my happiness there.'
"Stefan Raab… he was so omnipresent in the German television landscape, announced that he was going to stop – and then it was practically silent from one day to the next.
"Now you have to ask him whether he's happy with it or not. But first of all, I find it admirable when someone detaches himself from public scrutiny to such an extent that you have the feeling: 'He hasn't become dependent on it.'
"This danger is particularly great in sport."
In his final season, Vettel is currently P11 in the Drivers' Standings.
Read more: F1 bets big on Las Vegas – 'This is the event that will rival the Super Bowl'