Vettel: No Ferrari contract offer, no mutual split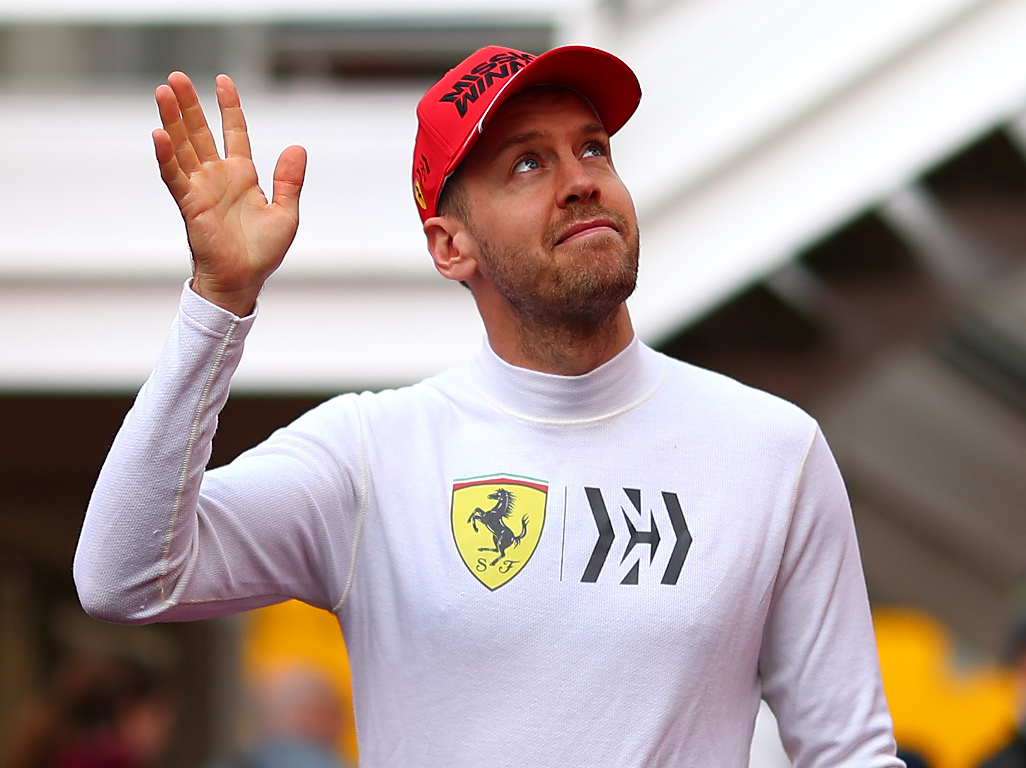 Ferrari's Sebastian Vettel said the team never offered him a new deal, nor was their split at the end of the year mutual.
The four-time World Champion kicked off silly season earlier this year when it was announced that 2020 would be Vettel's last season with Ferrari having joined the team back in 2015.
He had reportedly been offered a new short-term deal, but once the split was announced Ferrari said it was a mutual decision and that neither party shared the same goals going forward.
But ahead of the season-opening Austrian Grand Prix, Vettel has said that not only did Ferrari never offer him a new deal, he also said that the decision for him to move on was Ferrari's alone.
"It was obviously a surprise to me when I got the call from [Team Principal] Mattia [Binotto] when he told me that there was no further intention for the team to continue [with me]," he said.
"We never got into any discussions, there was never an offer on the table and therefore there was no sticking point."
Celebrate the return of F1 with 25% off annual F1 TV subscriptions! Click here to subscribe
There have been rumours that Vettel will now walk away from the sport at the end of 2020, but he says he is searching for the right "package" to stay in Formula 1.
"Obviously I want to make sure I make the right decision for myself and my future," he confirmed.
"I think I have a very competitive nature, I have achieved a lot in the sport, I'm motivated and willing to achieve more.
"To do so I need the right package and the right people around me so that's what I'm looking out for at the moment, if the right opportunity should arise then it is quite clear
"If that's not the case then I'll probably have to look out for something else."
Vettel didn't seem open to the idea though of taking a sabbatical, and reaffirmed his previous point that he would leave Formula 1 behind if the right opportunity didn't come up for 2021.
"If that's not the case and doesn't come together then as I said it's probably time to do something else," he said.
"But I am of the conviction that if you are prepared to let's say shut the door then you should be prepared to shut that door and not shut it and expect it to open again.
"You have to be aware of the decision you are making at the time and that's also why I'm not rushing into anything, the next weeks and months will be probably bringing some more clarity."
Follow us on Twitter @Planet_F1 and like our Facebook page.