'Did Vettel not understand, or did we not get him?'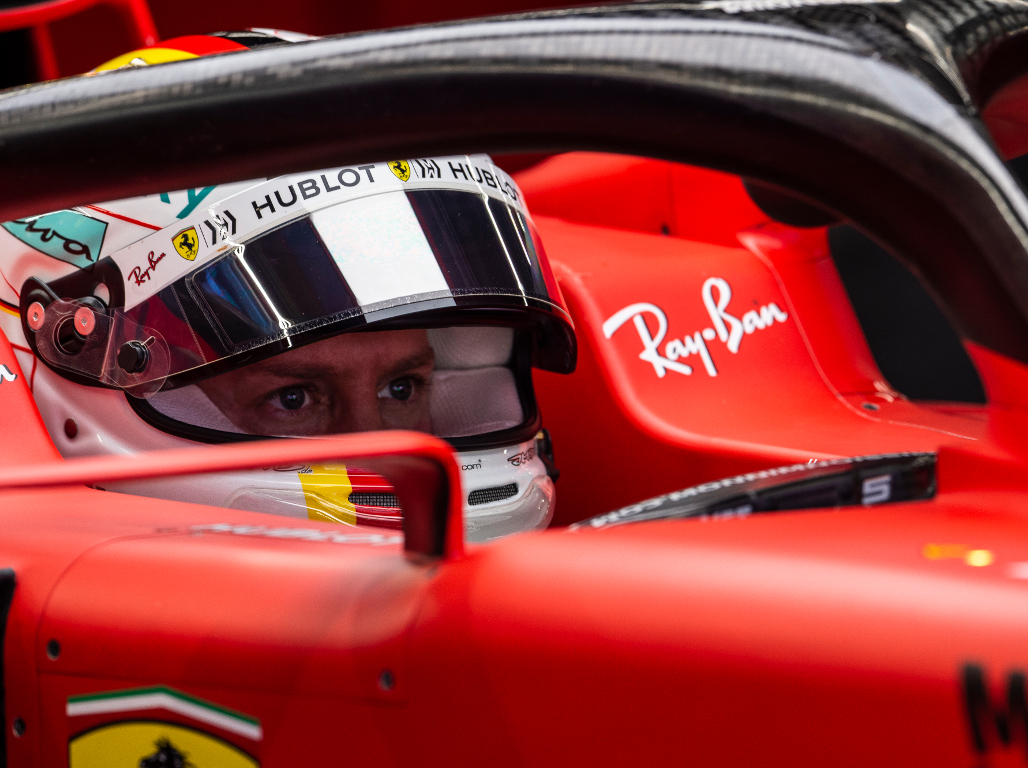 It was a "beautiful story" but one that didn't have a happy ending, says Piero Ferrari of the decision to part ways with Sebastian Vettel.
After more than a year of speculation about his future, Vettel and Ferrari announced on Tuesday that he would leave the team at the end of this season.
The German's rather blunt statement read: "My relationship with Scuderia Ferrari will finish at the end of 2020.
"In order to get the best possible results in this sport, it's vital for all parties to work in perfect harmony.
"The team and I have realised that there is no longer a common desire to stay together beyond the end of this season."
Vettel joined Ferrari in 2015 but, five years later, has yet to win a World title with the Scuderia.
The relationship has been has been marred by too many mistakes from both the driver and the pit wall, costing them dearly in the championship race.
Ferrari's decision to sign Charles Leclerc to a long-term contract was perhaps the last straw.
"It's a beautiful story that could have been much more beautiful," Ferrari, the son of Enzo Ferrari, told Gazzetta dello Sport.
"We have reached the end of the relationship with Vettel for various reasons, both for him and the team.
"We no longer live well together and we will separate. It is like a marriage that is coming to an end."
Ferrari refused to point fingers, blaming neither the driver nor the team for the five barren seasons.
"It is not a question of having the best driver or the best car," he said.
"I often had great confidence and esteem for Seb because he has done great races, but I don't know if he did not understand the car or we did not understand him.
"Things like this can happen, it is not the time to give responsibility to anyone."
Follow us on Twitter @Planet_F1 and like our Facebook page.