Vettel and Ferrari 'just fell out of love'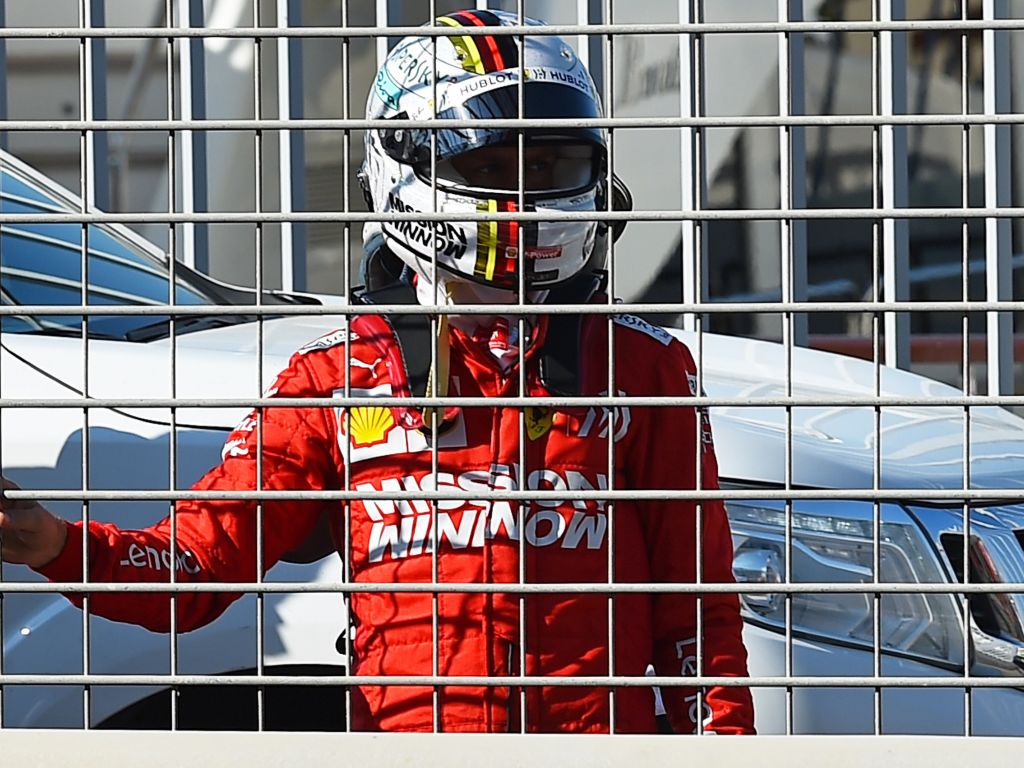 As the Formula 1 world continues to process Sebastian Vettel's Ferrari exit, Martin Brundle thinks the two simply "fell out of love with each other".
2020 will be Vettel and Ferrari's final year together in a period which has resulted, so far, in 14 victories and 54 podiums, but ultimately no World Championships.
The two parties did not offer any specific reasons why they had failed to reach an agreement over a contract extension, but Sky Sports F1 pundit Martin Brundle believes it is a case where the confidence between them had deteriorated to the point where it was no longer possible to continue.
"I think they just fell out of love with each other," Brundle told Sky F1.
"Sebastian lost confidence that they really could go and take championships in the future and they lost a bit of confidence in him. Too much contact, too many silly incidents. But it does seem bizarre.
"Take away the silly errors and he's still got tremendous speed, everything that is needed to at least equally fight with [Charles] Leclerc.
"He's one of the all-time greats in Formula 1 and we can't dismiss him. If we never see him again in Formula 1, I'll be very disappointed."
Some live in hope, rather than expectation, that Vettel may join forces with Lewis Hamilton at Mercedes next year. The four-time World Champion has also been linked with a move to Renault now that Daniel Ricciardo will be replacing Carlos Sainz in 2021.
Others, though, fear Vettel will retire at the end of the season once all of his options have been assessed.
Check out this brand new video from our friends at Racing Statistics: the teams with the most constructor points over the last decade:
Follow us on Twitter @Planet_F1 and like our Facebook page.