Vettel regrets how Ferrari left him hanging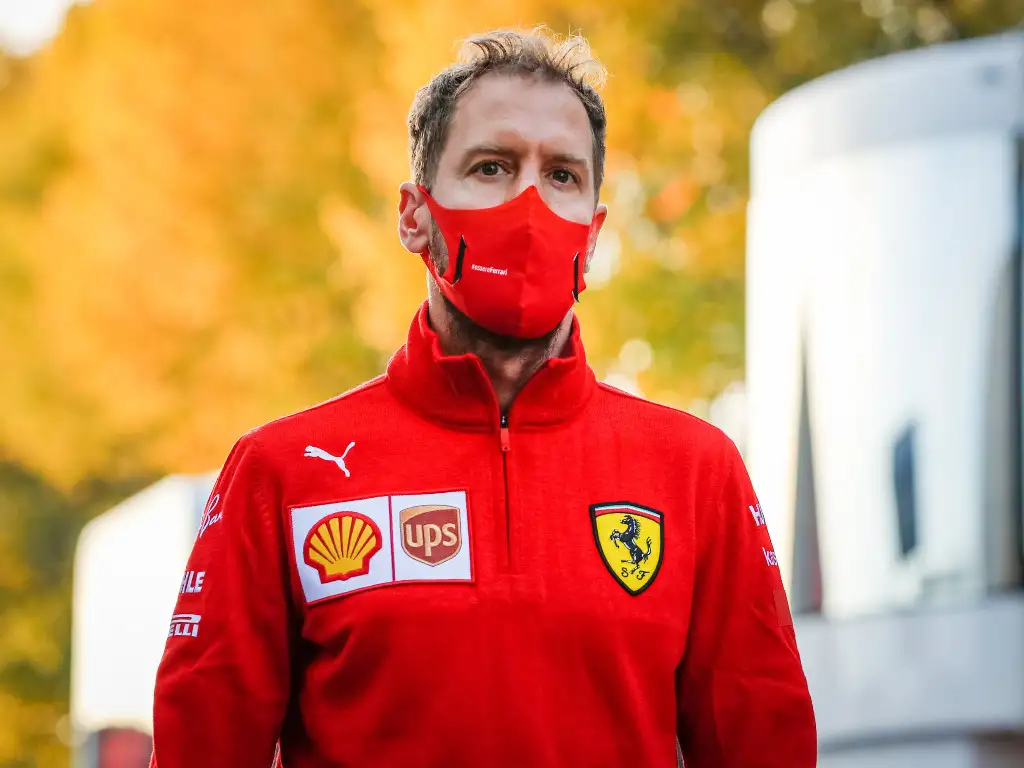 Sebastian Vettel has expressed frustration about how Ferrari kept him dangling in suspense before deciding they would not extend his contract.
The four-time former World Champion has raced the entire 2020 season knowing it would be his last with the Scuderia, who announced in May that the two parties were going their separate ways at the end of the campaign.
Carlos Sainz was quickly announced as Vettel's replacement at Ferrari, while four months would elapse before it was confirmed the German was joining Racing Point – to be rebranded as Aston Martin – in Sergio Perez's seat.
Vettel maintains that the news from Ferrari came out of the blue at a time when he thought they were serious about keeping him in the team – and he wishes it had been handled differently when he was eventually contacted by team principal Mattia Binotto.
Get your hands on the official Ferrari 2020 collection via the Formula 1 store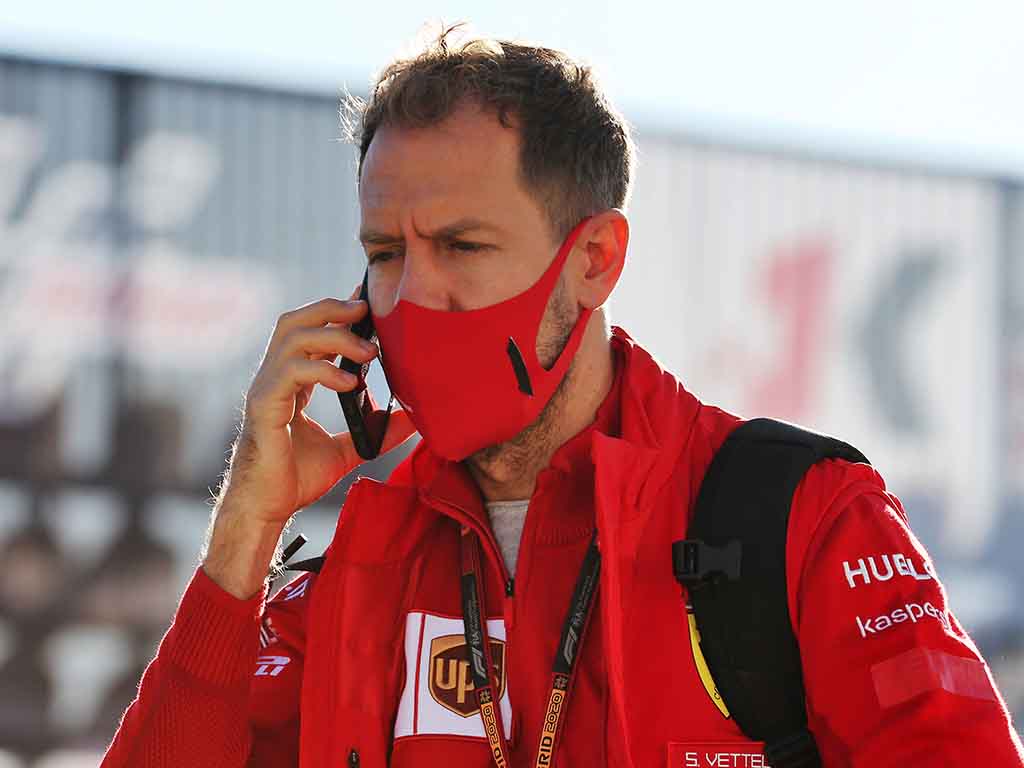 "It doesn't matter in the end. I have accepted the decision," said Vettel in an interview with L'Equipe. "When Mattia called I knew, by the sound of his voice, that I couldn't do anything to make him change his mind. There was no point trying to convince him.
"It took me time to digest it, to understand what I wanted to do next. I don't see myself still in F1 when I am 40, but I do think I can still give something, especially with everything I have done in the sport.
"More than feeling pain I was confused. Until this call we were talking about extending my contract. The decision not to keep me came from nowhere.
"I wish they had talked to me before or at least mentioned it sooner. I understand why the team need to move on. I need to do the same, but it changed the season even before it started because everyone knew I was no longer part of Ferrari's future."
Ultimately, Vettel has suffered a poor season in which the only significant highlight was third position in difficult conditions at the Turkish Grand Prix.
He has also clashed on track with team-mate Leclerc, about whom he delivered an outburst on the team radio during the Bahrain Grand Prix, but denied there is any lingering bad blood between the pair.
"I never had any problems with Charles," insisted the 33-year-old. "I even enjoyed working with him very much. We all know he is the future of Ferrari."
Follow us on Twitter @Planet_F1 and like our Facebook page