Relationship between Ferrari and Vettel 'is over'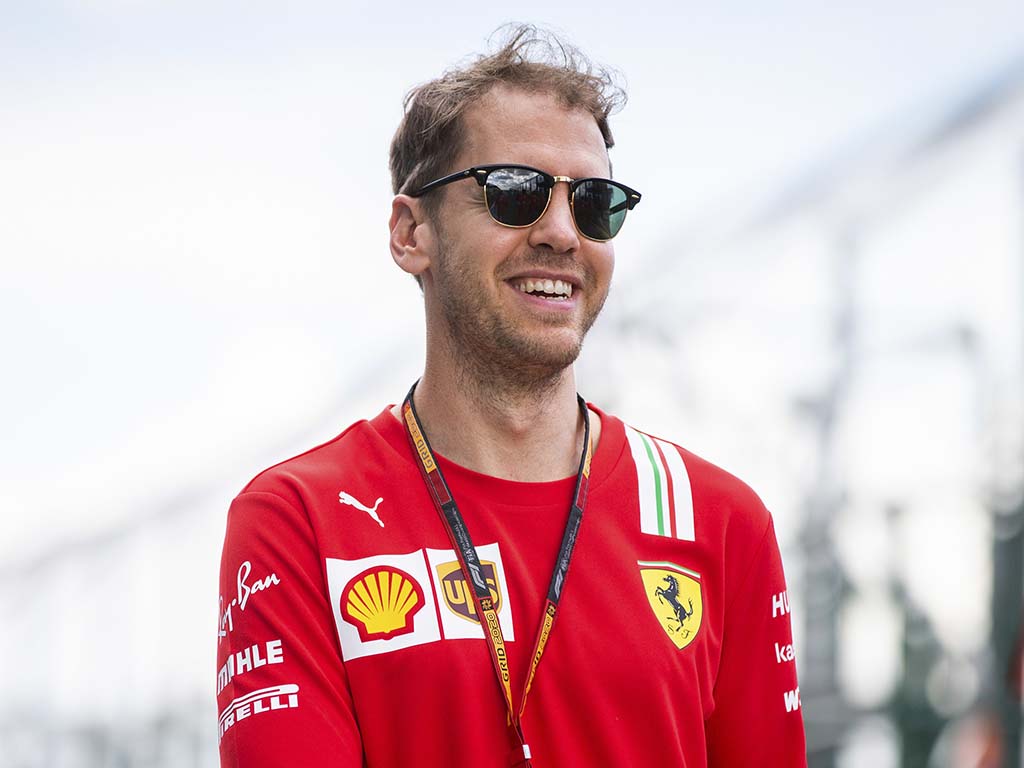 Mark Webber thinks the relationship between Sebastian Vettel and Ferrari "is over" following the season opener at the Austrian Grand Prix.
Vettel called out Ferrari on their initial statement about his exit which said that the two parties had come to a mutual decision to not continue working together beyond the end of the 2020 season.
It was, in fact, all Ferraris' idea and when Scuderia boss Mattia Binotto was questioned about Vettel's latest comments he said that the global health pandemic prompted the team to change their mind on Vettel's future.
Vettel was only able to claim a single point in his return to action at the Red Bull Ring and Webber thinks the situation is so bad between two that a solid argument can be made to end the partnership now and not the end of the season.
Read more: The Vettel spin that swung the sympathy vote
"The relationship is over," Webber told the In the Fast Lane podcast.
"The chemistry is gone, the marriage is over.
"Sebastian is dressed in red, he's driving a red car but he's there for himself. In some scenarios you'd wish that it could be over now, because that's pretty much how it's looking.
"I think it surprised most of us, Sebastian probably the most," he added.
"Even the way he was told, over the phone and not making an effort to talk to him face-to-face.
"Clearly that relationship, or the dynamic of how that was going, wasn't healthy and they thought it was best to not continue.
"You can't be half-hearted with these contracts. It's not like it was a one-year contract, or the stuff the press was trying to talk about that Sebastian was going back to them and wanting a more long-term agreement.
"But that wasn't even tabled. It wasn't something Ferrari weren't even considering."
Get your hands on the official Ferrari 2020 collection via the Formula 1 store
Vettel has made his intentions clear that he would like to continue in Formula 1, but Webber suspects that his ex-team mate may need to take a year out first.
"I don't think it's over yet," Webber said.
"I think he still has a chance to get something in '22. Who knows, maybe '21 at Red Bull?
"I think he needs to get the energy and re-invent himself and de-Maranello his mind, in terms of trying to get that energy back.
"It's just slowly spiralled in a downward cycle with his relationship with Ferrari.
"I think it's a bit early [to talk about Vettel's legacy].
"We can chat about that when the day comes. I think he's still going to be on the grid in the future, whether it's '22 or '21. I think he's still got a bit left in him."
Follow us on Twitter @Planet_F1 and like our Facebook page.