Vettel 'surprised' by Ferrari's struggles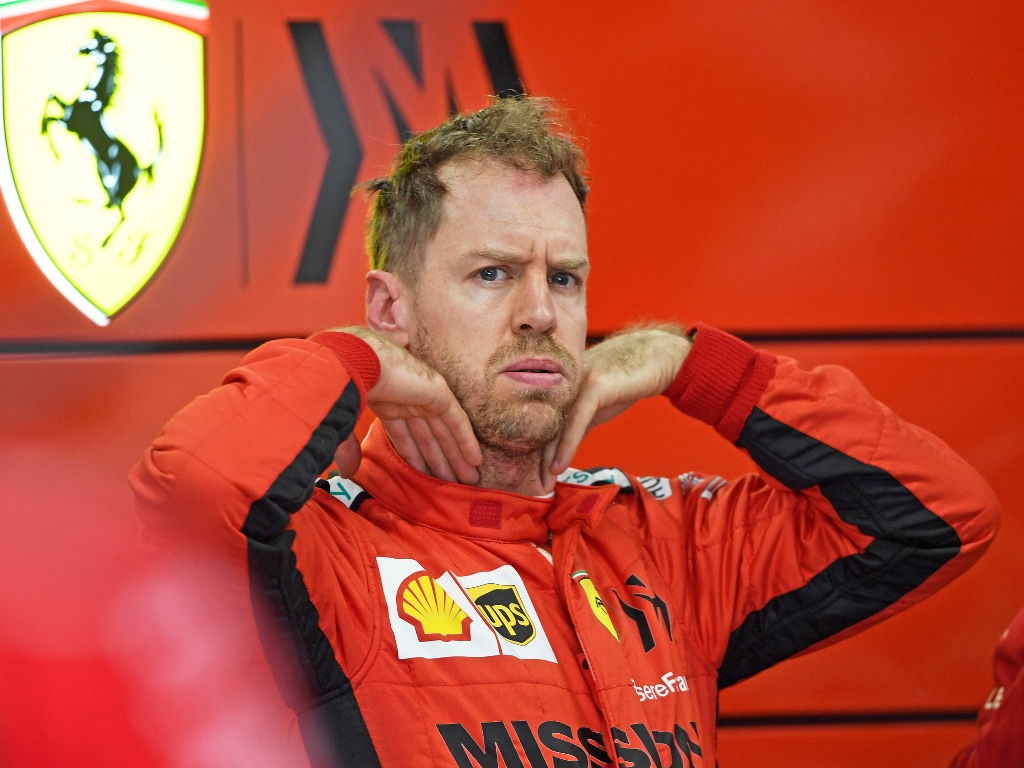 Ferrari's pace in Austria is even worse than many predicted, and Sebastian Vettel is surprised by the extent of their issues.
Few expected the Italian team to be able to fight for the win in the first few races of the season. However, the first qualifying session of 2020 suggested things could be even worse.
Vettel was knocked out in Q2 and will start the race in P11. Charles Leclerc meanwhile could only manage P7. To make matters worse, neither drive made significant mistakes on their flying laps, meaning that the car is almost definitely the problem.
"Obviously it's a surprise," Vettel said after being eliminated, as per motorsport.com.
"We thought we had a little bit more in hand, but it looks like the others were probably running a bit more fuel, a bit more conservative in practice.
"I wasn't quite happy with the car, I was not so happy with the car, quite more oversteer on entry than I would have liked. But we'll see."
Mercedes and Red Bull were expected to be faster than Ferrari. However, with Lando Norris starting P4 and Sergio Perez P5, the Scuderia may well find themselves caught in the midfield battle for the first doubleheader at the very least.
Vettel however, is staying optimistic, and believes that their race pace will be better.
"Tomorrow is a different picture," the German added.
"I think with the track getting a bit hotter, it was a bit more costly for us today.
"It's a long race. I think in race trim we are always better. I think we will be there to make up some good ground and score some good points."
Leclerc, wasn't also staying optimistic, even though it was "hard to find any positives".
"For now, it's not an easy qualifying for us," he said.
"Unfortunately that is where we are at at the moment.
"But we need to try to stay positive at this moment where it is hard to find any positive. I think this is the way forward to work properly and to try and get out of these hard times.
"Yes, it is difficult, but we need to try and work as a team and be as strong as possible tomorrow to try and cheer everyone up."
Mattia Binotto has stated that the team's aerodynamic problems are bigger than initially thought. With no upgrades coming until the third race in Hungary, it may well just be a case of damage limitation for the opening two races in the hills of Austria.
Follow us on Twitter @Planet_F1 and like our Facebook page.