Vettel: Ferrari could have supported me more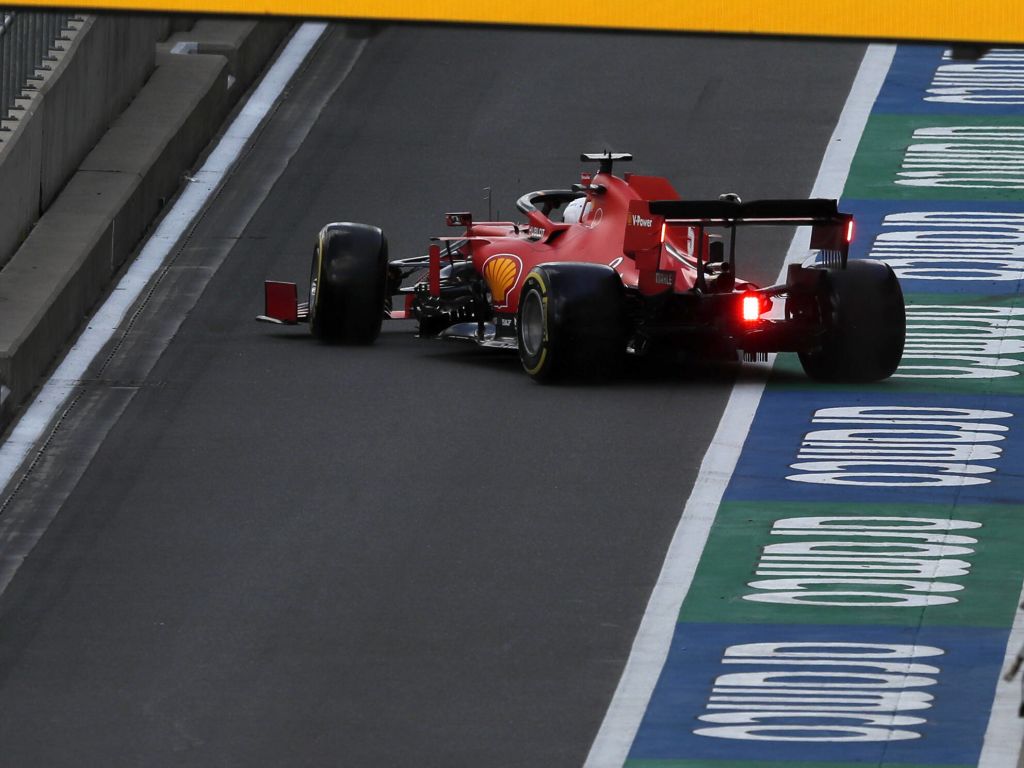 Sebastian Vettel has admitted that he has felt a lack of support at times during his expiring stint with Ferrari.
The four-time World Champion joined the Scuderia back in 2015 with the goal of bringing a first Drivers' Championship to the team since 2007.
He came closest in 2017, but after falling short the German's decline began and it was announced before the start of the 2020 season that it would be his final campaign with Ferrari.
Carlos Sainz will take over Vettel's seat from 2021.
Vettel's situation has largely been met with sympathy regarding how Ferrari went about his upcoming dismissal, especially since he revealed that there was never a new contract offered or a mutual decision from both parties to separate as Ferrari had claimed.
Some have pointed the finger at Ferrari for failing to win a title with Vettel, claiming the structure isn't there within the team to topple the dominant Mercedes outfit, and Vettel did suggest that he has lacked the support he needed at the team from time to time.
"I don't regret the time I had with Ferrari," Vettel is quoted by Auto Bild as having told Italy's La Repubblica newspaper.
"I think that here and there I may not have had the support I needed, wanted or asked for, but overall I always had people around me who were willing to help me both on the track and at Maranello.
"Mr Marchionne made that promise when he explained to me that they were looking for someone to rebuild the team. I was the candidate then, but not anymore…"
🔜⏳Sebastian Vettel 🤝 Racing Point

🏁#BritishGP | #F1pic.twitter.com/XoBnSTP6ZQ

— Tutkumuz F1 🏎️ (@F1tutkumuz) August 2, 2020
2020 has been a disappointing year for Ferrari so far with the SF1000 well off the pace of Mercedes at the top, though Charles Leclerc has shown his credentials by grinding out two podium finishes in the opening four races.
Overall, though, Ferrari's pace right now is that of a midfield team, as Vettel knows well having finished P10 in the British Grand Prix.
But the German racer has stuck to his claim that he is still fully invested in finding the right project to remain in Formula 1.
"We've become part of the midfield in the sense that we're fighting with McLaren, Renault and other teams," he said.
"In any case, I feel competitive – mentally and physically no less than I have in the past. I want to make the best choice for myself. Maybe in two weeks or more I can say what I've decided. I'm in no hurry."
Asked about the recent restructuring of Ferrari's technical department, Vettel said: "I hope it will have a quick effect this year, otherwise I won't care and it won't affect me."
Follow us on Twitter @Planet_F1 and like our Facebook page.