Vettel's warning: Change in Formula 1 still 'not fast enough'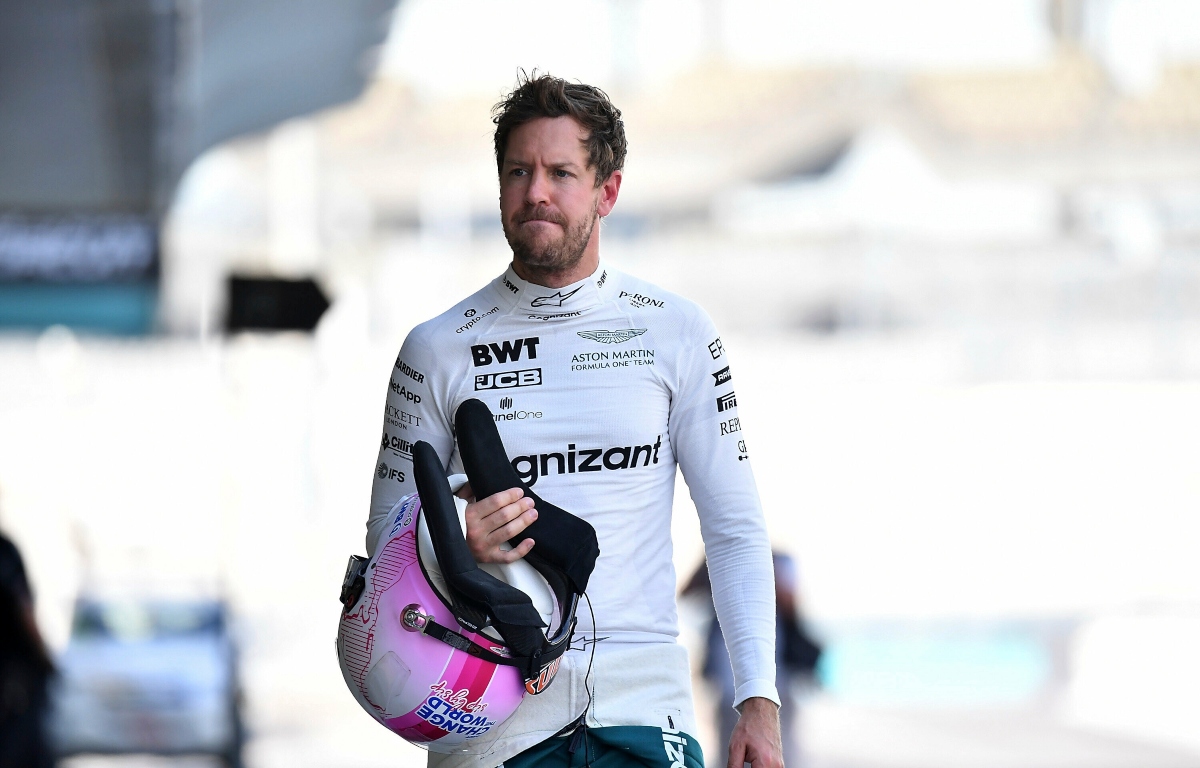 Sebastian Vettel feels that, in terms of being more environmentally friendly, Formula 1 is not changing fast enough. 
The Aston Martin driver has been more and more outspoken about issues that are important to him in recent times, becoming something of an activist on environmental matters in particular in 2021.
Formula 1 has repeatedly stated that they will make various changes to become more sustainable and environmentally friendly in the future and are working hard to do so, but the German says such work is "not fast enough."
"There will initially only be a 10% share of bio-fuels or ethanol," he told Frankfurter Allgemeine Newspaper.
"Which is neither sufficient nor in keeping with the times. I stand by my criticism. We have all the possibilities, we have the money, the resources, we could do very sensible things with it."
The four-time World Champion says he understands why there may be some reluctance for such changes from some within the sport such as team owners who have put a lot of money into making their outfits successful in the current climate.
However, he has called for them to swallow their pride, saying that accepting and embracing such changes would be a "victory" over their egos.
"If you have invested a lot of money in a team, for example, rapid change may seem like a defeat. But it would be a victory over your own ego," he added.
Seb Vettel the red-nosed racer 🎶…

It is one week until Christmas after all…#F1 pic.twitter.com/QqGgySdQwD

— PlanetF1 (@Planet_F1) December 18, 2021
Vettel himself has been accused by some of being hypocritical as he claims to care about environmental issues but yet drives cars and takes planes around the world for a living.
He understands such opinions but says he loves what he does and doesn't want to give it up. Instead, he wants to find ways to make a positive difference while remaining in F1.
"I drive fast cars for pleasure," he stated.
"They burn gasoline, fossil fuels that I'm not convinced of. Nevertheless, I drive the car. To participate in Formula 1 also means that I have to fly around the world.
At the same time, my heart is in it. I would therefore find it wrong to give up Formula 1. Instead, I'm trying to make a difference, to make a difference on both a small and a larger scale."
PlanetF1 Verdict
Vettel fires another warning at Formula 1
Sebastian Vettel thinks changes to make F1 more eco friendly need to come sooner.