Vettel wants 'focus on the sport' ahead of 'the show'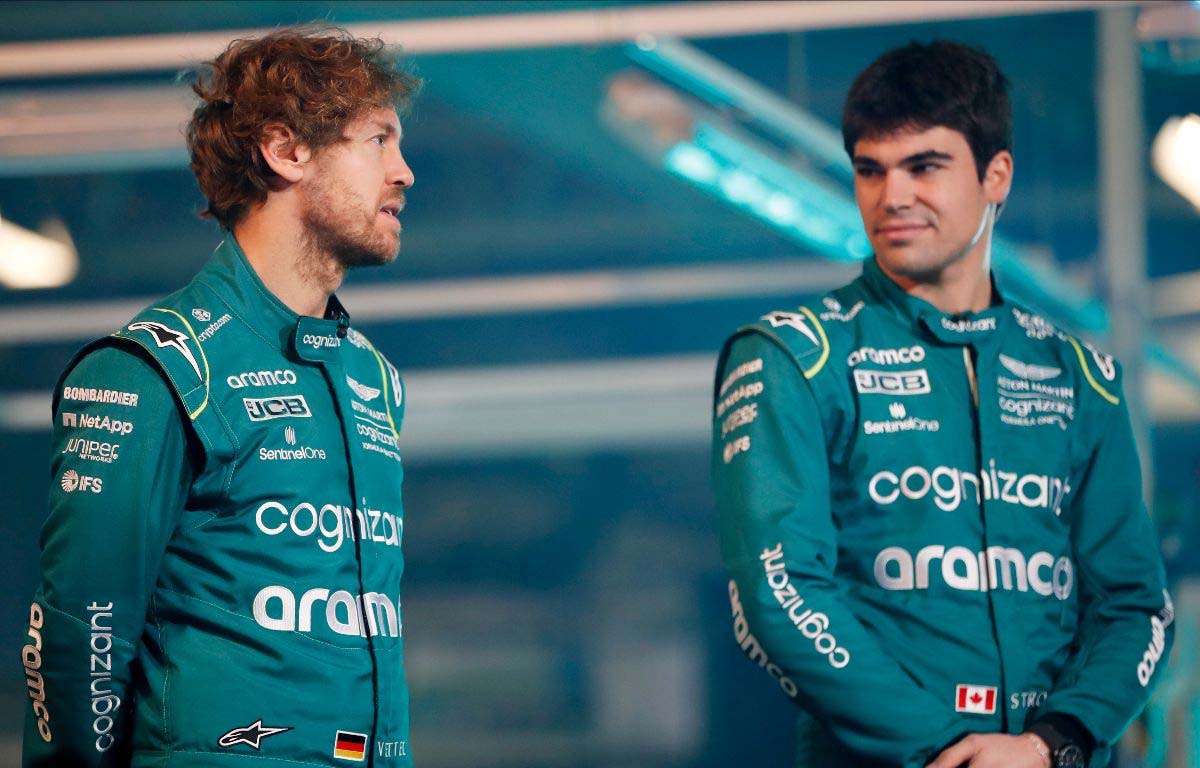 Sebastian Vettel hopes to see the focus of 2022 be on the sport itself, rather than the spectacle of how drama and controversy unfolds in Formula 1.
The four-time World Champion was asked about last year's finale in Abu Dhabi and the circumstances surrounding the battle which saw Max Verstappen pass Lewis Hamilton on the final lap to take the title.
Much has been made of the incident, and Vettel was one of the drivers allowed to pass the Safety Car by race director Michael Masi, as the final racing lap was enabled.
He admitted that he hoped to be able to get the racing underway again sooner for his own purposes, but didn't want to dwell on what had happened before.
Hellooooo AMR22 🤩!#F1 #AMR22 pic.twitter.com/U5XkUJ6TeU

— PlanetF1 (@Planet_F1) February 10, 2022
"Well, I'm not a man of the past, so [there's] not much point in looking back too much," Vettel told media including PlanetF1 ahead Aston Martin's car launch on Thursday.
"But I think the main thing is that we focus on the sport and not so much on the show.
"I think last year, it was always going to be a great final, a great last race. There was one winner and one loser.
"Ideally you have two winners but that's not how the sport is designed; or how any sport is designed. It wasn't going to work."
The Aston Martin driver then became the latest Formula 1 figure to call for fewer grey areas when it comes to decision-making in the sport, adding that drivers simply want to know where they stand.
"Obviously I was in the race and wondering why we were not released earlier in order to get the race started again, but I guess there's a protocol and rules," said Vettel.
"I think the main thing is that going forwards there's clarity in what's happening in these sorts of situations and no questions asked anymore."
Vettel admitted that he and the team knew 2021 would be a "difficult" year for them, given their overriding focus on their new car, which meant they did not bring major upgrades to races all season. But he hopes for things to turn around for him and the team this time around.
"It will be very different. Last year we knew from the start it was going to be a long and difficult season, so we hope for a better one," he said.
Domenicali listens to Vettel's 'constructive criticism'
Stefano Domenicali listens to Sebastian Vettel and takes onboard his 'constructive criticism'.