Vettel feels more work ahead for F1 on mental health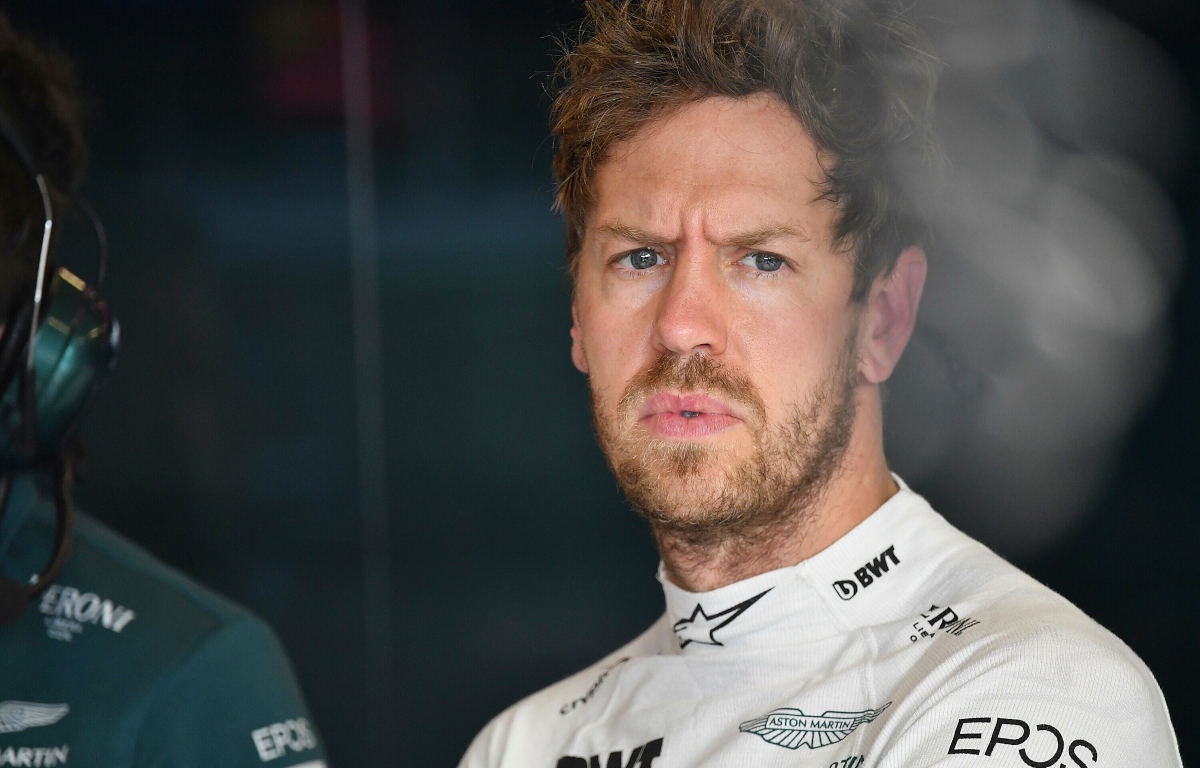 Sebastian Vettel feels Formula 1 still has "some catching up to do" when it comes to matters of mental health. 
It's a topic that has been spoken about more and more within the sport in recent times, with Lando Norris, in particular, being open about his own struggles since joining the grid.
Speaking on ITV's This Morning last October, the McLaren man admitted that he has struggled with the spotlight and the pressure of being an F1 driver in his first few years in the sport.
"Especially at my age, coming into Formula 1 at 19, there's a lot of eyes on you," he said.
"Dealing with all these kinds of things took its toll on me, feeling like 'I don't know what's next, if I don't go out in the next session and perform, what will happen, what's the outcome of all this? Will I be in Formula 1 next year? If I'm not, what will I do because I'm not really good at many other things in life'. All of that and just feeling depressed a lot of the time.
"If I have a bad weekend, thinking I'm not good enough and things like that – when they start adding up over the season, and you have the social media side of it all, that can really start to hurt you."
Ahead of the #AbuDhabiGP, a group of #IAM members joined an exclusive video call with Lance, Seb, Nico & Jess.

From Seb's advice on mental health to Jess' new-found love of Parkour, get to know our drivers on a more personal level.

Next time, it could be you. Sign up today. 💚 pic.twitter.com/qeIeZXQFdb

— Aston Martin Cognizant F1 Team (@AstonMartinF1) December 16, 2021
Vettel agrees with Norris that mental health is a hugely important matter and feels that it's not taken seriously enough yet with physical health still being the priority.
In that regard, while the matter is starting to be discussed more, he says there's still more work to be done.
"I think mental health is just as important, if not more important, than physical health," the Aston Martin driver said as per Speedweek.com.
"If you break your leg or feel pain in your body, then we all see it as advisable to see a doctor for help, but we don't think so when it comes to mental health.
"I think there is still some catching up to do."
It's not the only area in which the four-time World Champion feels that there is some room for improvement in F1, with him stating it lacks the courage to take its environmental and social initiatives further.
Specifically, he has called for plastic to be banned from the paddock and for a better-organised calendar in terms of the geographic location of race weekends.
PlanetF1 Verdict
Vettel: F1 needs to do more on mental health
Sebastian Vettel believes that F1 doesn't take mental health seriously enough and more needs to be done.