Sebastian Vettel believes that Formula 1 risks diluting the occasion of a grand prix with the continued calendar expansion.
Formula 1 has released a calendar for 2022 which will comprise of 23 rounds, a record number of race weekends for the series.
And the views are mixed, with some calling for caution to ensure that race personnel do not suffer burnout, while others are completely behind the plan.
The calendar may well increase once again in the coming seasons, with as many as 25 races mentioned, but Vettel is not too keen.
His apprehension comes firstly from a fear of the workload for team personnel, while he also worries that a grand prix may loose its star power if more continue to be added to a season.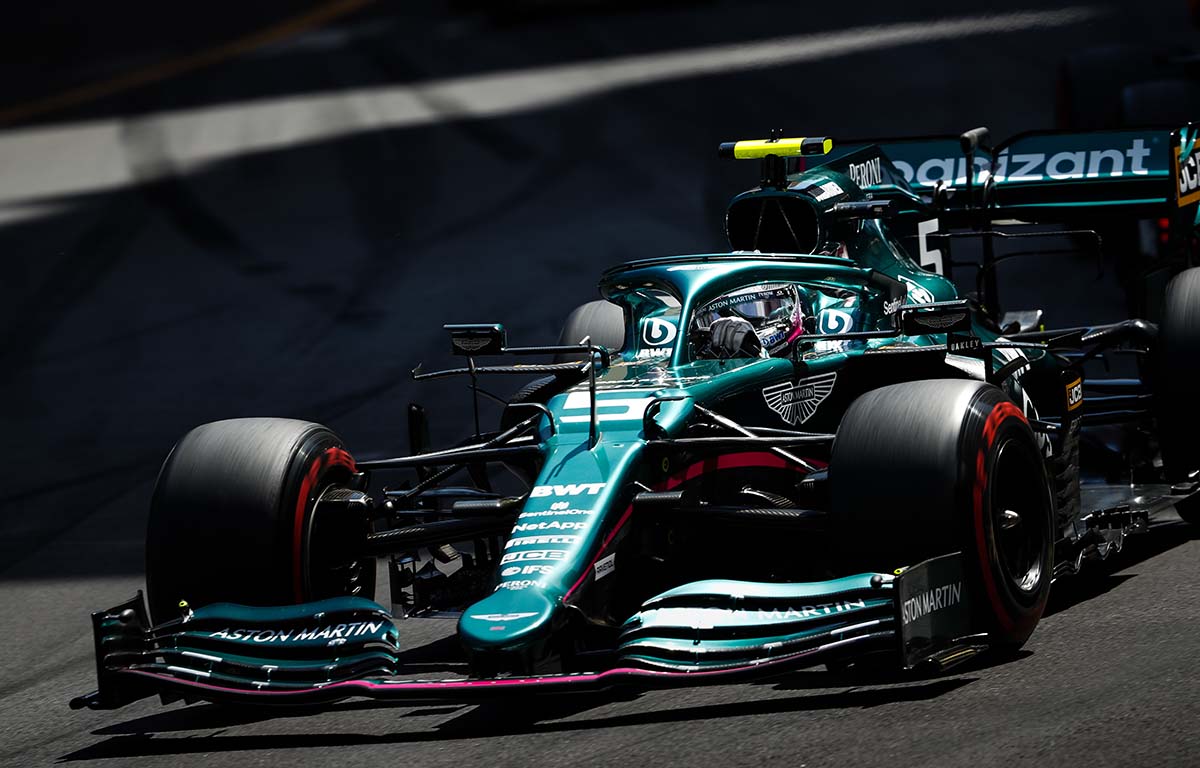 Check out all the latest Sebastian Vettel/Aston Martin merchandise via the official Formula 1 store
"I think I arrived when Formula 1 was in a kind of transitional phase. Compared to the years before, there were not so many tests. And there were more and more races," the Aston Martin driver told Motorsport-Total.com.
"Now this is just my opinion and it's not worth anything, but I think we shouldn't have so many races. There are a number of reasons for that.
"For one thing, maybe there are too many races for the people who want to see them. It's not special anymore when there are so many.
"Secondly, I feel sorry for them… We drivers are on the good side of things. We can arrive on Wednesday evening and, if we find a flight, leave on Sunday evening. But the team has much more stress. They arrive on Monday or Saturday of the previous week, set up the garage, prepare the cars. And then they have to pack everything up again, send it back and prepare it at the factory.
"So for them it's basically a job where you're busy all weekdays and almost every weekend, so you don't have time for yourself. At a time when people are becoming more and more aware that they also have a life and that life doesn't belong to the employer…. Yes, I think it is critical that we go on like this, that there are more and more races.
"I know it's not within my sphere of influence. And of course there are other interests.
"But we have to make sure that people find a balance between their lives at home and the time they spend on the road. It should be a number of races that is sustainable so that you keep your passion for many years and you're not drained after two or three years."