Vettel has 'lots of pens but nothing specific to sign'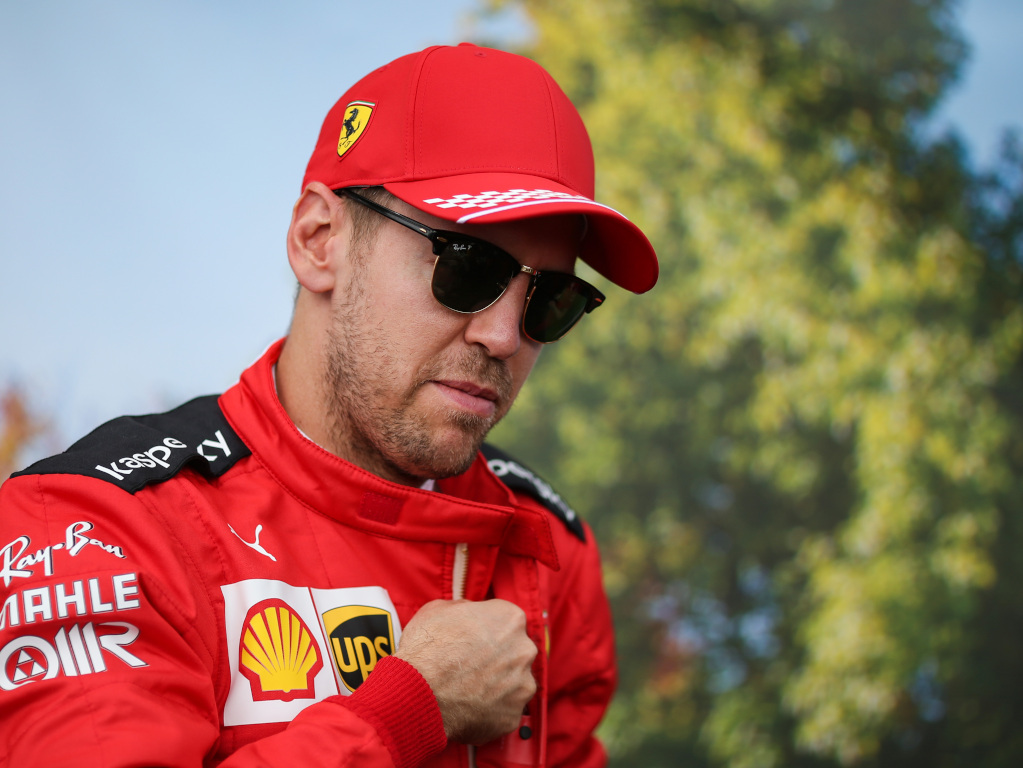 As in Spain, Sebastian Vettel says he has nothing new to divulge about his future despite reports saying he would sign with Aston Martin at Spa.
Vettel is believed to be closing in on a multi-year deal with Aston Martin worth $15 million per year for the German.
Vettel would replace Sergio Perez at the team, which currently runs under the Racing Point banner, partnering team owner Lawrence Stroll's son, Lance.
According to reports from Italy, Vettel was to sign the deal at this weekend's Belgian Grand Prix although RTL subsequently refuted that.
Vettel himself has said there's nothing new to reveal about his 2021 plans.
"I have lots of pens with me but not specifically to sign something," he said during Thursday's press conference.
"There are no updates – you can just copy and paste the question last time from the press conference."
✍😆 #BelgianGP 🇧🇪 #Vettel @lennartwermke https://t.co/TLaobiy0js pic.twitter.com/9c9Pf4LZcE

— Sebastian Vettel #5 (@sebvettelnews) August 27, 2020
Get your hands on the official Ferrari 2020 collection via the Formula 1 store
Although 2020 is the German's last season with Ferrari and one that is not going according to plan, Vettel has vowed not to give up.
The German has shown what has been perceived as signs of frustration of late, engaging in a tense discussion with his engineer about his strategy during the Spanish Grand Prix.
Vettel once again downplayed the tone of the conversation.
"You can analyse these things but you have to be sharp in the moment," he said.
"In terms of communication, we could have done slightly better just to be a bit more open about what I feel in the car and what the pit wall is thinking about and to share that.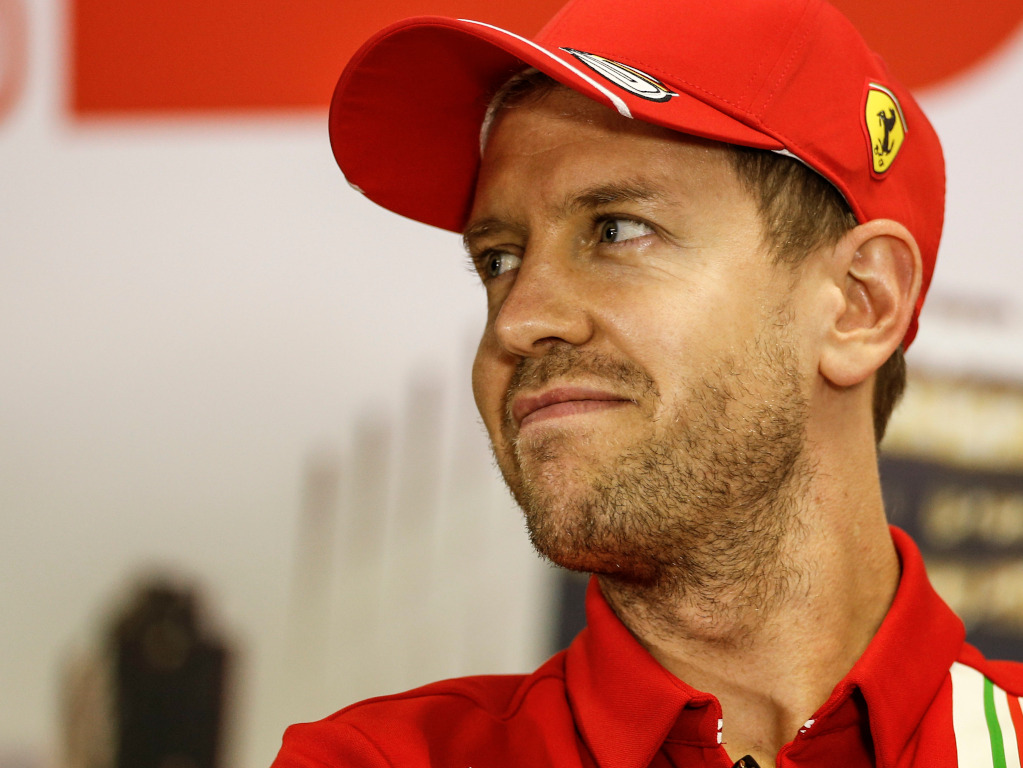 He added: "I trust the people I have around me, the guys in the garage. There's a lot of people that have given so much over the years so it's only a sign of respect to give everything back that I have as well, independent of the amount of races I have left for the team.
"I don't look at the negatives or the bad things. I'm not counting the races, I'm going race by race and trying to do my job the best I can. Looking forward, I'm always optimistic and I would rather see the opportunity than the struggles. I think that's also the right thing to do in retrospect of what we have achieved together in the last years.
"For sure there were some moments that were not good and we did not enjoy but equally there were a lot of great moments, wins etc and a lot of positives. But yeah, everything I guess comes to an end at some point.
"Independent of what happens next year and the years after, I'm trying to enjoy the time I have left with the guys I've spent so much time with the last years."
Six races into this season and Vettel is 11th in the Drivers' Championship with just 16 points, 29 behind Charles Leclerc who is fourth, and a massive 116 behind championship leader Lewis Hamilton.
Follow us on Twitter @Planet_F1 and like our Facebook page.