Twice runner-up to Lewis Hamilton, Sebastian Vettel hopes Max Verstappen does a better job than he managed in ending the Brit's reign.
Verstappen and Red Bull have replaced Vettel and Ferrari as Hamilton's main title rival, at least from outside Mercedes.
Joining Ferrari in 2015, Vettel had high hopes of adding to his fourth Drivers' Championship titles but fell short, most notably in 2017 and 2018 when he was runner-up to Hamilton.
Those two seasons were especially disappointing as many pundits believed Ferrari had the better car, but between the driver and the team there were just too many mistakes.
It's now Verstappen's turn to take the fight to Hamilton, the Dutchman holding a six-point lead in the title race with six races remaining.
Vettel hopes he can close it out.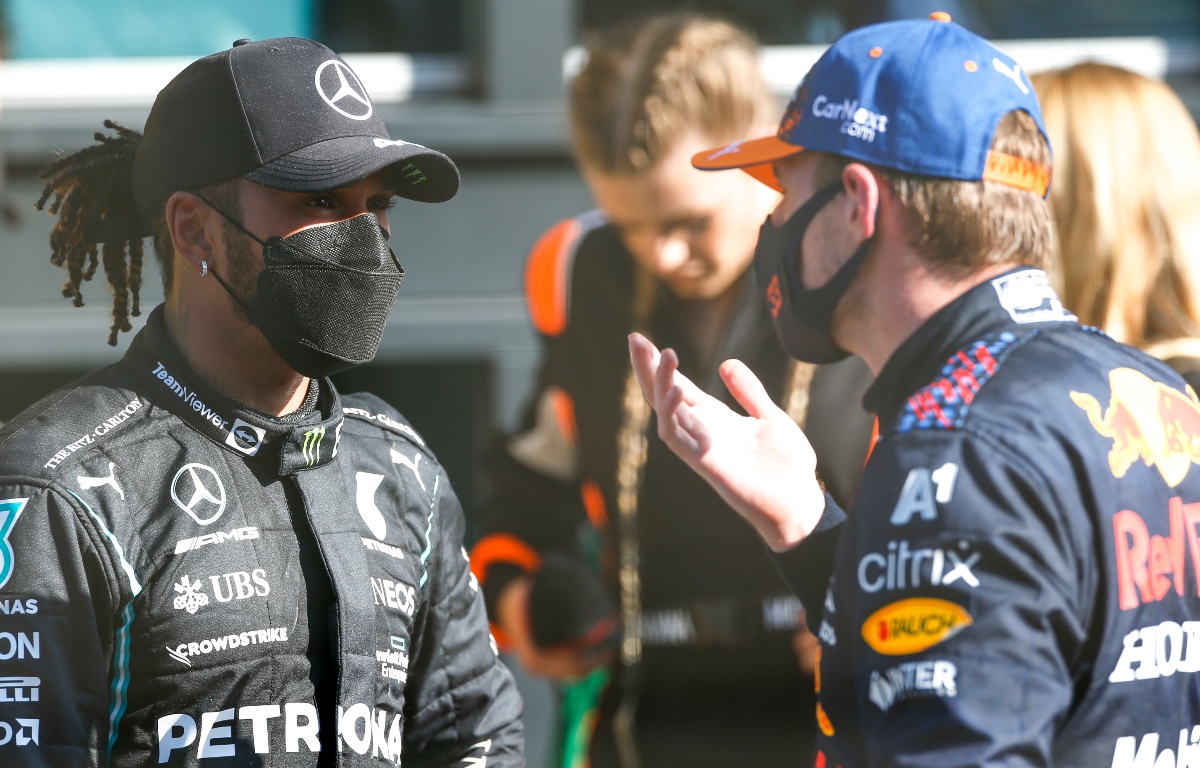 "I hope that Max has a better car at the end, or better position to be in at the very end, because the fights that I was [in] with Lewis, unfortunately, we were not as competitive to really give him a hard time in the end," he said as per Motorsport.com.
"So I think it was quite clear and fairly easy for him to win the championship in the end."
The now Aston Martin driver is relishing watching the battle play out at the front of the grid as it is one that has enthralled Formula 1 fans from the very first race of the season.
The German hopes that the two can keep it clean on the run-in to the season finale in Abu Dhabi.
Verstappen and Hamilton have already had two big crashes this season, Verstappen out at the British Grand Prix and both drivers failing to see the chequered flag in Italy.
"I think rivalry is good for any sport," he said. "But I'm a huge fan of rivalry with respect. And I think we're seeing a very clean fight so far."
Vettel has previously made it known that one reason he wants Verstappen to win this season is to prevent Hamilton from breaking Michael Schumacher's record of seven World titles.
"I would be happy if Max wins the World title this year," he said earlier this year.
"That would mean Michael Schumacher would keep his record of seven titles. Michael is my hero, as everyone knows, and that's why I would be happy if Max makes it."
He added: "One thing is clear to me: if Lewis makes it and gets his eighth title, then he deserves our full respect."