Vettel would like Imola circuit to return
Sebastian Vettel said he would like to race at Imola again with the vacant Round 4 spot on the 2021 calendar still to be filled.
Formula 1 announced a record 23-race calendar for the 2021 season, including the Dutch Grand Prix which was set to return in 2020 before being cancelled, as well as a first ever Saudi Arabian Grand Prix.
However, with the Vietnam Grand Prix put on hold for the second season in a row, that means there is a vacant slot yet to be filled.
Reports suggest that Imola will fill it and be Round 4 of the 2021 season, the iconic venue which hosted the 2020 Emilia Romagna Grand Prix, 14 years after it had last played host to the San Marino Grand Prix.
And if it was up to Vettel, then it appears Imola would be his selection for 2021.
"I'd never been to Imola before," Vettel is quoted by Motorsport-Total.com.
"It was an impressive track. It would be great to go back there because you can really feel the speed of the cars. It reminded me of Japan in a way. It would be nice to go back to Imola."
His former Ferrari team-mate Charles Leclerc was rather torn, saying for the qualifying experience he liked Mugello, host of the Tuscan Grand Prix, but then Imola and Portimao, which staged the Portuguese Grand Prix in 2020, were both great race experiences.
"In qualifying, I would go for Mugello. In the race, it would be close between Imola and Portimao," he said.
"I had a lot of fun in Portimao. Of course the conditions were a bit different than normal, but I really enjoyed Portimao."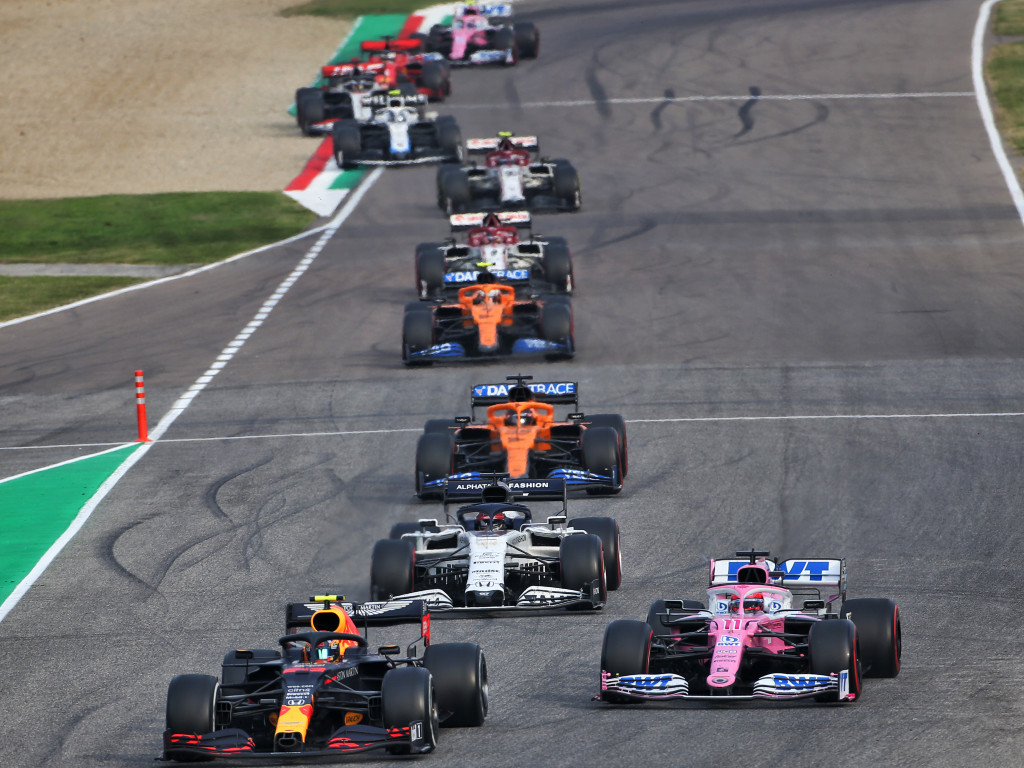 It was actually one of the other late additions to the 2020 calendar which set the scene for Vettel's strongest drive of 2020, that being the Turkish Grand Prix at Istanbul Park.
Vettel was able to finish on the podium with P3, benefiting from a late Leclerc error who ended up dropping from P2 to P4 and off the podium with the last-lap mistake.
Istanbul Park has already stated its intention to return to the Formula 1 calendar full-time in the future, but that isn't expected to happen in 2021.
That's because the vacant Round 4 race will take place on April 25, so a Turkish Grand Prix on that date would clash with Ramadan celebrations in Turkey, making it an unlikely prospect according to reports.
Follow us on Twitter @Planet_F1, like our Facebook page and join us on Instagram!