'Ousting could have been different but is what it is'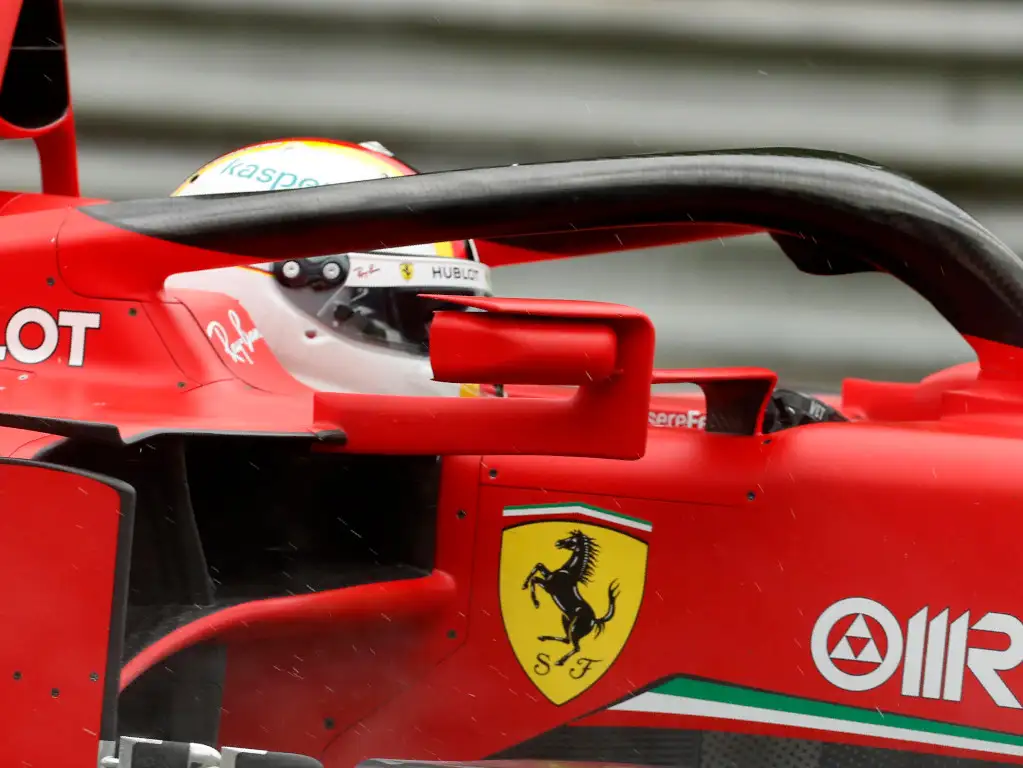 Although still not entirely happy with the manner in which Ferrari dropped him, Sebastian Vettel will be "professional" in his final season with the Scuderia.
With 2020 the final year on Vettel's second Ferrari contract, the Scuderia told the German, and the media, several times that he was the number one pick for 2021.
Team boss Mattia Binotto continued with that line right up until the moment in late April that he phoned Vettel to inform that his services wouldn't be required after this season.
Instead he blamed finances and the world's pandemic for Ferrari decision to change its tune on the German.
The Italian acknowledged that Ferrari's decision had come as a shock to Vettel.
"I heard that he was surprised, do I remember that he was surprised? I would say yes certainly, I understand it," he said at the Austrian GP weekend. "It is pretty normal to be surprised.
"I think that is why he accepted our decision but I think even today he is not fully happy with it which again I think is normal and obvious."
Get your hands on Sebastian Vettel's last Ferrari kit via the Formula 1 store
Weeks later Vettel says he is still not happy with the way Ferrari went about things but says he's dealing with it.
Vettel about the way he got out of Ferrari: I'm a professional & I have to take any decision(…) Whatever might be my feeling about it, I owe them respect and give them everything I can. We're trying to have the best season that we can despite the difficult situation. pic.twitter.com/sfFJPgSmsI

— Sebastian Vettel #5 (@sebvettelnews) July 19, 2020
"I generally move on," he told former driver turned commentator Martin Brundle.
"A decision is a decision and I'm a professional in that regard and I take, I have to take any decision.
"But obviously… you know the way, it could have may been a bit different, but it is what it is."
The four-time World Champion vowed to give his all in his final season with Ferrari despite their on-track struggles.
"As I've said, that's the truth and I feel a lot of…" he continued, "this is a big team and a big brand and a lot of people have given so much, invested their time, their passion in the cars and I drove one of the cars in the last years.
"So I feel like, whatever might be my feeling about it, I own them respect and give them everything I can and try to have the best season that we can. Despite the difficult situations."
Vettel had previously touched on his future and reports linking him to a move to Aston Martin.
"It sounds exciting from the outside," he said.
"I'm not part of that team and I don't know the inside, the exact plans and so on.
"F1 moves so fast, the world moves so fast these days. People have opinions quick, they change opinions quickly.
"At the moment you look and it looks probably great. But you know, I've been around for such a long time that you try to look beyond that in terms of seeing what might form up and what might not form up along the grid."
Follow us on Twitter @Planet_F1 and like our Facebook page.