Vettel: If you quarrel with Kimi, the problem is you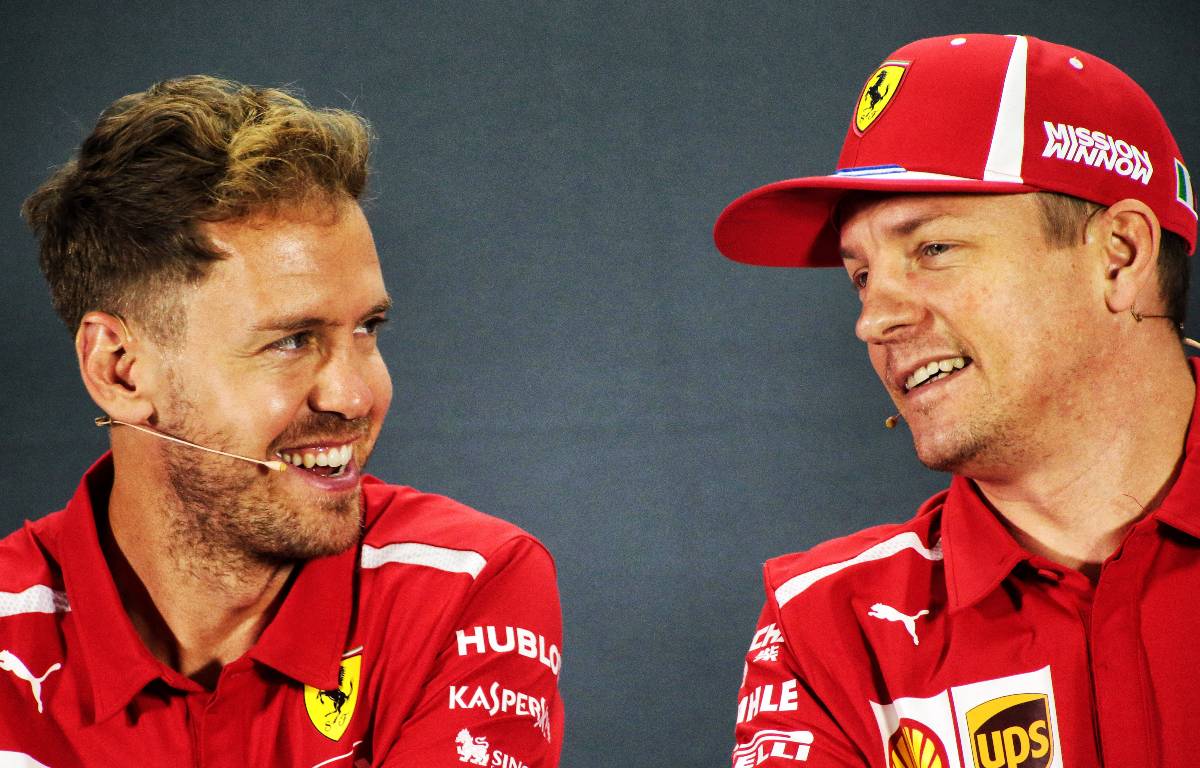 Sebastian Vettel says the Kimi Raikkonen he knows now is the same one he met as "a young kid" – and that's why he admires him.
Two of Formula 1's veterans, Vettel and Raikkonen were team-mates at Ferrari from 2015-18, that being the Finn's second spell with the Scuderia.
In his first stint, Raikkonen became World Champion in 2007 and three years later Vettel took the first of his four consecutive titles.
They became good friends but will only be in the paddock together for two more races, with Raikkonen bowing out from the sport after the Abu Dhabi Grand Prix at the age of 42.
'The Iceman' does not have that nickname for no reason due to what can be perceived as a frosty exterior, but Vettel has never seen him that way – ever since he first arrived in Formula 1 as a rookie midway through Raikkonen's title-winning season.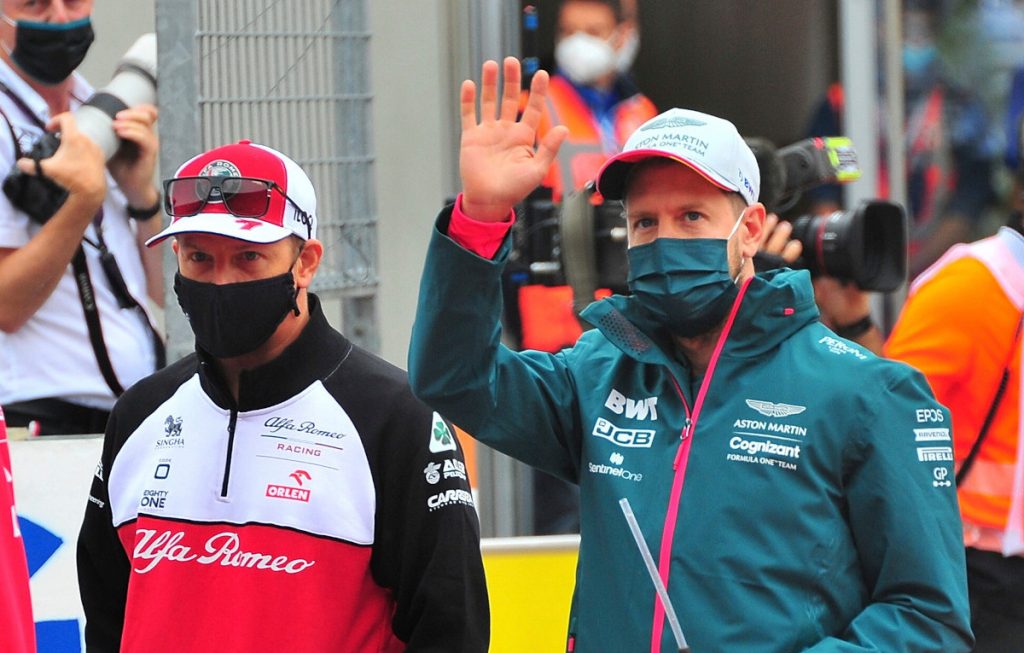 "Will he be missed? Yes," said Vettel, quoted by GPFans.
"I think he was a true character and I enjoyed the time I had with him as a team-mate, but to be fair I got to know him already before.
"He is probably one of the very few drivers I've met from day one until the present day that hasn't changed in the sense that he has been very open, welcoming me as a young child or a young kid when I entered Formula 1.
"And at that time he was probably the most established Formula 1 driver, at least one of them.
"Great respect. I don't think you can have an argument or a problem with Kimi. If you do, the problem is not him, the problem is you."
Speaking at a press conference alongside a driver at the opposite end of the age scale in Lando Norris, Vettel added that retirement should feel "natural" – and also revealed what he will miss most about a man of notoriously few words.
"I think it's a natural thing," said the 34-year-old German.
"Time goes one way and at one point time comes for him, at some point time will come for me and at some point time will come for Lando [Norris], even though that's a long way to go. It's probably the most natural thing.
"He's a great person and I'm sure we will stay in touch, so I wish him all the best – and I will miss the silence."
PlanetF1 Verdict
Vettel on his admiration for Raikkonen
Sebastian Vettel has opened up on his admiration for Kimi Raikkonen.