Le Mans 24 opportunity emerges for Vettel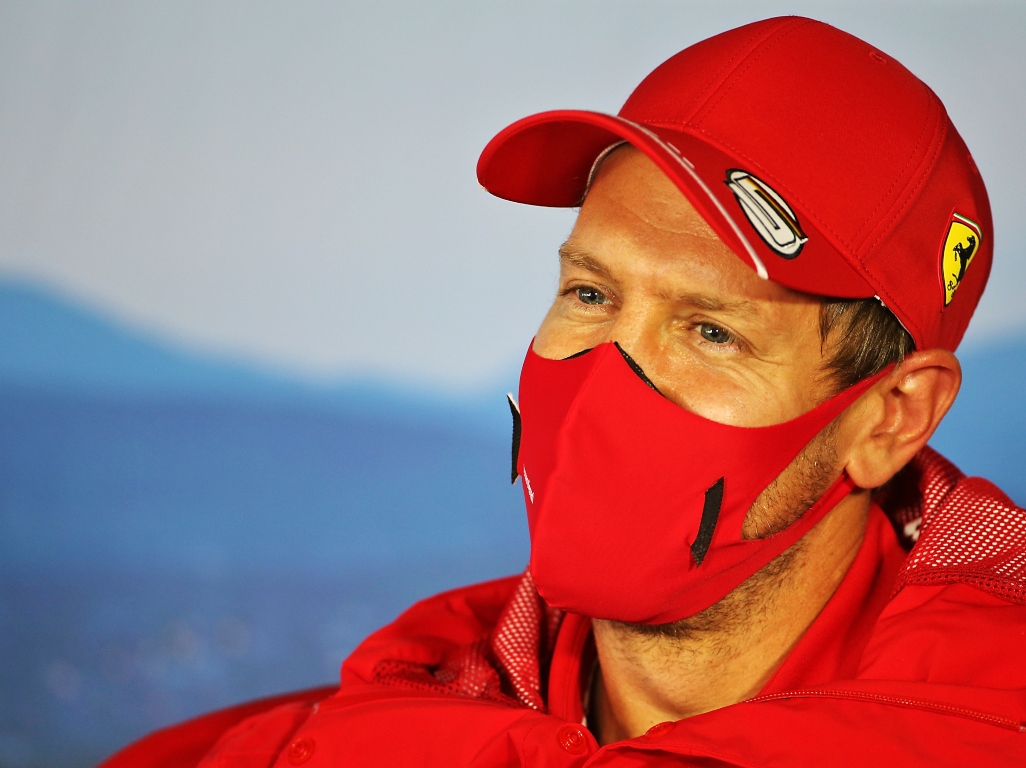 Sebastian Vettel has been offered the chance to race at the iconic Le Mans 24 Hours by Scuderia Cameron Glickenhaus.
SCG are forming part of the new hypercar class in the World Endurance Championship alongside Toyota and ByKolles – which replaces the LMP1 class – and the four-time World Champion is someone they would love to have on board.
Vettel is widely expected to remain in Formula 1 with Racing Point, soon to be known as Aston Martin in 2021, but he does have another option now should he suddenly wish to try something new.
"Ferrari seems to be carrying on that tradition of treating drivers poorly and I don't think that's a very pleasant thing at all," Jim Glickenhaus, a long-time Ferrari enthusiast and strongly connected to Maranello, told Dyler.com.
"If ever Sebastian wants to come and drive for us at Le Mans, we have a seat for him!
"Formula 1 doesn't interest me that much, really. The start's okay, the finish is alright, but the part in the middle is just a procession.
"It also doesn't sit very well with me when you see people living it up in their champagne bubbles at an F1 race which is held in some bizarre dictatorship of a country.
"From what I know about Sebastian though, he's a bit of an old-time guy and I like that.
"Back in the day, you'd have people like Mario Andretti, Mark Donahue, Graham Hill, and more recently, Fernando Alonso who'd race in F1, the Indy 500, and sports cars all in the same year – so yeah, if Sebastian wants to try his hand at this and race for me, I'd be more than happy to have him.
"I just can't afford to pay him as much as Ferrari."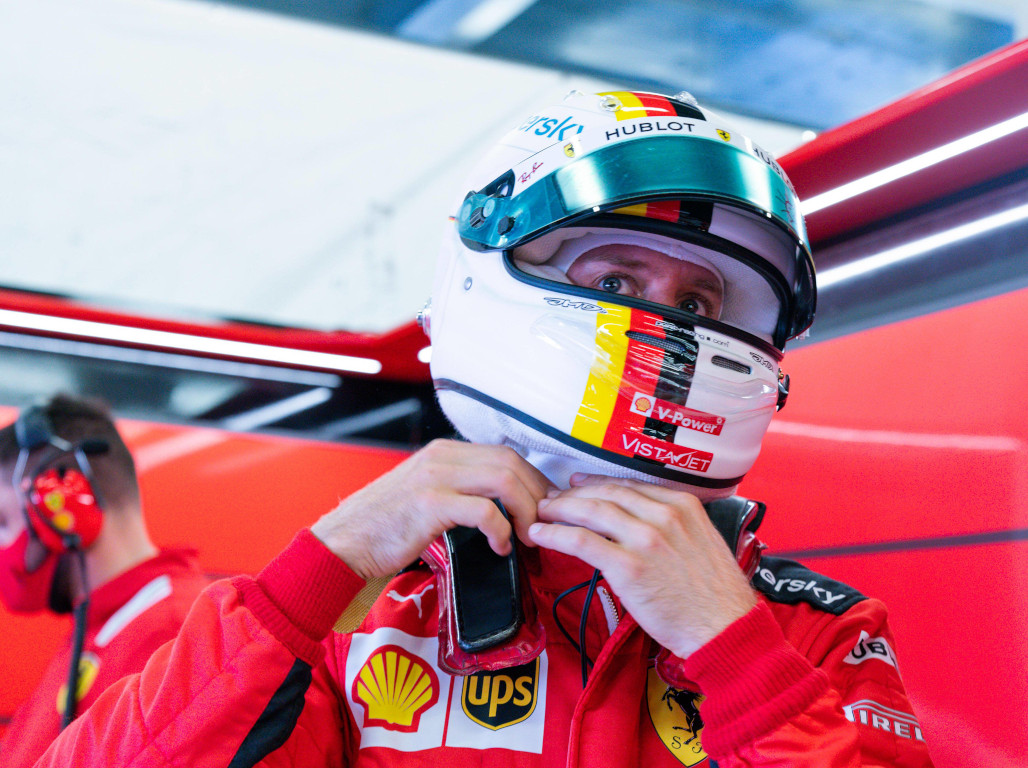 Head on over to the Formula 1 store for all your official Sebastian Vettel merchandise
Jim Glickenhaus counts ex-Ferrari president Luca di Montezemolo and former Ferrari driver Nino Vaccarella amongst his friends, while his personal car collection includes some incredible Ferrari machinery.
His collection includes: a Ferrari Modulo concept car, a Daytona 24 winning Ferrari P34 from 1967, a Ferrari 512 S, a LeMans winning Ferrari 412P and a one-off Ferrari P4/5 commissioned by Pininfarina.
"Don't get me wrong, I had and still have a very good relationship with Ferrari but I think there are a lot of people who just say "yes sir, may I carry your golf clubs?" and then there are other people who say what they really think," said Glickenhaus.
"Now, I don't know anything about the inner-workings of Ferrari, but as an outsider, it's clear that they have a long history of treating their drivers poorly, which is something that goes back to when Enzo – the Old Man – was alive.
"I think when he was dying, the Old Man realised he'd treated some very people poorly and as gifts, he gave some people a Ferrari as a gift.
"He gave Nino Vaccarella a 208 GTB Turbo as a gift, and I ended up buying it from him to keep in our collection when I was invited to the celebrations for the 100 years of the Targa Florio."
Follow us on Twitter @Planet_F1, like our Facebook page and join us on Instagram!