Vettel's love for V12s doesn't make him 'a hypocrite'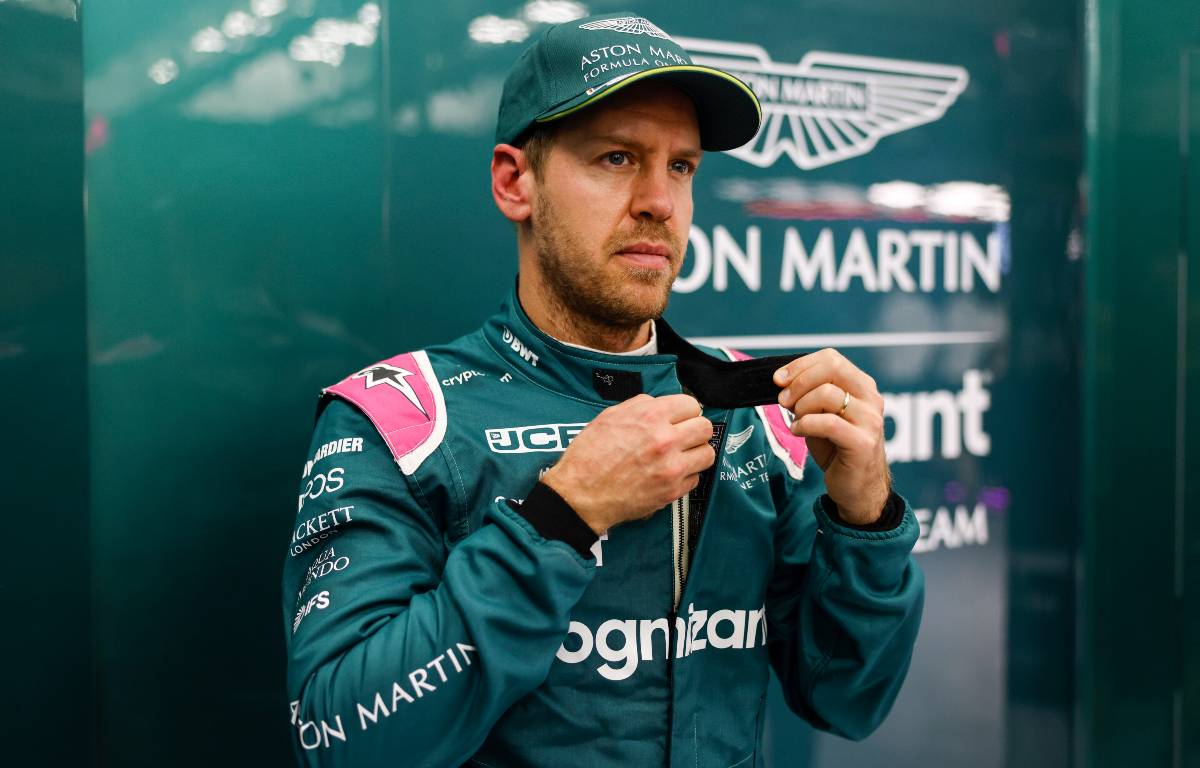 Sebastian Vettel's love for old Formula 1 engines doesn't make him a hypocrite when raising awareness about environmental issues affecting the world.
Vettel is arguably the most vocal driver on the grid when it comes to talking about protecting our planet and how Formula 1 can help make a difference by changing the way it operates.
But, at the same time, the four-time World Champion has made no secret of the fact that he much prefers the sound and raw power of the old, less environmentally-friendly Formula 1 engines.
Add in the fact that Vettel's job is driving Formula 1 cars all around the world and some may argue whether he is best placed to even talk about the environment at all.
But Vettel has addressed that viewpoint in an interview with F1-Insider.
#Vettel: "Bring back the f***ing V12".
After a fantastic and awesome first part of the race, #Seb5 had to retire because of a problem with the MGU-K.
It's so unfair, but the races are also these#F1 #RussianGP #essereFerrari pic.twitter.com/5NsB65x61s

— essereFerrari 🇮🇹🏁🏎 (@EFerrarialways) September 29, 2019
Check out all the latest Sebastian Vettel/Aston Martin merchandise via the official Formula 1 store
"I still rave about V12 engines," Vettel said.
"The sound and the vibrations are unique. But I'm only talking as a racing driver romantic.
"But as a human being, I know that we can no longer be wasteful with our resources.
"There are probably people who are now pointing the finger at me and saying I'm hypocritical because I'm a Formula 1 driver. Because we race and because we travel to most places by plane.
"But racing is my profession and my passion. My point is that there are ways to make the whole Formula One business much more environmentally friendly and sustainable, too.
"It's not about doing away with things, but making them better and acting more responsibly.
"That you can live sustainably and still pursue your passion. I think always questioning yourself is the start of that.
"The future concerns us all. But when I put on my helmet, I still want to be faster than the others.
"Otherwise I couldn't and wouldn't do the job anymore. Otherwise, there would be no reason to lower the visor anymore.
"My job and my passion are still racing. And after so many years, I also know what it takes to set the right priorities.
"I've always been the type of person who, when I tackle something, wants to do it right. But I'm only talking about the time when I'm actively practicing my sport.
"We have to be clear that in the end, nature is the most important thing of all."
Follow us on Twitter @Planet_F1, like our Facebook page and join us on Instagram!