'Vettel never had the Schumi-Ferrari magic'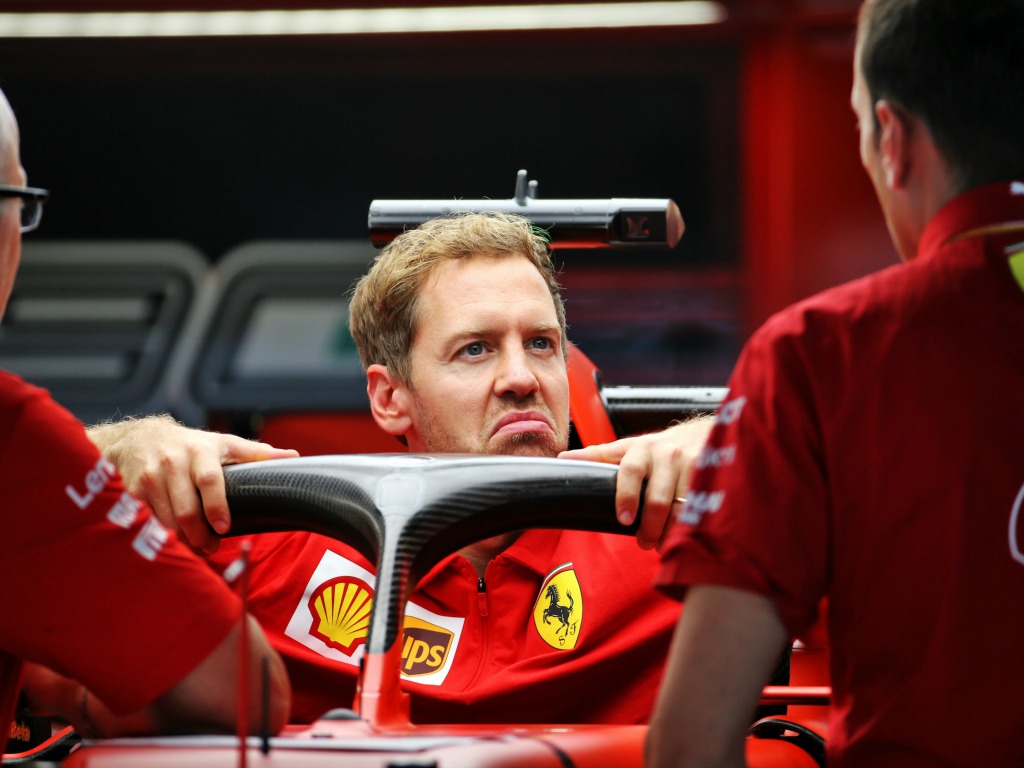 Bernie Ecclestone says it was inevitable Sebastian Vettel would leave Ferrari as he never had the "same magic" with the team as Michael Schumacher.
Back in 2015 Vettel followed in his compatriot's footsteps as he joined Ferrari, dreaming of title success.
But while Schumacher claimed five on the trot with Ferrari, crowned World Champ from 2000 to 2004, Vettel has yet to claim even one.
His best result with the Scuderia was runner up in 2017 and again in 2018, while last year he fell to fifth in the standings, even beaten by his new team-mate Charles Leclerc.
While Vettel was vilified for his mistakes, Leclerc became the darling at Ferrari, earning the Monégasque driver a long-term contract.
In sharp contrast Vettel was offered a one-year deal for 2021, one that he reportedly turned down after calling it a joke.
Ferrari announced last week that 2020 will be Vettel's final season with the Maranello based team.
"It was foreseeable that Sebastian would part with Ferrari," Ecclestone told F1-Insider.com.
"It was never the same magic between him and Ferrari as between Michael Schumacher and the Italians.
"The team and its team bosses never stood behind Vettel as much as they did for Schumacher."
Vettel's options for a top drive for the 2021 season are limited with both Red Bull and Mercedes saying no while McLaren has signed Daniel Ricciardo.
Ecclestone, though, has urged Mercedes motorsport boss Toto Wolff to sign the four-time World Champion.
According to the 89-year-old it would be a public relation dream.
"In the current situation, Mercedes should consider engaging a German hero like Sebastian," Ecclestone explained.
"This could create an emotional boost for employees and also set positive signals for the outside world.
"In any case, the PR effectiveness of Vettel at Mercedes would be mega."
Follow us on Twitter @Planet_F1 and like our Facebook page.